Dr. Agnes Zani with Raila Odinga PHOTO: COURTESY
By Benard Sanga
To critics, she is a political greenhorn not qualified to contest a top seat in a popular party such as ODM.
Others have argued that Dr Agnes Zani is a late entrant in ODM politics and therefore has no political experience to handle the position of party Secretary General.
In the campaigns, she has been underrated by her opponents, derided and belittled with snide remarks as "an unknown woman from the Coast."
Until a few months ago, she was unknown among the ODM rank and file apart from the fact that she is nominated Senator from Kwale.
Many ODM MPs from Nyanza do not understand how such a political novice can be entrusted with the position of Secretary General.
They have protested loudly both at rallies and in the media, demanding that party leader Raila Odinga withdraws his support for her. Big names such as MPs Ababu Namwamba (Budalang'i), John Mbadi (Suba), Ken Obura (Kisumu Central) and Elizabeth Ongoro (Nairobi Senator) were all running for Secretary General's position.
Apart from Namwamba who insists that his name will be on the ballot at the National Delegates Conference (NDC), the rest have gone quiet.
In private, leading politicians in the Coast region acknowledge she is a good leader, capable of rising above sectarian, tribal, class and ideological politics. They claim she has received the support of all groups including the so-called upcountry settlers or residents.
Rural masses
Supporters credit her success to her ability to connect with rural masses, women and the courage to confront rivals as shown by her recent foray into Nyanza to address delegates in an area perceived to be opposed to her candidature.
She has pushed hard to make herself visible in the media and through convening public functions to boost her image and profile.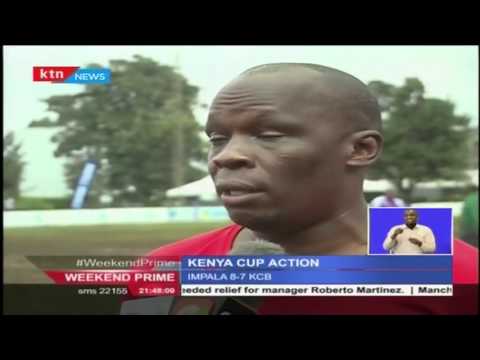 Quins and Impala register wins in the ongoing Kenya Cup Tournament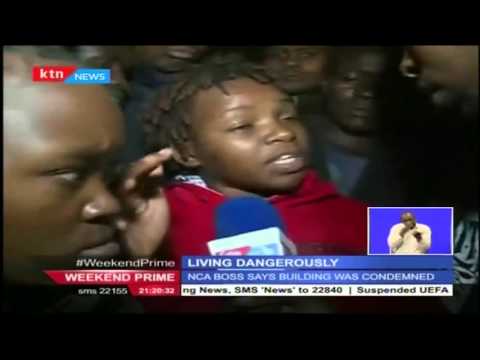 The Huruma building collapse has been attributed to weak structures and bad weather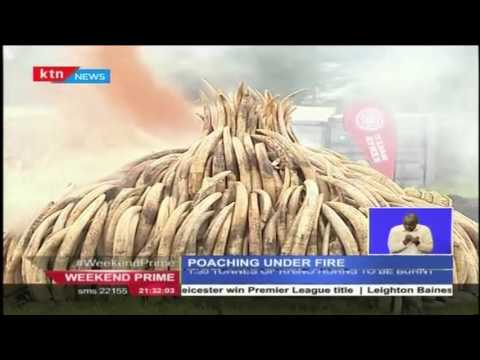 President Uhuru leads the country in burning Ivory as a sign towards the fight against poaching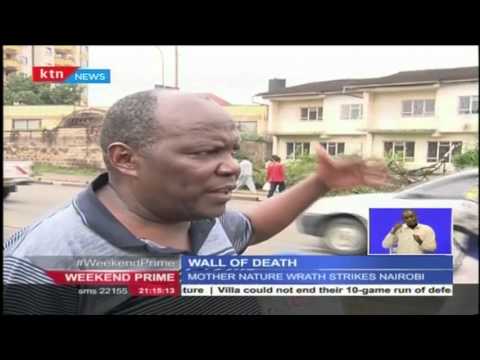 What exactly brought down the wall of Death along Ring Road in Nairobi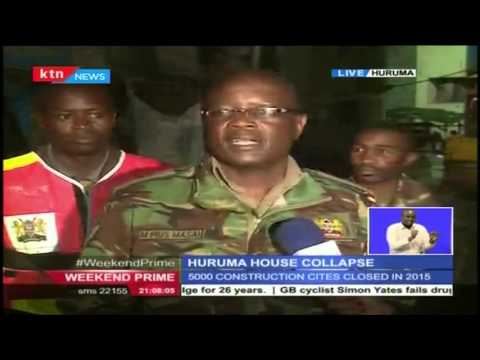 Huruma Tragedy: 12 confirmed Dead and 69 still unaccounted for and feared might be in the rubble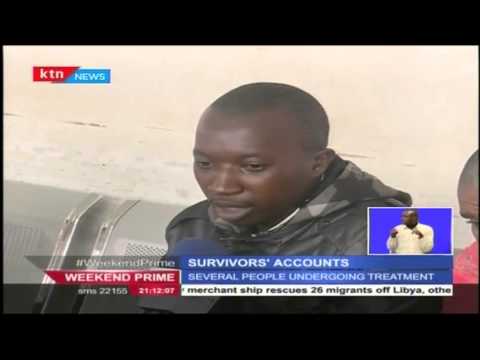 Survivor's Account of the tragic Ordeal that has ended the lives of 12 people so far