By Cyrus Ombati
Mombasa, Kenya: Police in Mombasa are looking for a man who hurled a hand grenade at two British tourists who were in a van Thursday morning causing panic in Likoni area.
The Russian made hand grenade, however, failed to explode even after hitting the vehicle's window.
Police said the van was headed to Mombasa from Diani in Kwale with two British tourists on board when a man hurled a grenade at it as it slowed down.
According to police, the tourists were headed for Maasai Mara when the incident happened.
Mombasa head of police Robert Kitur said they are investigating the incident with an intention of arresting the attacker.
"He vanished soon after he hurled the explosive," said the police boss.
Police arrived at the scene and collected the explosive before detonating.
This was after the driver drove to Likoni police station and reported the incident.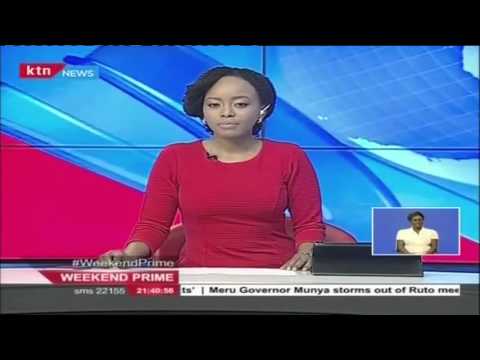 KTN Weekend PrimePart 3 Sports 6th Feb 2016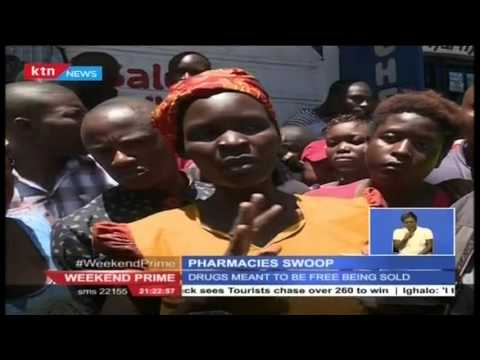 KTN Weekend Prime Full Bulletin Part 2 6th February 2016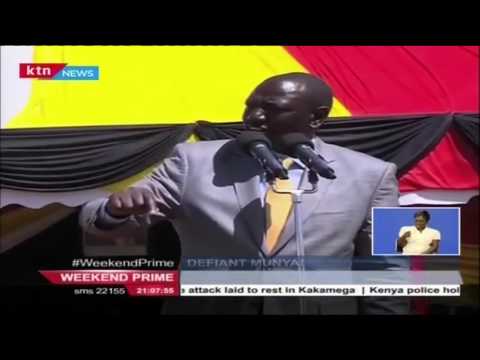 KTN Weekend Prime full bulletin part 1 6th February 2016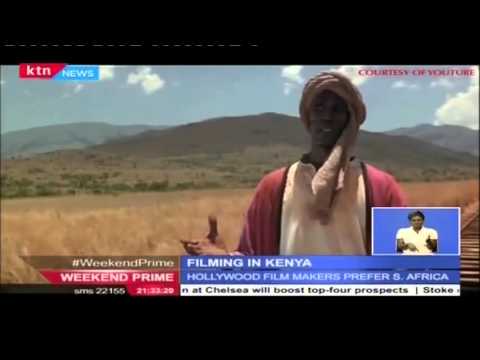 Angelina Jolie to feature in Westgate raid film that will be shot in Kenya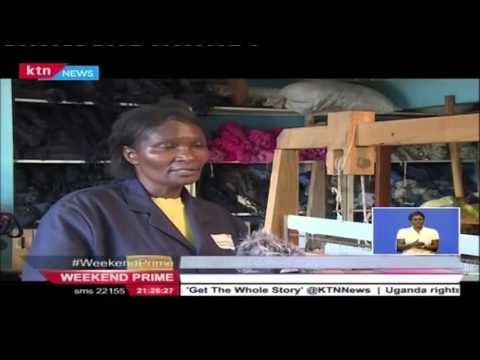 Art for Crime: Kariobangi group efforts against crime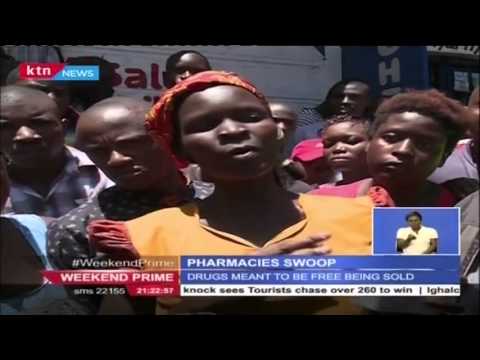 Pharmacy boards now targets illegal clinics