By NYAMBEGA GISESA
At 4pm on Saturday of September 21, the first team from the Kenya Defence Forces Special Regiment made up of 40 Ranger Strike Force, 30 Special Forces and 20 Parachute Battalion, was deployed to Westgate Mall.
The KDF men who also included men from Lang'ata Barracks' the Maroon Commandos, 75 Artillery Battalion men based in Embakasi and men from Moi Airbase in Eastleigh, came armed to destroy and extinguish.
They carried powerful guns, had anti-tank weapons, thousands of rounds of ammunition and helicopters hovering over the air
According to scenes from CCTV footage, their first stop was on the first floor of the besieged mall.
               Most costly blunder
The KDF officers are seen entering the Ereta Jewellery store, and checking for the terrorists. Despite the danger, one even ventures to check whether the safe of the store is open.
After leaving Ereta Jewellery store, the soldiers then headed out towards Nakumatt Supermarket.
Sources within the General Service Unit and the police, have told The Standard on Saturday that this is when things allegedly went haywire and began to border on total embarrassment. The sources allege that the soldiers opened fire upon officers from the Recce Squad-perhaps because the officers were out of uniform, they were mistaken for terrorists.
Being on a Saturday afternoon, when most of them were off duty, some of the GSU officers at the time arrived at Westgate not well uniformed and prepared  for the mission.
According to officers from the Unit, they had no time for reconnaissance and no time for a mock exercise, a necessity before embarking on a dangerous mission. However, the most costly blunder of the evening was the officers arrived at the scene without a senior to provide leadership.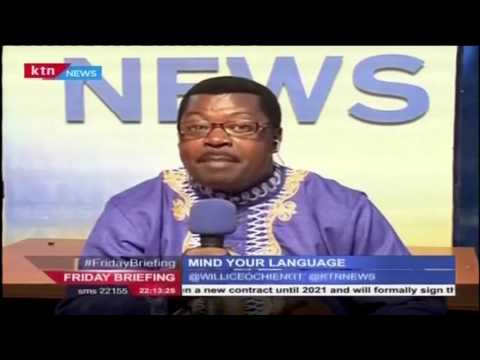 Mind Your Language with the Word master Wyllice Ochieng (29th April 2016)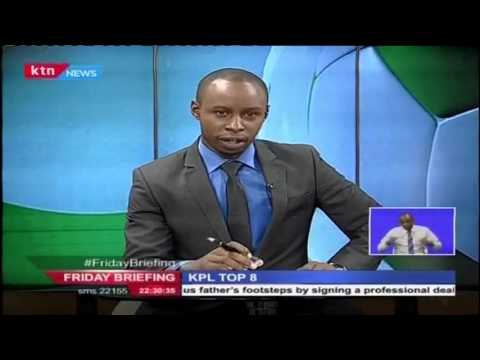 The Kenya Premier League to take a break this weekend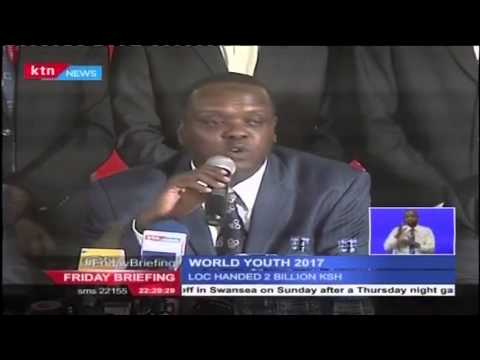 Government promises to ensure the success of 2017 World Youth Championships in Nairobi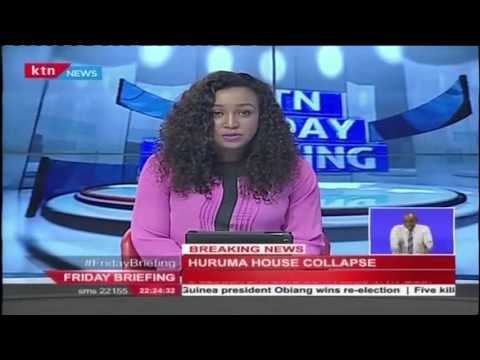 BREAKING: 6 - Storey building collapses in Huruma, Nairobi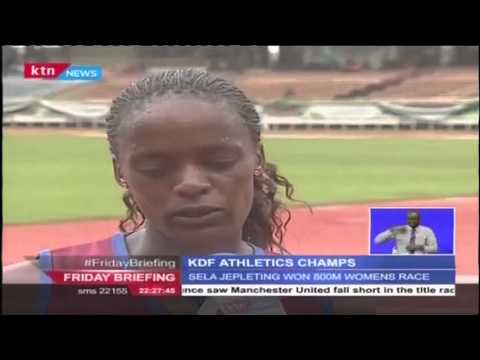 Kenya Defense Forces athletics championships come to an end
Mirindimo 29th April 2016