The Westgate attack, beyond being an emotionally and spiritually awful thing to come to terms with, has surely made us all think about many things we do not normally think about.
Yet, there is perhaps one understanding that has left me most pained in the witnessing: and that is the matter of leadership.
I know, and we all know, that the big plan from our government is to make sure we are never told what went on inside Westgate for those last two terrible days, what those last shoppers and workers lived through and why, and even who they were.
Awful events
We have had to listen to the inhumanity of a speech saying those people aren't really missing and will turn up in Kisumu, even as their families suffer the worst kind of loss - not for them the funerals, the coming together, the release of knowing the events were so awful, but their loved ones are honoured and now at peace.
Three days of national mourning, but only for some of the victims: is the underway sign-off from our leadership.
One could think that maybe it's some kind of supra-parental loving that means our government doesn't want us to know how bad it was. But one doesn't have to interrogate too many of the people who know to learn that, no, this is not a piece of protection for our feelings, and for the feelings of those families. The truth is that this is instead the worst kind of cover-up.
Those defence forces had advisors arrive with experience on how to handle the situation, but they refused all input. Why?
Instead, they used the wrong weaponry in an incredibly amateur, disorganised and unprofessional push that was the culmination of a catalogue of poor decision making and ineptitude in saving those last souls: is one part of the story. Are we supposed to believe that Kenyan national pride was a sacred cow above global expertise, when our people were hanging by a thread and help was there to be had?
Another story, beyond even that oddity, is the claim that our leadership just couldn't bear to tell us the terrorists got away, so all the missing, still hiding, ended up, profoundly, hiding from the defence forces, and profoundly, killed by them?
With the space now left wide upon for that tale and that belief, which of us can emerge from this whole disaster with our faith in our own leadership not savaged? Really, not any of our government will now tell us the truth, or stand for the truth? Whatever that truth is, and whenever we get to it, we have to presume it wasn't the big plan to screw up and kill people at the start. But those missing people didn't just disappear and very few of them will turn up in Kisumu. Decisions were made. And we do have a right to know what they were.
Lessons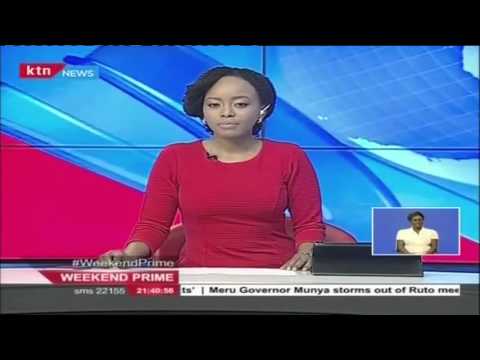 KTN Weekend PrimePart 3 Sports 6th Feb 2016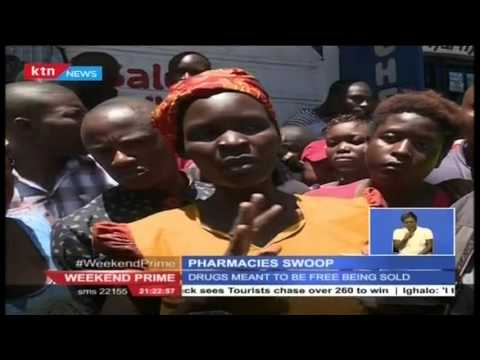 KTN Weekend Prime Full Bulletin Part 2 6th February 2016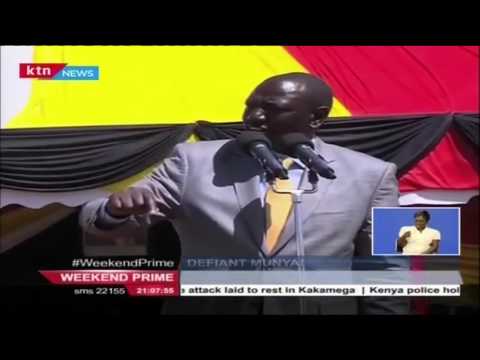 KTN Weekend Prime full bulletin part 1 6th February 2016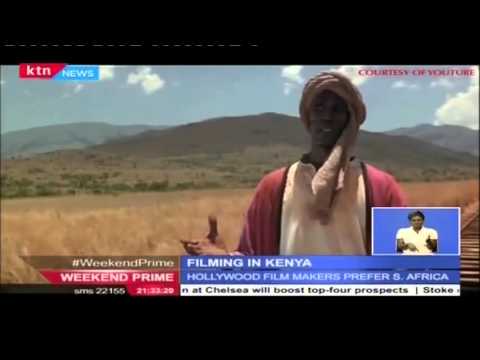 Angelina Jolie to feature in Westgate raid film that will be shot in Kenya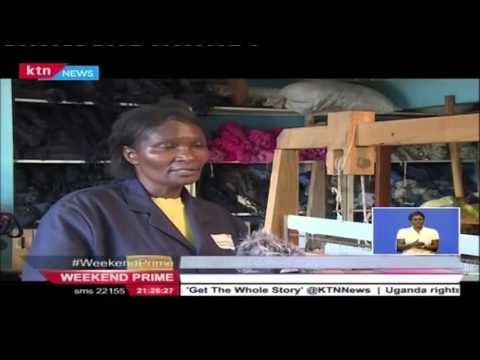 Art for Crime: Kariobangi group efforts against crime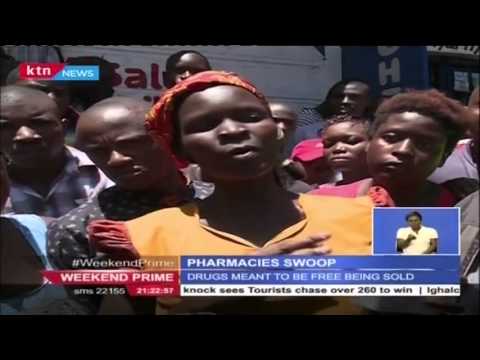 Pharmacy boards now targets illegal clinics