By FELIX OLICK at The Hague
Deputy President William Ruto is on his way to Kenya after the trial Chamber accepted to adjorn his case at The Hague for one week.
The Judges allowed Ruto to return home following the bloody terrorist attack at Westgate mall Saturday.
"The Chamber does excuse Mr. Ruto from the proccedings for the moment. The excusal is permitted for one week only subject to further request," Ruled the bench.
However, Ruto lead counsel Karim Khan has already requested for at least two weeks to deal with what they term as 'the aftermath of the tragedy'.
However, the prosecution team has vehemently opposed the request for an adjornment for more than one week.
The Chamber is expected to rule on wether Ruto would be excussed for more than one week in the next 30 minutes.
On Sunday, Ruto made an application to the three judge panel to be allowed to retun to Kenya citing the terrorist attack at Westgate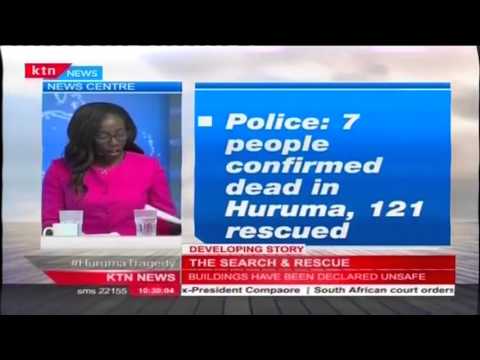 A total of 14 people die from flood related incidences in Nairobi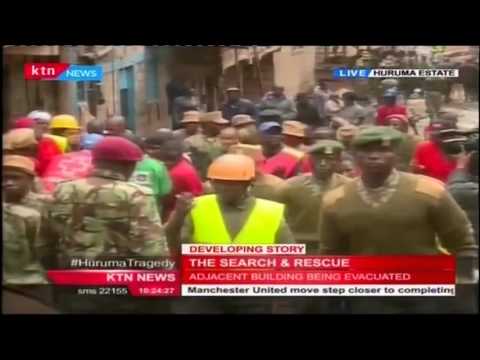 KTN's Mitchelle Ngele with live update from Huruma where a building has collapsed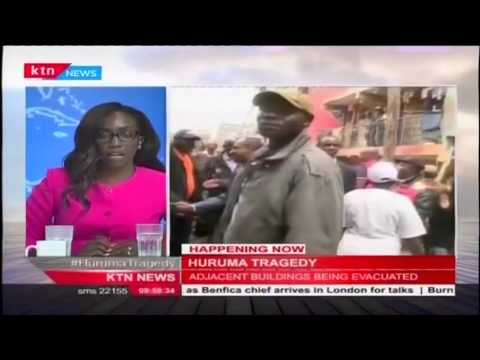 Buildings adjacent to the one that collapsed in Huruma declared unsafe for human habitation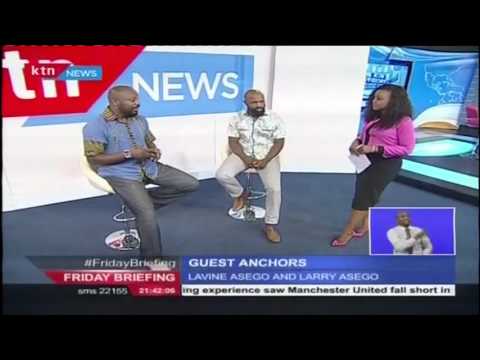 Friday Briefing Guest Anchors: Larry and Lavine Asego (29th April 2016)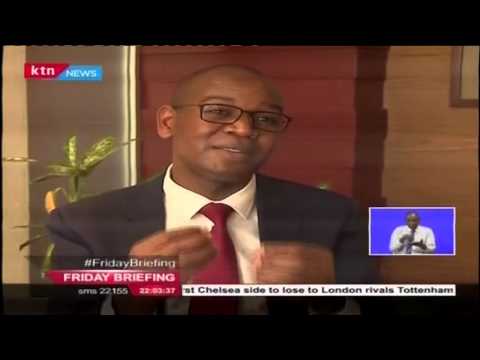 Transformers: Consolidation of the banking industry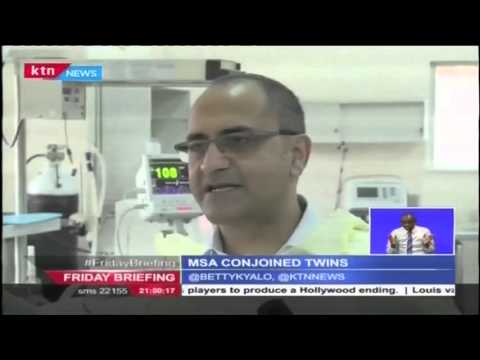 Friday Briefing Guest Anchors: Mombasa conjoined twins yet to be flown to Nairobi