By Cyrus Ombati
NAIROBI-KENYA: Heavy shooting characterised better part of Monday morning in Nairobi's Westgate Mall as the Kenya Defence forces engaged terrorist in the building since Saturday.
At 10.10 am sources told Standard Digital that there was sporadic shooting from inside the mall and a millitary ambulance was seen speeding out of the building.
Kenya's rescue efforts to free hostages still holed up inside the ill-fated Westgate shopping Mall entered third day amid heavy gunfire Monday morning which left four Kenyan Defence forces officers slightly injured.
It was not immediately clear if any of the terrorists was a casualty but heavy gunfire between Kenya's Defence Forces and the attackers were heard Monday morning in what the Kenyan military spokesman Colonel Cyrus Oguna called final push to neutralise the terrorists.
Colonel Oguna confirmed four Kenyan soldiers were slightly injured in the exchange of fire and were receiving treatment and the rest were feeling even more determined to win against the terrorists.
"We have secured most of the floors in the building in this delicate operation," Oguna told  The Standard Digital.
It is also not clear how many civilian hostages are holed up in the expansive building but the military said they expected just a handful of civilians were still taken hostage.
The military said the terrorists have been confined to a few pockets within the building as clearing of the mall in stages, room by room and floor by floor was being mounted by the security officers.
Military sources believe Monday will be the final day of assault to regain the building  and rescue hostages.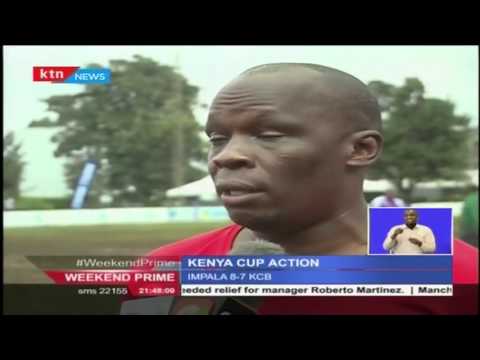 Quins and Impala register wins in the ongoing Kenya Cup Tournament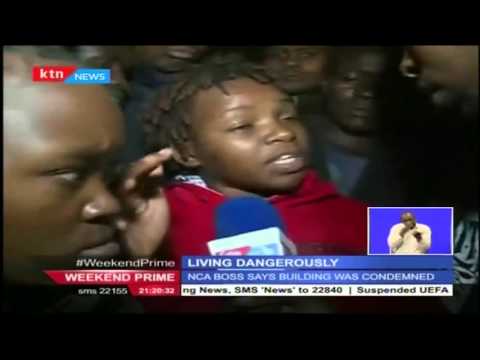 The Huruma building collapse has been attributed to weak structures and bad weather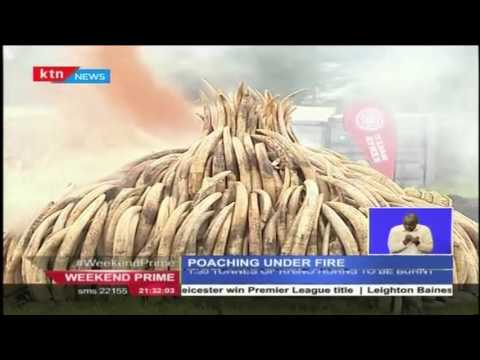 President Uhuru leads the country in burning Ivory as a sign towards the fight against poaching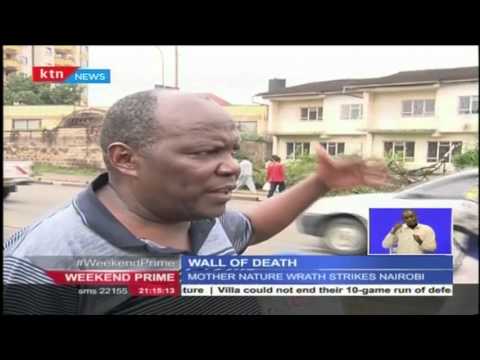 What exactly brought down the wall of Death along Ring Road in Nairobi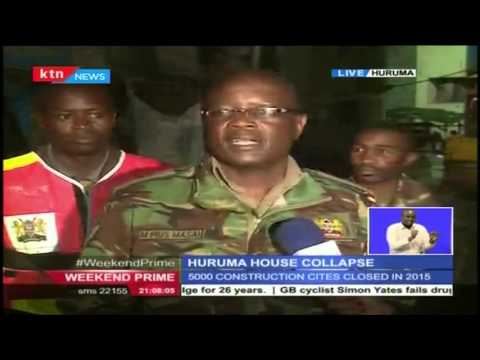 Huruma Tragedy: 12 confirmed Dead and 69 still unaccounted for and feared might be in the rubble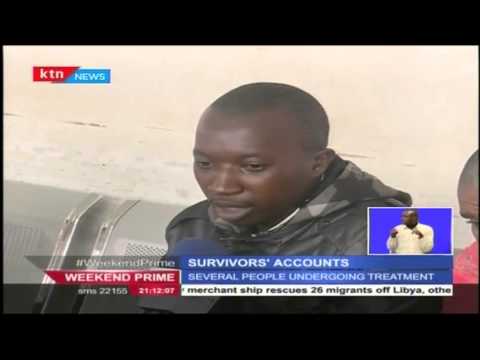 Survivor's Account of the tragic Ordeal that has ended the lives of 12 people so far