By Cyrus Ombati
NAIROBI, KENYA: Two men believed to be street children were on Thursday shot dead in a botched house robbery in Donholm area, Nairobi.
Police said the deceased were part of a gang of street children that had raided a residential home demanding food and cash menacingly at about 5 am.
According to Nairobi County police boss Benson Kibui, the gang started to harass the occupants of the home after overpowering a guard who was on duty.
"An alarm was raised alerting police who rushed there and found the gang still in operation. And after the gang was ordered to surrender and leave they tried to escape with part of stolen property. It was then that police opened fire killing two," said Kibui.
He added the other gang members managed to escape on foot. Locals have been complaining of the street families menace who usually attack and rob them at night.
Residents say the City Hall has been unable to contain the menace, which is becoming a threat to them and want authorities to take action to stop it.
Meanwhile, several passengers were Wednesday night robbed of their cash and valuables in a carjacking incident on a matatu in Nairobi's Hurlingham area.
The bus was headed to Kawangware from the city centre when six of the passengers turned out to be thugs.
Police and witnesses say three of the gang members were armed with pistols and that they took control of the bus along Amboseli Road in Lavington area where they robbed and dumped them.
The passengers and bus crew were robbed more than Sh30,000, mobile phones and other valuables by the thugs who escaped on foot.
Kibui said they are holding the crew over the incident and they will be taken to court because they failed to take measures to curb the attack.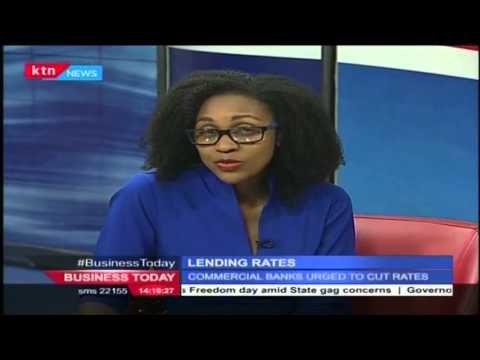 Business Today 4th May 2016: Lending rates with Economist Kariithi Murimi
COMMAND YOUR MORNING Episode 676 19th April 2016
COMMAND YOUR MORNING Episode 675 18th April 2016
COMMAND YOUR MORNING Episode 67113th April 2016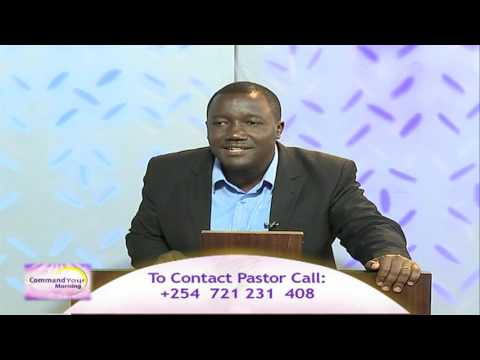 COMMAND YOUR MORNING Episode 669 11th April 2016
COMMAND YOUR MORNING Episode 667 9th April 2016