By Standard Reporter
Kangundo, Kenya: Kangundo MP Kyengo Maweu on Tuesday led parents in evicting a secondary school head.
Business at the neighbouring Kawethei Market came to a near standstill as the MP led parents to Kawethei Secondary School where they locked up the principal's office before closing the school gate.
The MP has been accusing the school's principal of alleged mismanagement, which he claims had led to poor performance in national examinations.
"We are closing down this institution until such a time when a new principal shall be installed," said Mr Maweu.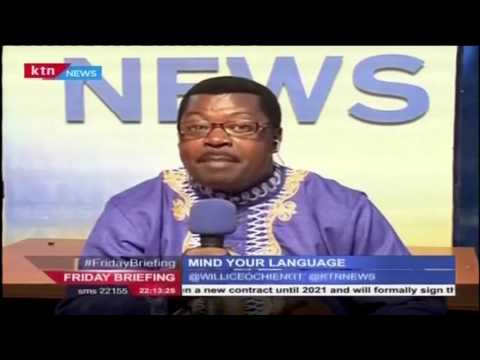 Mind Your Language with the Word master Wyllice Ochieng (29th April 2016)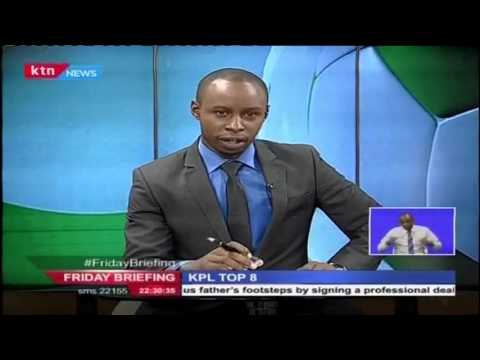 The Kenya Premier League to take a break this weekend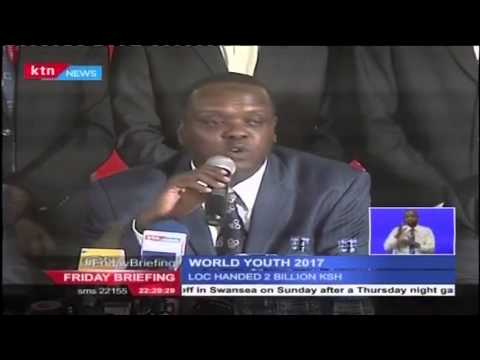 Government promises to ensure the success of 2017 World Youth Championships in Nairobi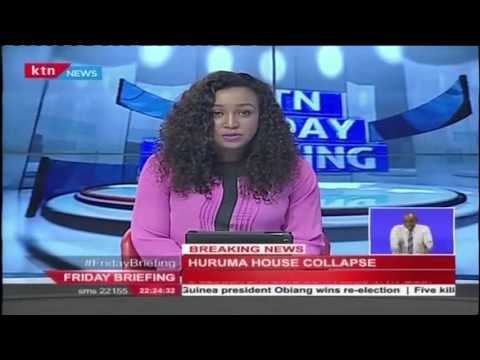 BREAKING: 6 - Storey building collapses in Huruma, Nairobi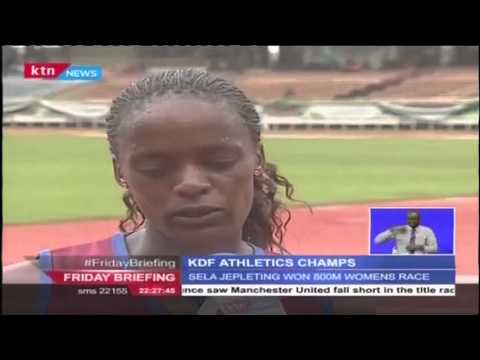 Kenya Defense Forces athletics championships come to an end
Mirindimo 29th April 2016