Turkana fishermen prepare for a fishing expedition in Lake Turkana. Last week, four fishermen were abducted by Merille militia and it is suspected they were killed. [PHOTOS: LUCAS NG'ASIKE/STANDARD]
By LUCAS NG'ASIKE
Turkana, Kenya: August is a dreaded month among many fishermen in Turkana. They fear venturing into Lake Turkana, which is one of the world's rarest desert lake, and is home to nutritious and abundant fish stocks.
But inside the lake, especially in August, death lurks, thanks to foreign militia from neighbouring Ethiopia.
The militia group from Merille community in Ethiopia raids fishermen mostly in August.
During the month, newly circumcised Merille youth are required to kill people from an 'enemy community' and bring back their private parts as a sign of heroism.
Both Merille and Turkana live on the border of their two countries. They have staged attacks against each other for years with the worst one being in 2011, which left over 60 Turkana men, women and children dead.
Turkana North OCPD Bernard Nyakwaka said during the 2011 massacre, they recovered bodies that had missing private parts.
"Men are targeted most for mutilation of their private parts and this happens in attacks in August," he told The Standard.
During the attacks, many locals have been abducted and killed and their bodies are hardly recovered.
Old way of life
Ethiopian elder Lotikori Yarakal confirmed that August marks the season when young men among the Merille graduate into manhood.
"They congregate around River Omo (in Ethiopia) where they are circumcised and conditions set before they graduate to become men," he said.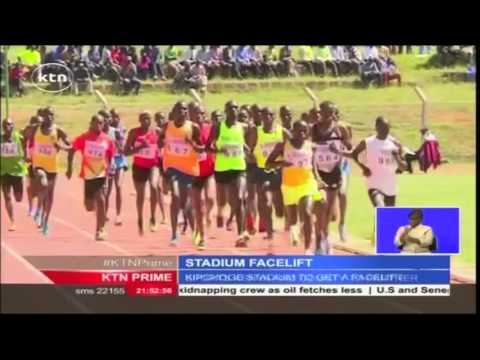 Sports Kenya partnered with Uasin Gishu county government to give Kipchoge Keino stadium a facelift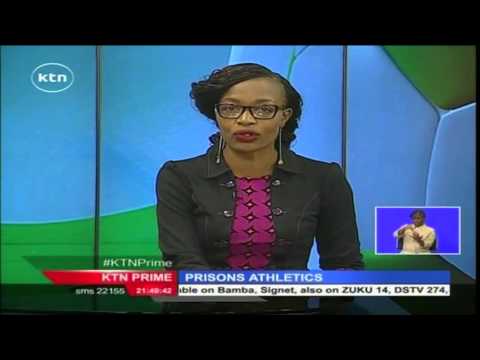 Kenya Prisons to hold their 2016 athletics championships at the Nyayo National Stadium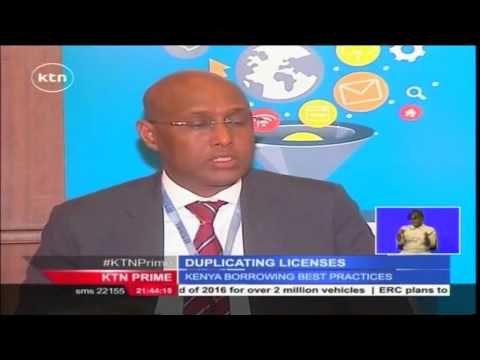 Kenya to rationalize duplication of licenses to ease the cost of doing business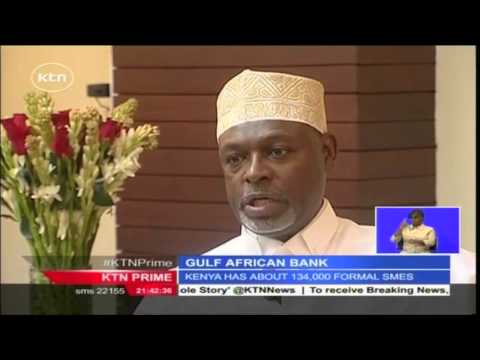 Gulf African Bank set to increase its branch network from 15 to 20 by close of 2016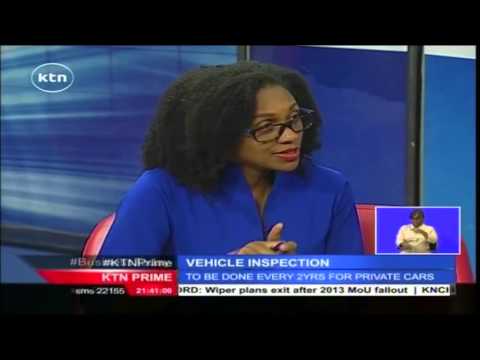 Vehicles 4 years older than date of manufacturer to be subjected to fresh inspection by NTSA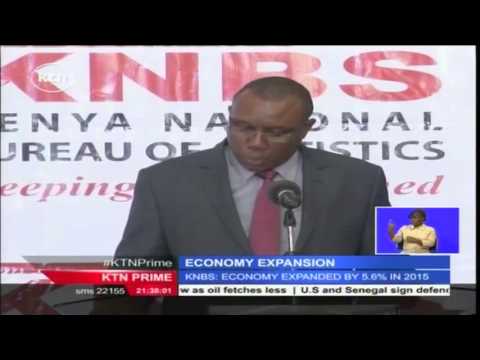 Kenya's economy grows marginally by 5.6 % in 2015 compared to 5.3 % growth in 2014