By CHARLES NGENO
The Kenya National Library Service has completed the construction of a 800-seater library in Narok town.
The library that sits on a three-acre land donated by National Museum of Kenya is the first in the Maa community region.
According to KNLS director Richard Atuti the Narok library gives them yet another opportunity to continue the work of providing information materials to citizens.
"We now have high levels of expectations that come along with our entrance here in Narok. A library plays many roles in our society today. It has remained a vital tool in every individual's life," said Atuti.
Atuti added that the facility is a great milestone in Narok since it will provide a humble and serene environment for access to all sorts of books, magazines, music and movies.
"It is a safe place to meet friends and enhance social cohesion, use the Internet or get help with school assignments especially to school children who can use them to enhance and strengthen the content being taught in school. In so doing, more children who have not accessed education will be encouraged to consider education as an important ambition worth to be achieved in one's existence," he said.
The librarian in charge Paul Frank Obuya challenged the community to make maximum use of the facility. He promised to donate all the books he has in his home library so that posterity may benefit from it.
Biggest State project
"Narok is specifically inhabited by several communities and majorly the Maasai. Education and literacy levels has faced and still face serious deep-seated difficulties that stem from the culture and values of our people and therefore a community library is initiated to transform the lives of the people of Narok and take it to another level," said Obuya.
Obuya said the facility has been fitted with equipment and furniture at a cost of Sh8.5 million. "More than Sh32 million has been used in building the library. This is the biggest Government project in Narok."
He said a marked improvement in the reading culture among locals was highly expected. "The youths will acquire skills like entrepreneur. Information is power and equally transformative. This is a modern facility since it will be online."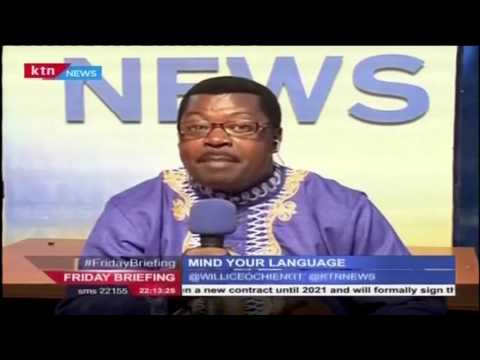 Mind Your Language with the Word master Wyllice Ochieng (29th April 2016)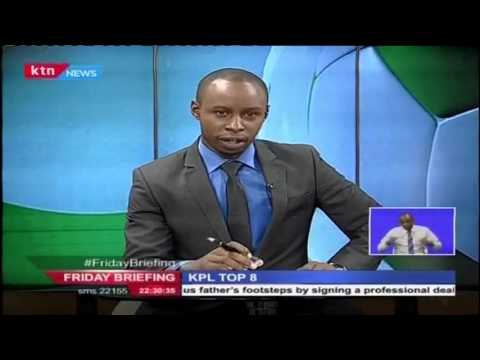 The Kenya Premier League to take a break this weekend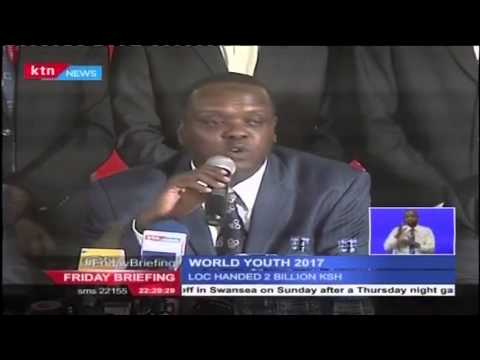 Government promises to ensure the success of 2017 World Youth Championships in Nairobi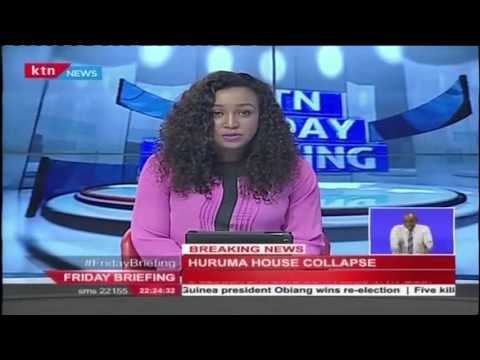 BREAKING: 6 - Storey building collapses in Huruma, Nairobi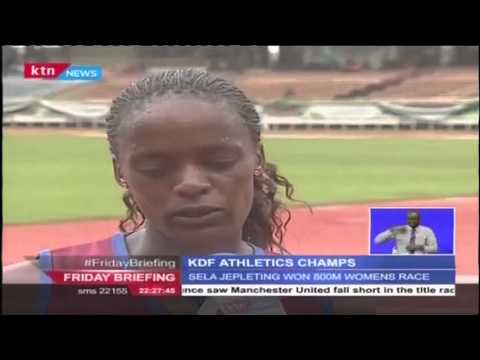 Kenya Defense Forces athletics championships come to an end
Mirindimo 29th April 2016