TJRC Commissioner the late Berhanu Dinka [Photo:Courtesy/TJRC]
By Ally Jamah
NAIROBI, KENYA: Truth Justice and Reconciliation Commissioner (TJRC) Ambassador Berhanu Dinka from Ethiopia has passed away after a long battle with cancer.
The late Dinka passed away on Monday in New York, USA.
He was among international experts appointed to the commission by former President Mwai Kibaki.
A statement issued by TJRC Chairperson Bethwel Kiplagat stated that the body of the late Dinka will be flown from the US to Ethiopia for burial.
"He chaired our report-writing committee, and returned to Kenya – while convalescing – to guide the process to the very end. He gave the TJRC process his very best," fellow Commissioners recalled.
The late Dinka was career diplomat with 27 years in the Ethiopian Foreign Service.
He served in Ethiopian embassies in Monrovia, Cairo and Washington, D.C., becoming an ambassador in 1975 and heading the Department of Africa and Middle East Affairs in the Ministry of Foreign Affairs.
He assisted in the Abuja talks on the conflict in Darfur when requested by the African Union, chairing the Power-Sharing Commission until the Darfur Peace Agreement (DPA) was concluded in Abuja in March 2006.
He was the first Ethiopian ambassador to the Republic of Djibouti (1980-84) and then Permanent Representative to the UN in New York with concurrent accreditation to Canada.
In 1992 he moved to the UN and served in Cambodia, South Africa and Somalia.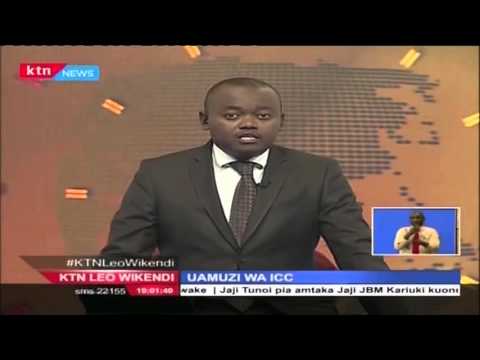 ICC yafanya Uamuzi katika Kesi ya Katibu wa Rais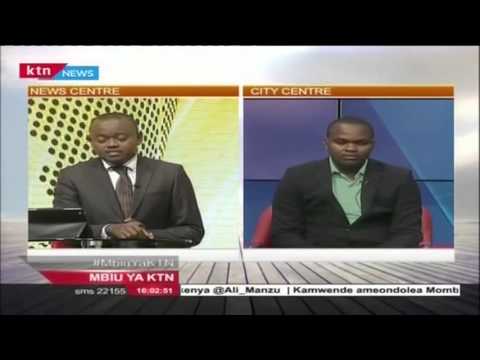 Mbiu ya KTN Kamilifu Februari 12, 2016: Uamuzi wa ICC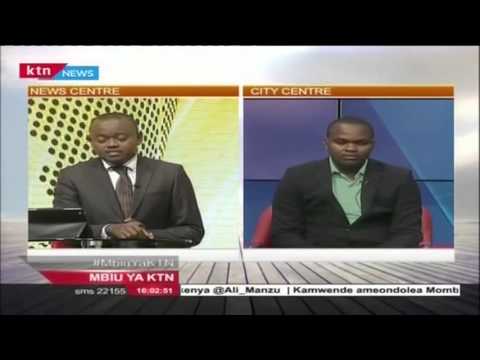 Mbiu ya KTN Kamilifu Februari 12, 2016: Uamuzi wa ICC
Business Today 12th February 2016 [Part 2] Casual wear does not mean sloppy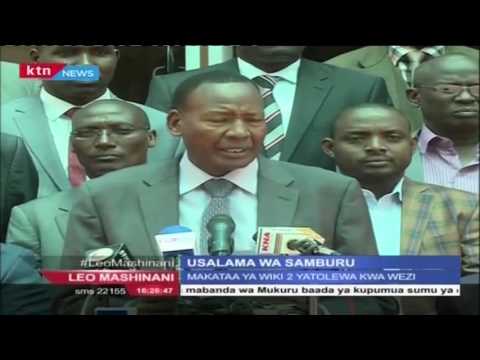 KTN Mashinani Part 2,11th February 2016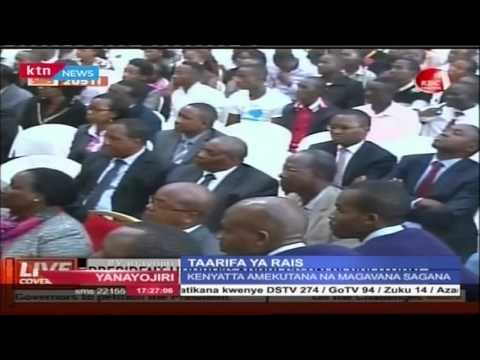 Chair Council of Governors Peter Munya assures Kenyans on the progress of Devolution