By Kenneth Kwama
Kenya: Two decades ago today, former Zambian leader Kenneth Kaunda broke down and wept in front of an audience of artists in Nairobi, citing the political turmoil in most African states as the cause of his anguish.
Kaunda, who used the traditional white handkerchief he is known to carry to every function, later recited a poem he wrote in which he attributed Africa's problems to poor leadership. He also identified greed, oppression and corruption as major causes of conflicts and other crises afflicting the continent.
Details of the proceedings were published on page four of The Standard on June 25, 1993 under the headline: Cry the beloved continent. A graphic photo of a weeping Kaunda struggling to control his emotions as he wiped away tears accompanied the story.
Kaunda who ruled Zambia for 27 years became the first African Head of State in 1991 to concede defeat in multi-party elections in which he lost to Frederick Chiluba in Zambia's first competitive polls.
Poem for Africa
The paper quoted Kaunda saying he wrote a poem, which he still recounted at meetings about problems facing most African countries while at the Maasai Mara, where he stayed on a visit to Kenya soon after his election loss.
"In between sobs, which caught most members of his audience by surprise, an emotional Kaunda decried Africa's numerous woes. Kaunda was speaking during a keynote address at the Union of Radio and Television Network of Africa's (Urtna) 30th anniversary in Nairobi yesterday," reported The Standard.
Not much has changed in terms of leadership in the continent since Kaunda's lamentations two decades ago, although there are indications that some African countries and leaders are striding towards better governance.
Recent examples of revolutions in countries like Tunisia, Libya and Egypt have ushered in new leadership, although the countries are yet to show any substantive changes in governance, probably because they are still in transition.
Unlike during Kaunda's tenure in office when democratic elections were rare, countries like South Africa, Kenya, Nigeria, Tanzania and Ethiopia have conducted elections that in many ways could be said to be reflective of the people's will in the past decade.
Although there has been discontentment in some cases like during the 2007 and 2013 elections in Kenya, which resulted in post election violence and an election petition challenging the election of Uhuru Kenyatta as President, respectively, the general trend is pointing to positive change for the continent.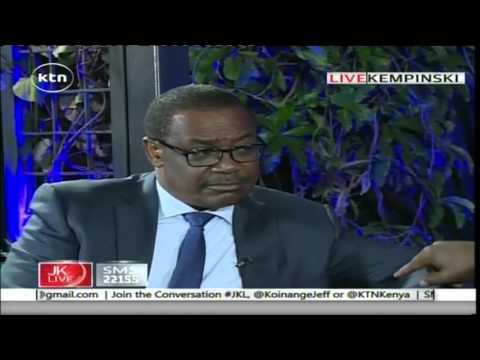 Jeff Koinange Live with Nairobi Governor Dr. Evans Kidero part 1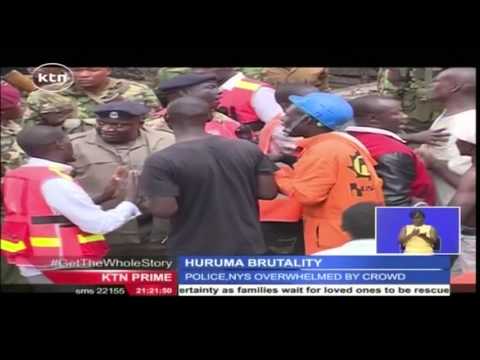 Huruma police brutality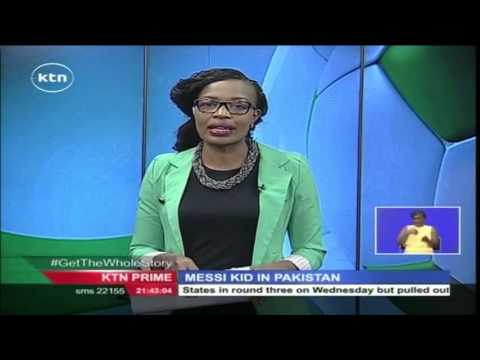 Murtaza Ahmedi is now playing in the streets of in Quetta, Pakistan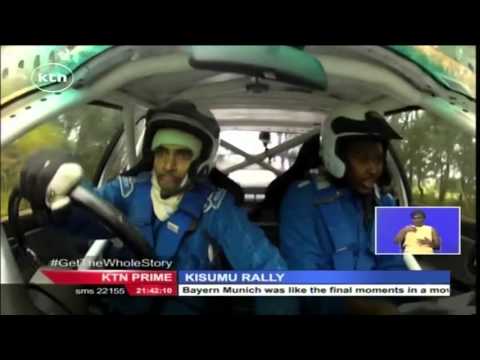 Kisumu motosports rally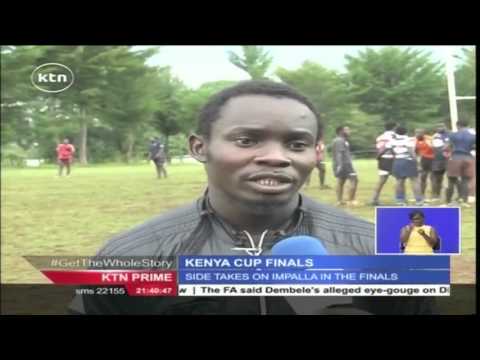 Kenya cup champions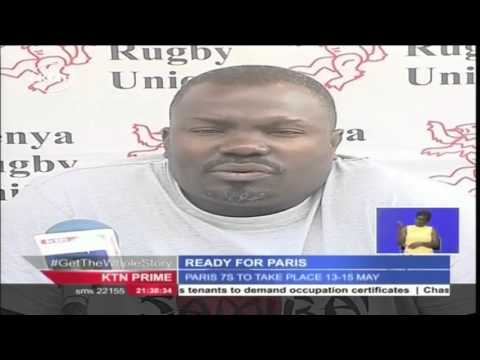 Kenya sevens team for Paris and London 7s named