By Cyrus Ombati
NAIROBI, KENYA: Crime incidents decreased by ten percent between January and May this year as compared to those that happened in 2012.
This is despite the increase of incidents that have been reported in various parts of the country.
According to the police statistics released on Wednesday, there were 30,285 crimes that were reported between January and May as compared to the 33,538 cases that were recorded in the same period in 2012 and 31,055 in 2011.
The statistics showed there was an increase in cases of robbery and homicide with slight decreases in economic crimes, stealing, dangerous drugs, vehicle and other thefts, criminal damage, breaking, theft of stock, offenses against morality and theft by servant.
Between January and May, Rift Valley province recorded 7,598 crimes followed by Central's 4,450, Eastern 4,279, Nairobi 3,765, Coast 3,658, Nyanza 3,061, Western 2,923 and airports 32 cases.
Inspector General of Police David Kimaiyo said the crimes were committed by organised gangs, cattle rustling, proliferation of small arms and light weapons, inter tribal clashes, urbanisation and population growth, poverty, culture and religious characteristics.
"We have embarked on various strategies to address the problem which include prosecution of offenders and increased patrols," said Kimaiyo.
The data shows there were 6,779 crimes committed last month, 6,427 in January, 5,802 in February, 5,422 in March and 5,855 in April.
The decline of the crimes in March has been attributed to the election period when most Kenyans were busy, Kimaiyo said.
Offences
There were more cases of offences involving police officers since January with 48 being recorded as compared to last year's 14 and 2011's 18 while murder increased to 869 this year as compared to the 732 that were recorded last year and 668 in 2011.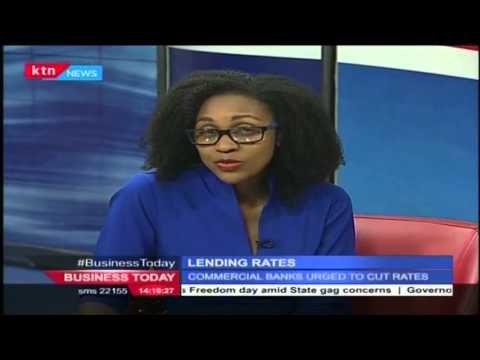 Business Today 4th May 2016: Lending rates with Economist Kariithi Murimi
COMMAND YOUR MORNING Episode 676 19th April 2016
COMMAND YOUR MORNING Episode 675 18th April 2016
COMMAND YOUR MORNING Episode 67113th April 2016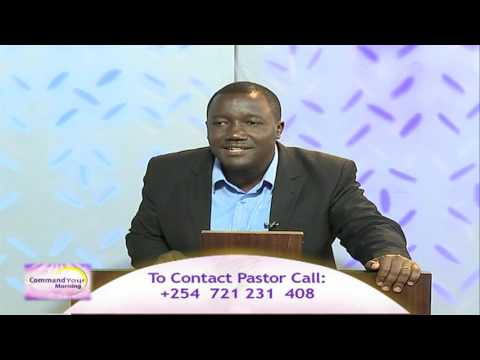 COMMAND YOUR MORNING Episode 669 11th April 2016
COMMAND YOUR MORNING Episode 667 9th April 2016