Alliance High School has denied claims it doesn't accord SDA students the right to freedom of worship and religion. [Photo: File/Standard]
By Pamela Chepkemei
Nairobi, Kenya: Secondary school students who subscribe to Seventh Day Adventist (SDA) church are exempt from weekend classes thanks to a landmark order by a judge hearing a dispute over Sabbath.
High Court Judge Isaac Lenaola directed all public secondary schools in the country to allow SDA faithful students to skip classes from Friday evening through Saturday in fulfilment of the obligation to their faith.
The order was made after the Seventh Day Adventist Church (East Africa) Limited filed a petition seeking a relaxation of the rules for SDA student worship while a case between them and Ministry of Education progresses in court.
The Church approached the Ministry last year to resolve the matter but the Government failed to act on the complaints, according to the Church.
The Government promised to issue a circular to all the principals of public schools asking them to respect the right to freedom of religion but it was never done.
Consequently, the Church decided to file a case to safeguard the fundamental rights of all students subscribing the SDA doctrine.
The Church has accused 25 public schools of violating the fundamental rights of SDA students studying in those learning institutions.
It claims the complaints by Adventist students of being bullied and harassed are replicated across all public schools countrywide.
It was alleged SDA students at public high schools are harassed, intimidated and discriminated against on account of their religious beliefs.
Denied rights
The court issued interim orders restraining principals, administrators and Board of Governors of all public schools from preventing SDA students from worshipping during the hours between sunset on Friday and sunset on Saturday pending the hearing and determination of the petition.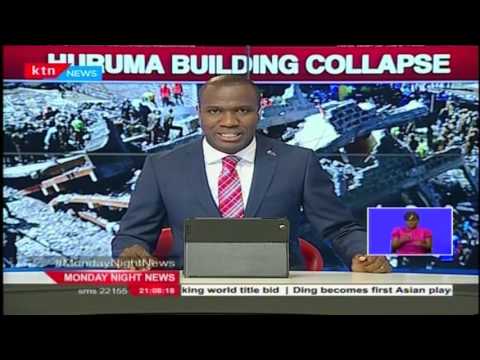 KTN Monday Night News Full Bulletin, May 2Nd, 2016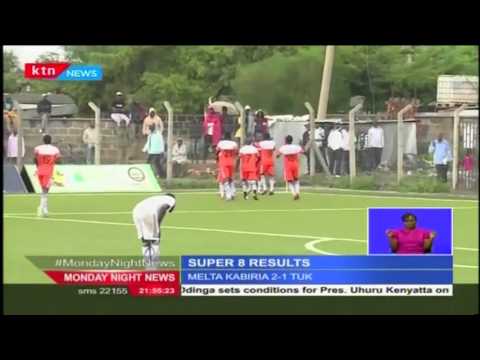 Kayole Asubuhi holds Jericho All Stars to a 1 -1 draw in Sportpesa Super 8 premier league match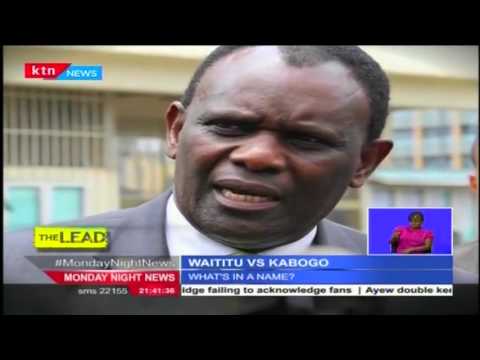 The Lead: Is Kabete MP Ferdinand Waititu using his brother's academic papers as his?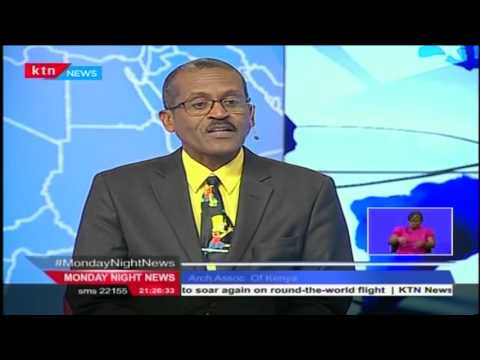 Monday Night Interview with chairman of Architectural Association of Kenya, Engineer Evans Goro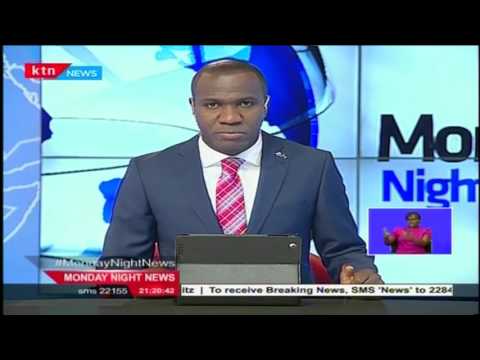 Eight girls and one man caught stripping and taking nude photos in a public park in Kisumu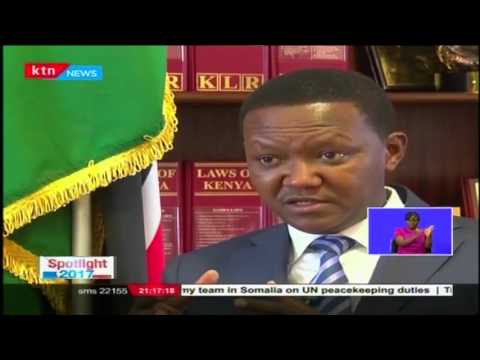 Spotlight 2017: Can Alfred Mutua overtake Kalonzo Musyoka as the Ukambani kingpin?