By Jeckonia Otieno
Nairobi, Kenya: If indeed the Government intends to demolish property along a road reserve in Runda, then developers will incur huge losses regardless of how they acquired the property.
The County Weekly took time to view the estate which is earmarked for demolition. Being a gated community, Cycad Mimosa has just one access road. It can be accessed from the Northern Bypass only. After passing through not less than three gates, with no-nonsense security guards, the guard we met at the final entrance asked us where we were going.
When we mentioned Mimosa, he said we would not be allowed in under any circumstances. We insisted to be let in but he warned us we would not be let in.
Strict orders
True to his word, when we got to the gate of Cycad, the security guard could not allow us in because he had strict orders from the owners that nobody, not even the media, should be allowed in.
The only option we had was to climb onto the bypass railings to get a view of the estate.
The palatial estate could not be missed for the opulence it depicted, enclosed within a perimeter wall with an electric fence.
As our photographer clicked away, passersby wondered why our focus was on the estate. It must have taken millions or even billions of shillings to put up such structures.
Yet part of this estate is to be demolished because it is alleged to have been built on a road reserve.
The plan to partially demolish the encroachment into land set aside for the road is expected to affect about 296 families, to pave way for construction of 25 kilometres of the Northern bypass.
Construction of roads that ring Nairobi City is expected to ease the incessant traffic congestion the city faces.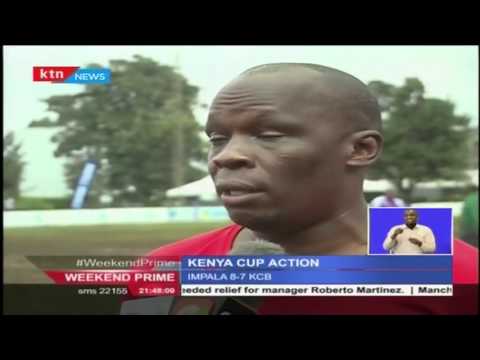 Quins and Impala register wins in the ongoing Kenya Cup Tournament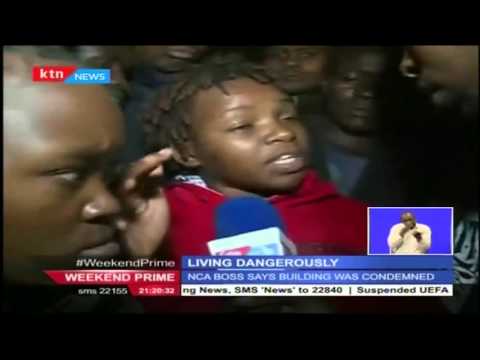 The Huruma building collapse has been attributed to weak structures and bad weather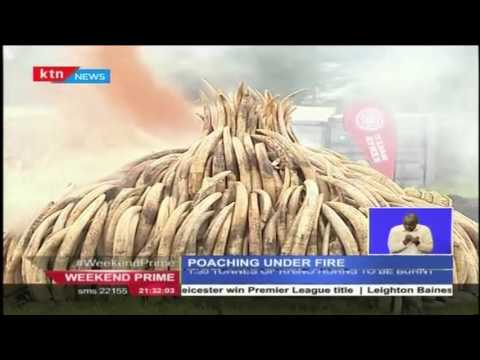 President Uhuru leads the country in burning Ivory as a sign towards the fight against poaching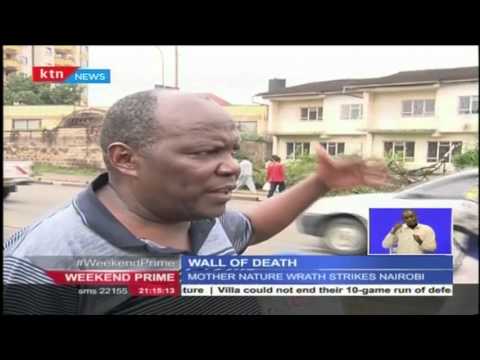 What exactly brought down the wall of Death along Ring Road in Nairobi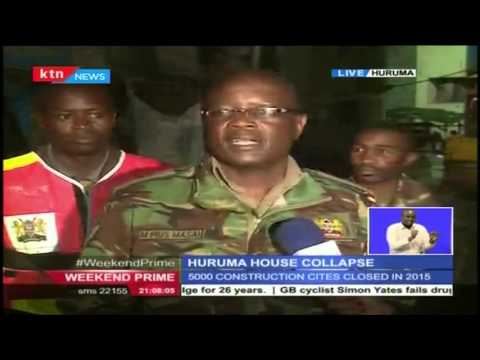 Huruma Tragedy: 12 confirmed Dead and 69 still unaccounted for and feared might be in the rubble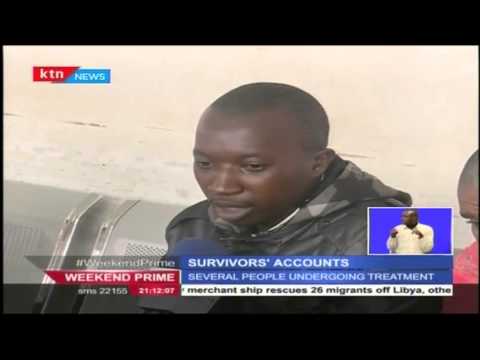 Survivor's Account of the tragic Ordeal that has ended the lives of 12 people so far