By Cyrus Ombati and Adow Jubat
Garissa, Kenya: Six people, including two police officers, were killed during an attack on two police posts by suspected Al Shabaab terrorists close to the border with Somalia.
Six AP officers were reported missing after the five-hour gun battle with the heavily armed militiamen that authorities estimated at over 30.
The simultaneous attacks on the Administration Police border posts at Damajaley and Abdisugow villages on Saturday in the border district of Liboi in Garissa County underlined the worsening insecurity in northern Kenya.
Sunday, a Twitter posting purportedly from the terrorists claimed two Kenyans "Prisoners of War" were "now firmly in the custody of the mujahideen."
Bodies of the two AP officers and four civilians were discovered in the bush hours after the 6pm raid.
There were reports that two of the raiders were killed during the shootout. Inspector General of Police David Kimaiyo blamed the attack on the Al Shabaab terror group, whom Kenya Defence Forces routed from swathes of Somalia after a yearlong military offensive.
Kimaiyo said a teacher, a Red Cross officer and a 15-year old boy were among those killed.
The attack comes 16 months after suspected Al Shabaab terrorists killed five AP officers during an attack on their camp in Gerrile, Wajir County.
During the raid, the militia also abducted the local District Officer Edward Mule and an Immigration Officer Fredrick Wainaina who have been missing since the January 2012 attack.
The terrorist group has publicly acknowledged they are holding the two Kenyan government officials hostage in retaliation for Kenya's military operation in Somalia.
Heavily armed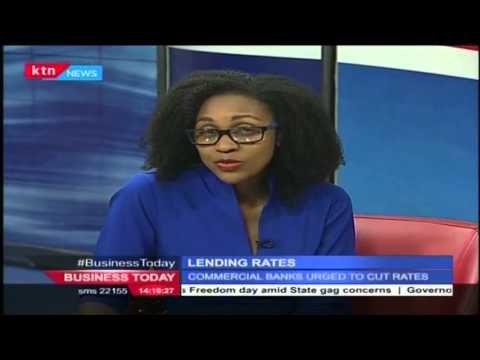 Business Today 4th May 2016: Lending rates with Economist Kariithi Murimi
COMMAND YOUR MORNING Episode 676 19th April 2016
COMMAND YOUR MORNING Episode 675 18th April 2016
COMMAND YOUR MORNING Episode 67113th April 2016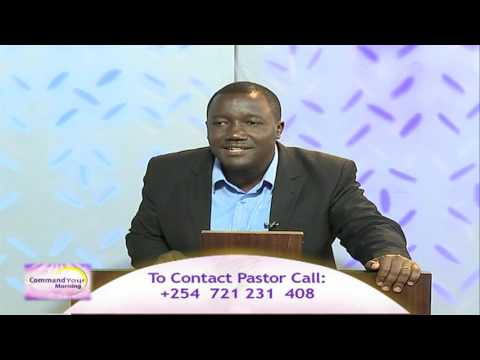 COMMAND YOUR MORNING Episode 669 11th April 2016
COMMAND YOUR MORNING Episode 667 9th April 2016