By PAUL WAFULA
Bungoma, Kenya: From the streets of Bungoma town to sugar plantations of Mumias, motorbike riders are whispering his name.
It also comes up among residents of Busia and Kakamega counties, but no one wants to be heard saying it. A number of residents spoke of the numerous times they have reported the 'ringleader' to police from as far back as during the times of former Kakamega provincial police officer Benson Kibue's tenure. They, however, wonder why the man was never arrested.
"I called the PPO and he assured me of action. But days later, I was the one who was running for my life as the youthful leader walked free," a resident of Mumias town, familiar with the politician's illegal activities told The Standard.
Politicians also shiver when his name comes up for discussion.
The moneyed youthful politician, whom we shall not name for legal reasons, is dreaded among residents of the region in the same degree he is revered.
The politician was born in Mumias District in a family largely professing Islam, on or about 1982.
Though his family is fairly wealthy, residents in his hometown remain puzzled at how fast he has risen into being a millionaire living among paupers. But what is mysterious is what he does for a living besides mobilising the youth.
"When I asked about his sudden accumulation of wealth in one of our campaign meetings, I was told that he has Government contracts but no one for sure can tell the nature of the contracts and what he supplies," an elected MP close to the leader told The Standard.
The controversial politician prefers to be called a businessman when cornered to explain his mysterious source of wealth. He is understood to have a palatial home in Kisumu's Milimani estate.
He has hosted top politicians from popular coalition in the area at his home, as well as some from Kenya African Democratic Development Union. But he is understood to have fallen out with some of his superiors in Nairobi after a series of complaints were raised against him.
The mystery and suspicion surrounding the shadowy youth leader was corroborated by at least nine politicians from Busia County, among them governors, senators and MPs.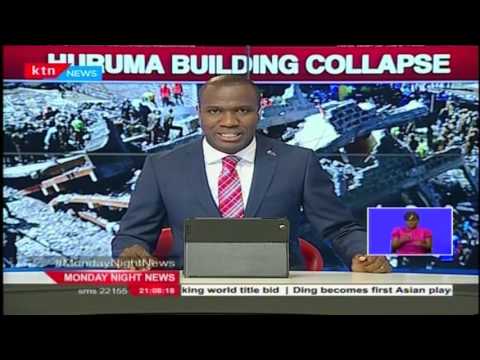 KTN Monday Night News Full Bulletin, May 2Nd, 2016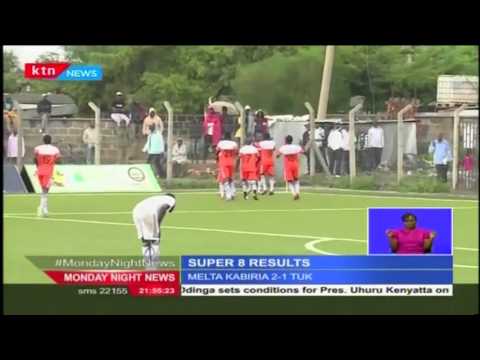 Kayole Asubuhi holds Jericho All Stars to a 1 -1 draw in Sportpesa Super 8 premier league match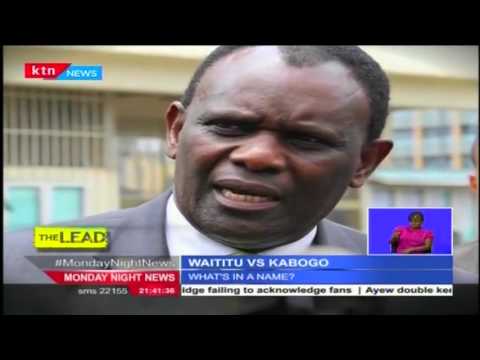 The Lead: Is Kabete MP Ferdinand Waititu using his brother's academic papers as his?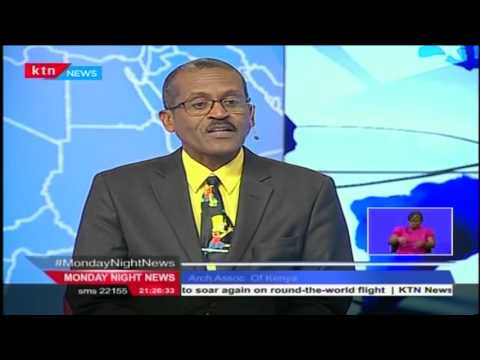 Monday Night Interview with chairman of Architectural Association of Kenya, Engineer Evans Goro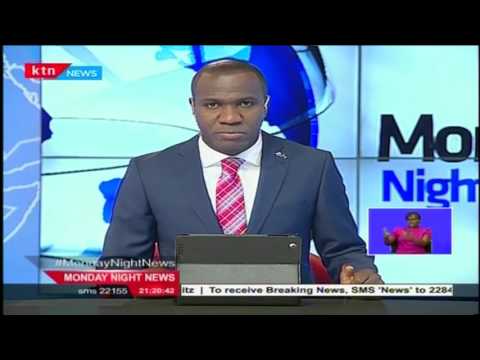 Eight girls and one man caught stripping and taking nude photos in a public park in Kisumu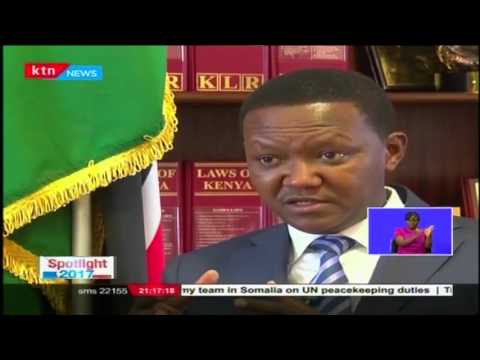 Spotlight 2017: Can Alfred Mutua overtake Kalonzo Musyoka as the Ukambani kingpin?