By Lucas Ng'asike
LODWAR; KENYA: A Catholic priest charged on Tuesday in a Turkana court for allegedly sodomising a student has committed suicide.
The priest, Father John Manzi was found dead hours later on Tuesday night at the Catholic Diocese of Lodwar in Turkana Central district.
The cleric had appeared before a Magistrate's court in Lodwar where he denied the sodomy charges and was released on a Kshs 100,000 bond pending hearing of the case.
He was not to live to face trial as the priest hanged himself with an electric wire in his house hours after leaving court.
Turkana Central deputy OCPD, Mr John Onditi confirmed the priest's death saying diocese workers discovered his lifeless body Tuesday night.
Onditi said circumstances that led to the death were still scanty but said they were linking his death to the sodomy case facing him in Court as investigations commence.
He added that preliminary investigations point to a troubled priest who was left to bear the burden of the case in solitude.
"We suspect that after he was left alone without being counseled, he could have been distressed about the case and decided to take his life," Onditi told Journalists.
Sources at the diocese told The Standard that the priest sent workers at the compound to run him errands early Tuesday night.
"He sent them to various places to get him supplies. But it seems he did not want to be distracted as he took his life," said our sources who did not wish to be named.
They added that the priest then put on his priesthood attire before he used an electric cord to end his life.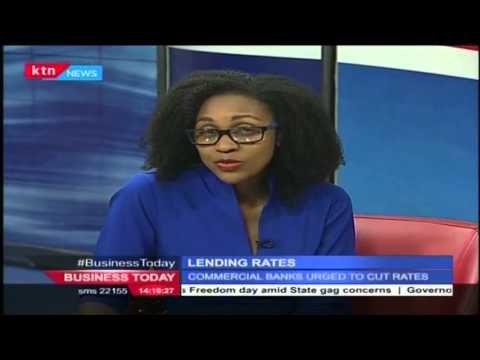 Business Today 4th May 2016: Lending rates with Economist Kariithi Murimi
COMMAND YOUR MORNING Episode 676 19th April 2016
COMMAND YOUR MORNING Episode 675 18th April 2016
COMMAND YOUR MORNING Episode 67113th April 2016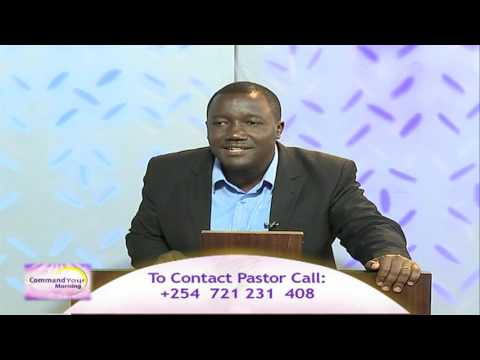 COMMAND YOUR MORNING Episode 669 11th April 2016
COMMAND YOUR MORNING Episode 667 9th April 2016