By Eric Wainaina
KENYA: Kiambu Governor William Kabogo has put land grabbers on notice. He also vowed to reclaim all grabbed public land to create room for more development projects.
Mr Kabogo said under the former Local Authorities, land meant for public use was grabbed by councillors, individuals or illegally sold by the councils to private developers.
"If you know you bought a plot through the back door, be sure we are coming for it and we will not spare anyone; no matter how small the plot is or how much you contributed to have it or when you got it," he said.
The Governor said he would form a committee to investigate the matter dating from 1980s and table a report, which will be implemented.
He said Kiambu town, which has been under the Municipal Council of Kiambu, was the hardest hit although there are such cases in other areas.
Public utilities
He said the move would create room for development of public utilities and other amenities to give major towns in the county a facelift.
"Grabbing of lands by individuals and sale by councils has remained the order of the day because no one questions but now the county government is here and we will reclaim all what belongs to the public," he added.
Kabogo also said he would ensure all land buying companies and upcoming gated communities in the county set aside land for public utilities.
'Rogue' investors
He lamented that most big land buying companies have subdivided while other investors have built estates but have not set aside land for schools and other amenities.
"There are many companies subdividing lands in Thika and Ruiru but they have not set aside public land. We will form a law that before the subdivision is through, we will have public utilities in place," he said.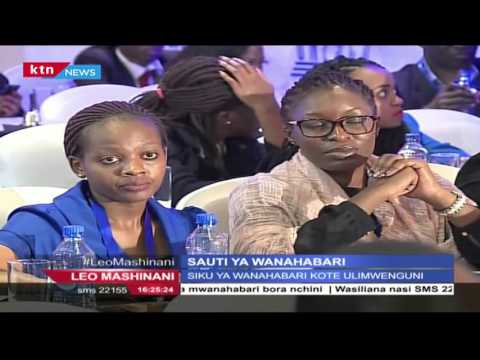 Leo Mashinani 3 Mei 2016 - Siku ya Wanahabari kote ulimwenguni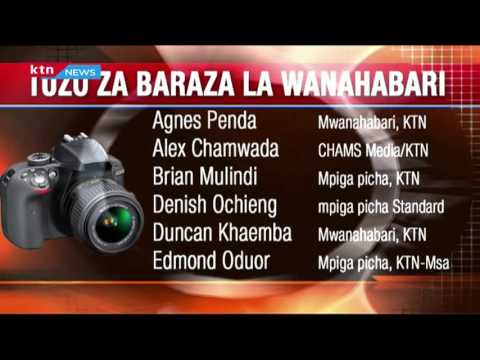 Jukwaa la KTN 3 Mei 2016 - Tuzo za baraza la Wanahabari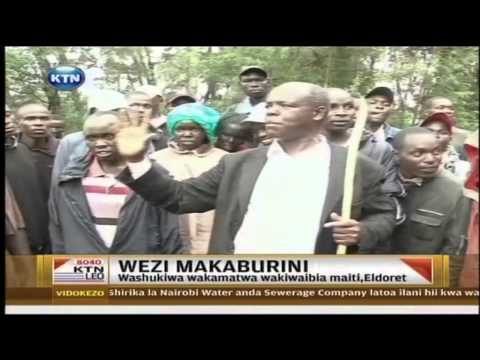 Beware : These thieves will not let the dead rest in peace until they rob them of their possessions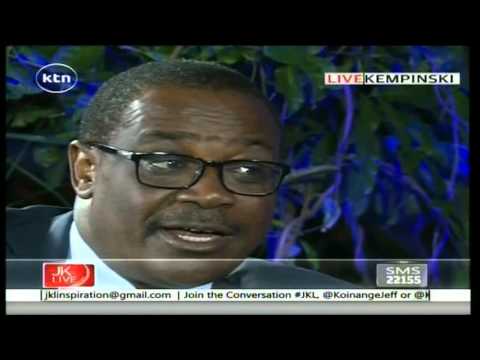 Jeff Koinange Live with Nairobi Governor Dr. Evans Kidero part 3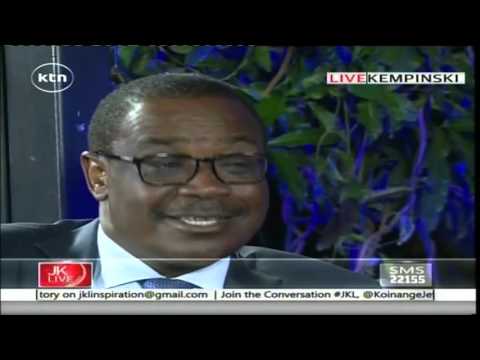 Jeff Koinange Live with Nairobi Governor Dr. Evans Kidero part 2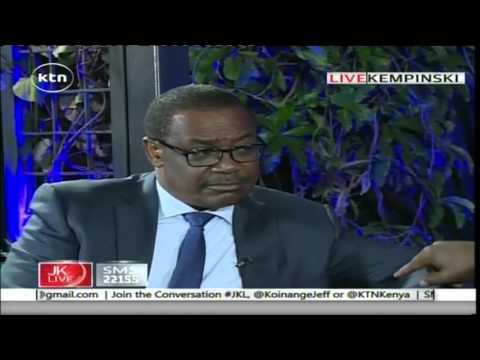 Jeff Koinange Live with Nairobi Governor Dr. Evans Kidero part 1