By Augustine Oduor
Nairobi, Kenya: Chief Justice Willy Mutunga has finally sworn in Nairobi School Principal Cleophas Tirop to be a Commissioner with Teachers Service Commission.
This is after a protracted court battle that saw two other persons recommended for employment as commissioners locked out.
The two, Fredrick Haga Ochieng and Adan Sheikh Abdullahi, will now have to wait longer to be Commissioners at the teacher employer.
The High Court had nullified the appointment of the three Commissioners even after Parliament cleared the names.
This was also after the House rejected the initial list sent to Parliament terming it a dangerous precedent that did not reflect merit.
Among those interviewed for the position of chairperson were the Commission's director of policy at the ministry of education, Kirago wa Magochi and Simon Kavisi both of TSC.
After interviews, conducted by educationist James Kamunge, Lydia Nzomo who is the director of Kenya Institute of Curriculum Development was top but her name was missing in the final list presented to the House.
Tirop who is also the national chairman of the Kenya Secondary School Heads Association (KESSHA) had emerged tops in the commissioners' category but his name was omitted in the final list.
Consequently, teachers unions weighed in demanding regional balance and merit be factored in the appointment of the commissioners.
MPs insisted that merit prevail and returned the names back to the office of the president.
Last month, Mutunga declined to swear in the three officials following what the termed an 'unclear ruling' that noted that "status quo" be maintained.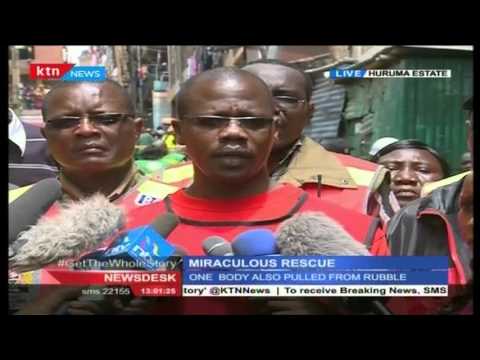 Huruma tragedy press briefing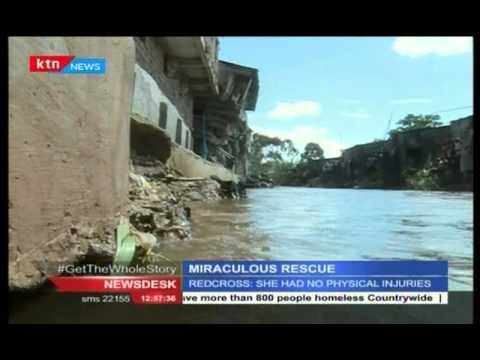 A one-and-a-half-year-old baby girl was rescued from the site of the collapsed building in Huruma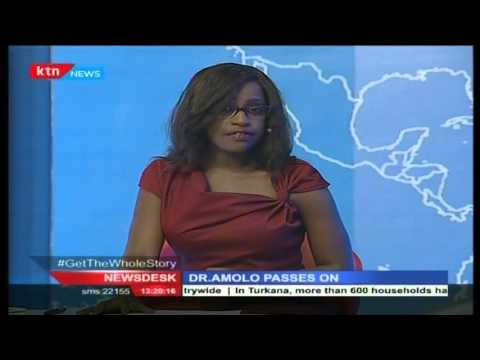 Dr. Amolo who was stabbedy by his son passes on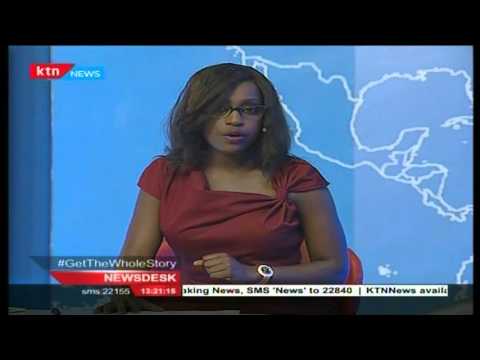 NTSA new rules on vehicle inspections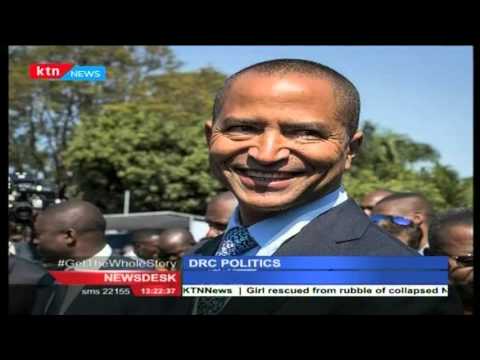 Moise Katumbi nominated as presidential candidate for the November poll in DRC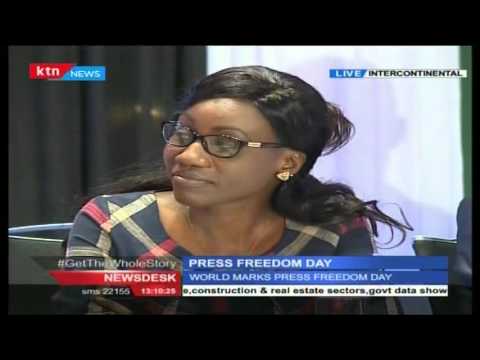 Press freedom day updates