Far too many big companies still regard corporate social responsibility programs as a black hole not worth putting money into.
As a result they lose out on a chance to build goodwill that strengthens their brand in a positive way when they give back to the communities in which they operate.
But as those charged with driving such programs in the few companies that do invest in CSR programs, would say, the satisfaction they derive from seeing the changes wrought on communities by such programs.
In fact, they often advise their CEOs not to overly reduce the CSR budgets during tough economic times since this is when they have the most impact. Education is one area that sorely needs CSR programs that partner with learning institutions.
One such is of course Equity Bank's "Wings to Fly" that has grown from an initial $40.9 million in scholarships at the start to $75.6 million, according to the bank.
Targeting academically gifted but financially challenged children from diverse backgrounds and giving them a chance to get secondary education is a partnership between the Equity Group Foundation, USAid, KfW, individuals and the MasterCard Foundation.
While it could be said that the image of the Equity group has benefited the positive reviews the program has generated both locally and abroad, its biggest beneficiaries are the young Kenyans who would otherwise never have made it to secondary school or university.
East African Breweries Limited through its EABL Foundation Scholarship sponsors students in commerce and information technology undergraduate courses at Strathmore University.
These are excellent ways of giving back to the community because they have a permanent effect in the form of a secondary school certificate or university diploma that can open doors to greatness for tomorrow's young leaders in various spheres.
Kenya badly needs more such partnerships with corporates similar to what PricewaterhouseCoopers and Old Mutual provide in South Africa. Old Mutual's LEAP Science and Maths School program, for instance, targets talented pupils from disadvantaged backgrounds in the townships to get them university exemptions.
Social investment is not about profits but recognition that investing in communities where you make your money makes you a responsible corporate citizen.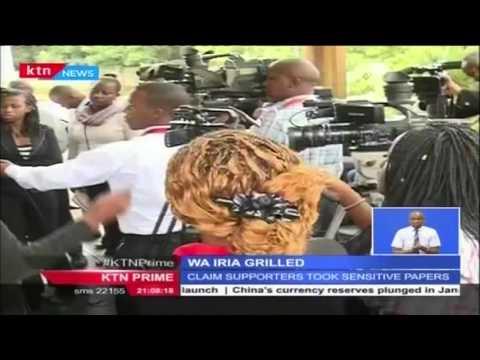 KTN Prime Full Bulletin February 8th, 2016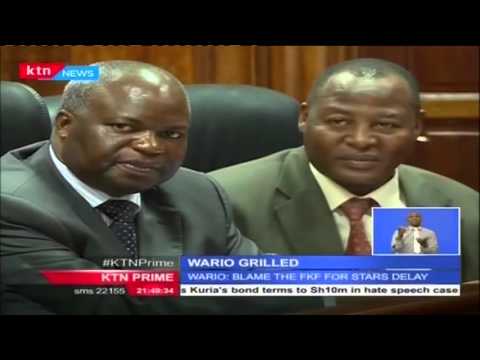 Sports CS Hassan Wario grilled by senate committee over mismanagement of Harambee Stars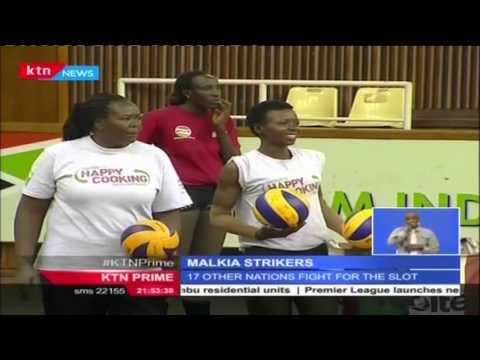 National volleyball women's team, Malkia Strikers set to depart for Olympic qualifiers in Cameroon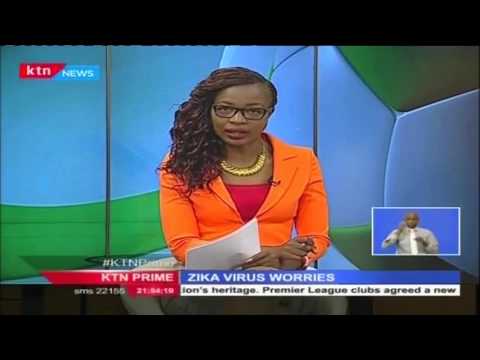 NOCK refutes claims that Kenya would pull out of Rio Olympic Games due to Zika virus threat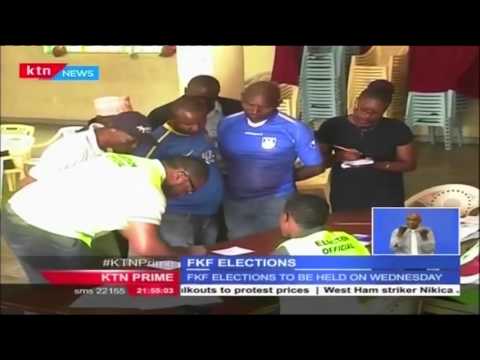 Football Kenya Federation elections set to be carried out at the Moi Sports center Kasarani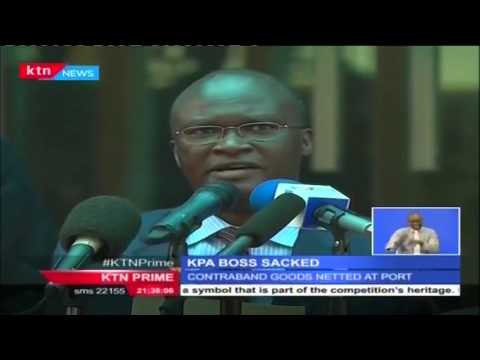 Kenya Ports Authority managing director Gichiri Ndua fired alongside four other top officials