Finally the comprehensive report on the helicopter crash on June 10, 2012, that claimed the lives of Internal Security minister George Saitoti and his deputy Orwa Ojodeh is finally in the public sphere.
The findings of the chopper crash inquiry handed over to President Kibaki by Deputy Chief Justice-designate Kalpana Rawal and her team on February 28 can now be put to the test of public scrutiny and fair comment. Obviously, we are not aviation or engineering experts and gladly accept the report findings that the crash was in large measure caused by poor weather conditions and pilot error.
However, as the mostly-public investigation took place, many questions were posed over a variety of the evidence, veracity of the same, competence of many people that came into contact with the ill-fated plane, and the manner in which it was procured. These questions remain and beg clear-eyed answers.
For one, why were specifications overlooked and indeed, a helicopter, different from the one sought delivered to the Kenya Police? Why was a different spare part inserted into the plane in spite of the one specified in the procurement tender? And what was the hurry in delivering an aircraft even before a complete inspection was conducted?
How come the head of the airwing found time to take the plane on a spin on undisclosed business, but was not available to fly his superiors that Sunday morning? The job landed on a reportedly reluctant Captain Nancy Gatuanja, who was on her rest day.
Who were the uncertified technicians who were allowed to handle and tinker with an aircraft parked in a secured location? How come the helicopter was allowed to take off when even expert witnesses testify that no craft should fly if there is any of two things are not right from a mandatory pre-flight checklist, considering there are no second chances once an aircraft is airborne?
State of aircraft
Any death inquest remains incomplete if there remains questions about every small detail. Indeed, Prof Saitoti's widow Margaret even went to court to block Justice Rawal's team from presenting the report before receiving the findings of four components sent abroad for forensic testing.
The Rawal report could not determine the cause of death of the six people on board since the autopsies on the deceased had been unprofessionally handled, according to one pathologist. We quote: "An opportunity was lost to the commission to determine whether cause of death was due to carbon monoxide poisoning, traumatic injuries, fire injuries or a combination of any of these."
What redress should be sought from the French manufacturer Eurocopter? Should the Kenya Police and Kenya Civil Aviation Authority take up the matter further with Eurocopter via the European Aviation Safety Agency?
More importantly, what is the state of the other aircraft that remain in the Airwing service? And is there need to check the technical capacity of Police Airwing personnel?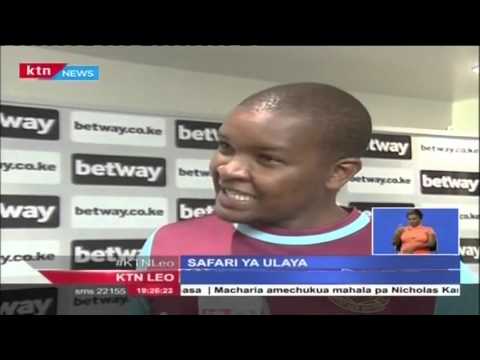 Mshindi wa kwanza wa Betway atuzwa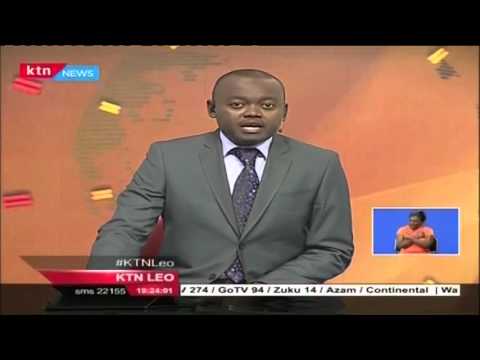 Ligi ya Kenya yaingia raundi ya 11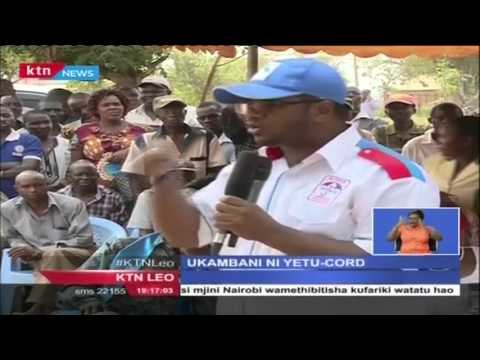 Wanasiasa wakosoa maendeleo chap chap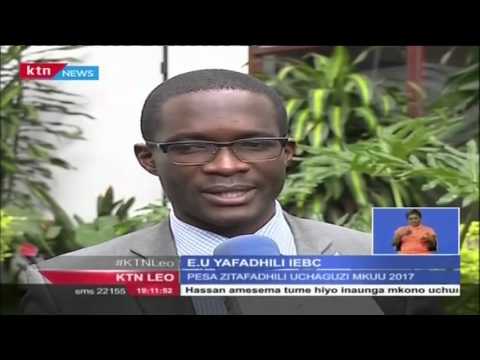 Umoja wa bara ulaya waipa IEBC milioni 56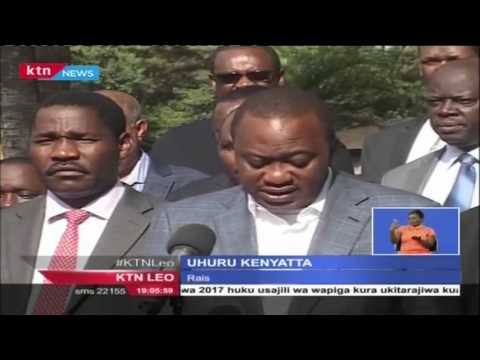 Magavana wakutana na Rais kwa siku ya pili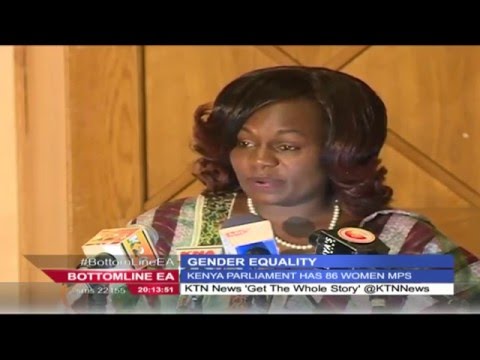 BOTTOM LINE EA 8th February 2016, Gender Equality Debate in Parliament