Brookhouse International School's auditorium in Karen, Nairobi, where the debate will
be held. [PHOTO: MBUGUA KIBERA/STANDARD]
By Abdikadir Sugow
Nairobi,KENYA: History will be made on Monday when six of the eight presidential candidates spar in Kenya's first-ever election debate.
Up to 44 million people are expected to follow the much-anticipated debate live on TV, radio and online, making it the biggest media event in Kenya's history.
The debate, an initiative of the Kenyan media, will be beamed live from the Brookhouse International School's auditorium in Karen, Nairobi from 7pm. The second debate will be on February 25 at the same venue.
The Sh100 million event will showcase the presidential candidates' policies on the issues that affect them, hopefully enabling voters to make better choices.
And the presidential candidates are not taking the debate lightly.
With all confirming attendance for the showdown, CORD candidate Raila Odinga has booked his rehearsal today in the same venue with Mudavadi, Kenneth and Karua expected to rehearse their lines tomorrow.
The organisers said Google would stream the debate online, while international media outlets CNN and Reuters will also cover the event.
Local media will stream the debate live on eight television and 34 radio stations.
The candidates include Raila Odinga, CORD presidential flag-bearer, Martha Karua (Narc-Kenya), Peter Kenneth (Eagle Coalition), Musalia Mudavadi (Amani coalition), Uhuru Kenyatta (Jubilee) and Prof James ole Kiyiapi (Restore and Rebuild Kenya).
Time-barred
Safina's Paul Muite and Mohammed Abduba Dida of Alliance of Real Change party were time-barred because they were not in the picture when the organising committee began preparing the exercise.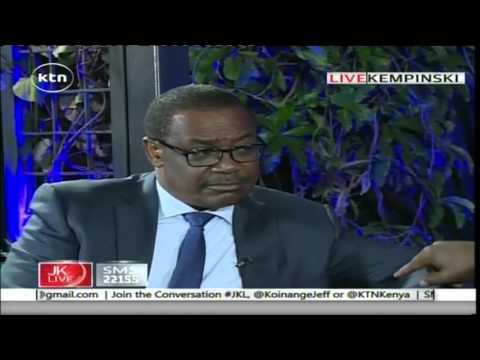 Jeff Koinange Live with Nairobi Governor Dr. Evans Kidero part 1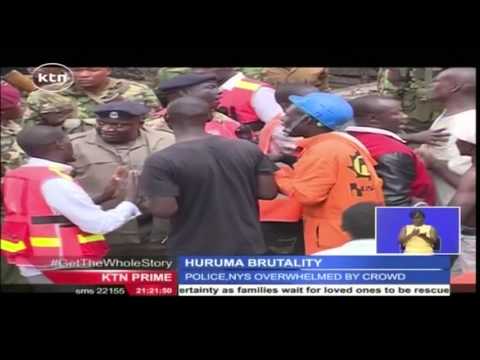 Huruma police brutality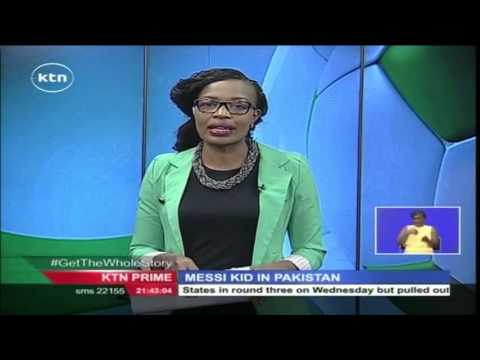 Murtaza Ahmedi is now playing in the streets of in Quetta, Pakistan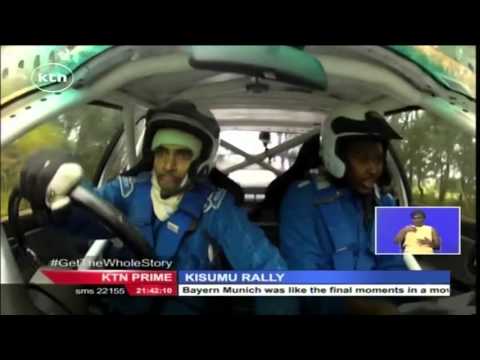 Kisumu motosports rally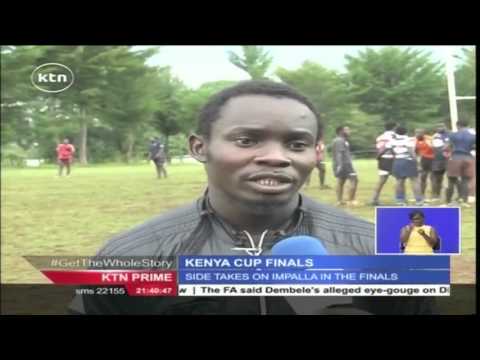 Kenya cup champions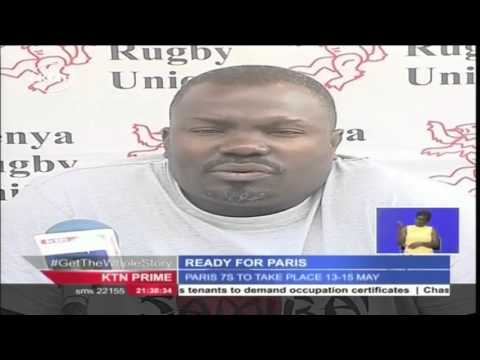 Kenya sevens team for Paris and London 7s named