By Kenan Miruka and Robert Nyasato
Kisii, Kenya: CORD presidential candidate Prime Minister Raila Odinga has asked politicians not to promise what they cannot deliver during campaigns.
The PM also asked Kenyans not to be flattered with attractive manifestos, saying some of those giving big promises do not know how to get money to actualise some of their pledges.
Addressing a rally at the Gusii stadium, Raila who was flanked by his running mate Vice-President Kalonzo Musyoka and Trade minister Moses Wetangula said his rivals could not be trusted to implement the Constitution and bring land reforms in the country.
Peace efforts
Raila and Kalonzo maintained that Mr Uhuru Kenyatta was among those who own huge tracts of land in various parts of the country and therefore could not hoodwink Kenyans that he could reform the sector. However, the CORD leadership has not produced evidence in public of such ownership.
"A hyena can't bring reforms in a goats' pen. That is only possible when all the goats are dead," Raila said in reference to land reforms.
Raila tore into Foreign Affairs minister Sam Ongeri over a recent peace pact signed between the Kisii and Kalenjin communities, saying it was wrong to ask people to vote for a particular coalition to guarantee safety of their land and business in the Rift Valley.
"Kisiis have a constitutional right to own property anywhere in the country. They don't need to vote for a particular candidate to guarantee this. I am impressed by the massive support in Kisii, which is now officially a CORD zone and those thinking it is a swing vote are dreaming," said the PM.
Kalonzo said it would be wrong for Kenyans to elect leaders who opposed the Constitution.
"I went round the world in shuttle diplomacy but these individuals never recognised the role I played in the whole thing. We stand for social justice and shall respect the sanctity of titles," said Kalonzo.
He said the country could not afford to accord leadership to a group of people pretending that they would initiate and implement reforms.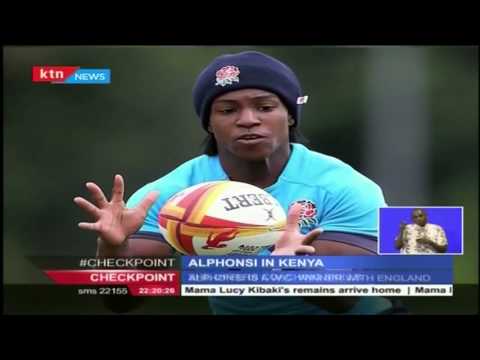 Retired Rugby lady veteran Alphonsi believes in Kenyan Rugby ladies team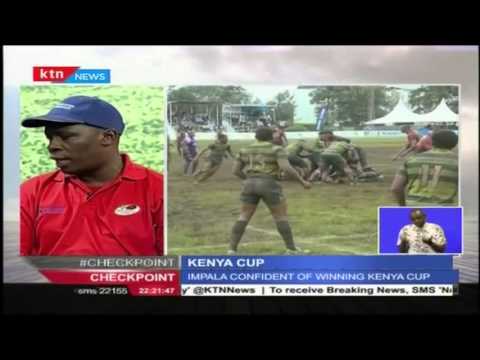 Impala Saracens coaching Director Fred remains confident of a win against Kabras Sugar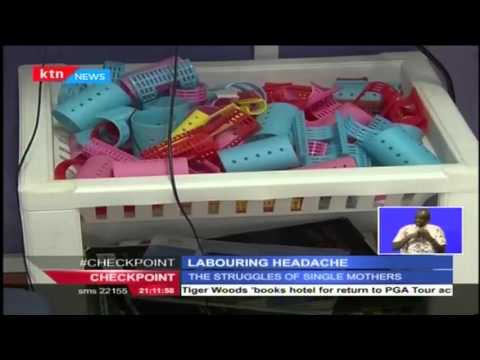 Labouring Single Mothers talk of their parenting turmoils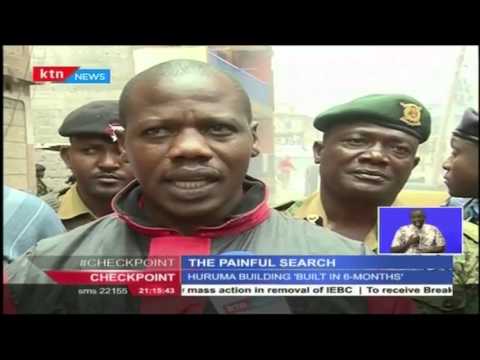 Optimistic Relatives painfully search for bodies after the Huruma tragedy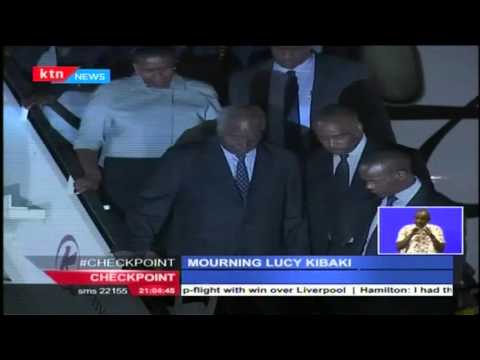 The late Mama Lucy Kibaki's body arrives at JKIA and Uhuru declares 3 days of national mourning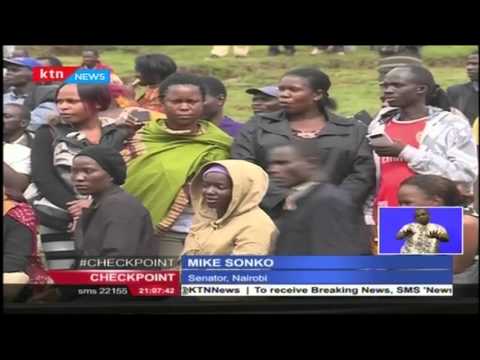 President Uhuru and Opposition Leaders fail to turn up at Labour Day celebrations