By Pamela Chepkemei
Nairobi, Kenya: The Royal Media Services (RMS) whose frequencies were disabled by the communications regulator over the weekend suffered a setback on Monday after the court declined to restrain the Communications Commission of Kenya (CCK) from taking further action against it.
And the owner, Mr SK Macharia, could be in for more trouble as he may be charged for illegal installation of transmitters, according to CCK.
The lawyer acting for CCK told the court on Monday that the confiscated transmitters will be returned to the magistrate's court, which issued the warrants of attachment for use as exhibits in a criminal case.
High Court Judge David Majanja did not make any orders against CCK after it brought to court evidence showing that it used warrants obtained from the magistrate's court to seize the illegal transmitters installed by RMS.
The judge said the magistrate's court had acted on what appears to be a legal process. He directed that parties return to court next Thursday for hearing of the main petition.
The Commission also provided information showing that the transmitters disabled were not related to the case, which had been handled by Justice Majanja and concluded on January 18.
The judge ruled that CCK had the mandate to exercise its regulatory powers as laid out in its regulations.
Warrants
The communications regulator provided to the court warrants of attachment issued on January 30 by the Nairobi Magistrate's Court.
The CCK lawyer, Mr Wambua Kilonzo, also told the court the transmitters would be used in court as evidence because the commission intends to charge Macharia for the illegal installation of the transmitters.
"CCK intends to return the transmitters to the court, which issued the warrants for use in criminal action against the owner of the company," said Mr Kilonzo.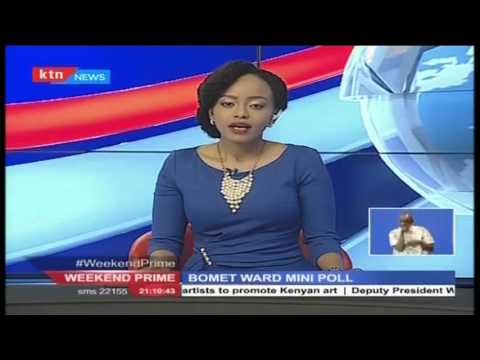 KTN Weekend Prime Full Bulletin 13th Feb 2016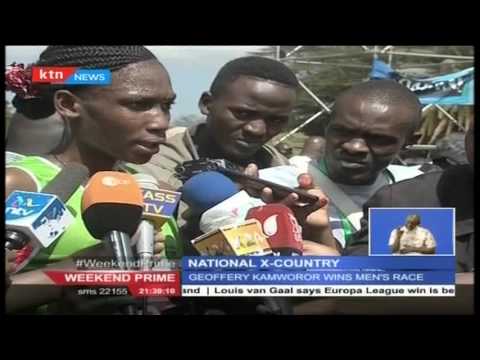 KTN Weekend Prime Sports 13th February, 2016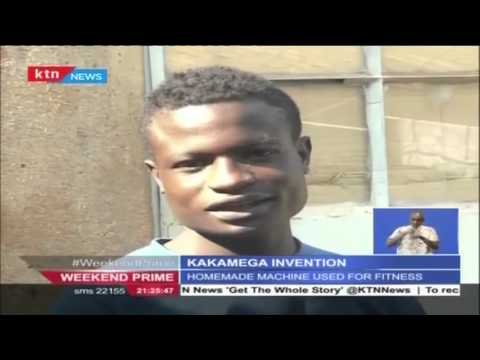 INVENTION: Homemade non-electric machine used for washing in Kakamega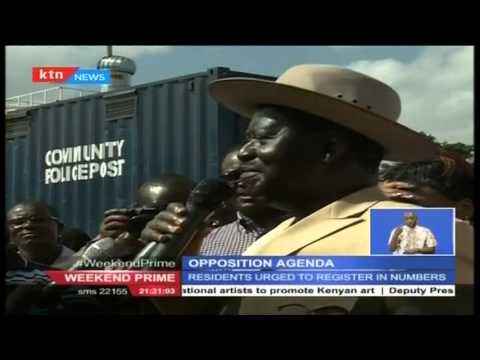 Cord leaders take a swipe at Jubilee's administration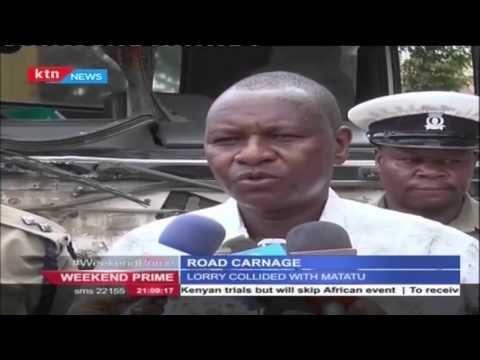 Seven people killed in Mazeras crash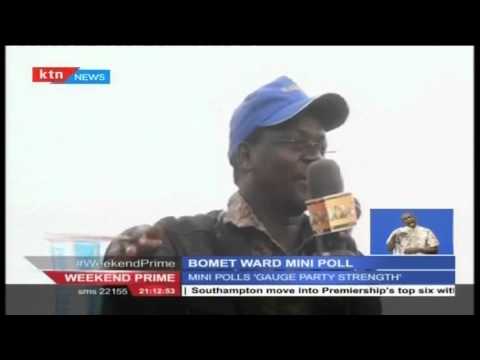 Mini polls 'gauge party strength' in Bomet's By-Election