By Digital Reporter
Business woman and political activist Mary Wambui has been confirmed as the winner in the Othaya constituency TNA nominations. Mary Wambui beat her rival Gichuki Mugambi by 13,050 votes to 10,080.
Voting kicked off after 11am following late arrival of materials from the ACK Cathedral Hall in Nyeri town.
Wambui voted at around 1pm at Mugaa-ini Nursery School while Mugambi voted at Gichichie Primary School an hour earlier after an ugly exchange with poll officials. Nyeri County TNA chairman Peter Kanyora and local OCPD Adiel Njagi had to cool down tempers.
Mugambi and his supporters disrupted voting shortly after he was issued with ballots papers for different elective posts.
Rigging claims
He claimed election officials had asked him to cut into two, his ballot papers so that the blank part could be used as an extra ballot if the station ran out of the materials.
The station's presiding officer Paul Mwangi Njogu said it was standard procedure because they were wary of running out of ballot papers for over 1,400 voters registered in the station.
"This is a ploy to rig the election and we are aware most poll officials are on the payroll of our rivals. We know people have been claiming they have penetrated the party establishment and want to use underhand deals to clinch this nomination," claimed Mugambi.
His campaigns ahead of the primaries have been supported by the presence of President Kibaki's oldest son Jimmy Kibaki.
"I will only agree to lose fairly and not in a situation where there are underhand dealings and manipulation of the voting system," Mugambi said.
But Ms Wambui avoided controversy after voting, saying she neither had the will nor the money to buy "all votes in Othaya."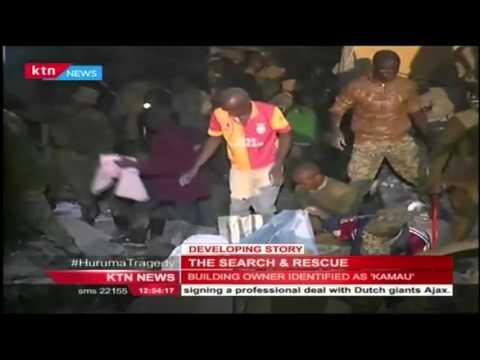 Rescue Operation for the survivors of Huruma Building tragedy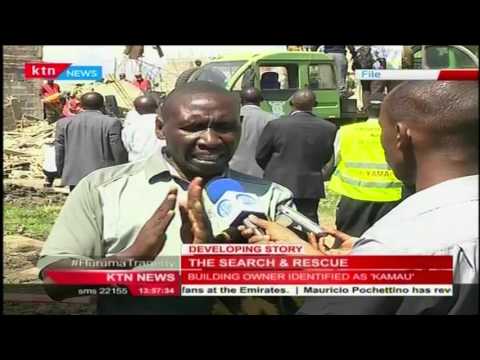 Here are buildings that have collapsed in the past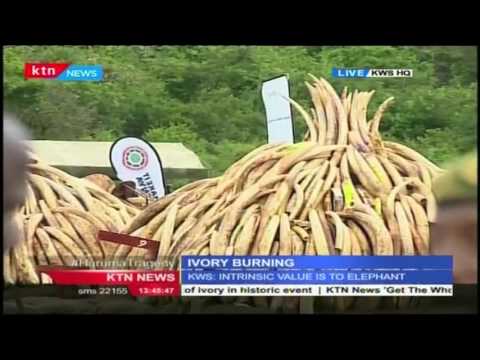 Kenya set to burn 505 tones of Ivory, KTN's Denis Onsarigo with the update
IG Boinet orders arrest of the alleged owner of the Huruma collapsed building Samuel Kamau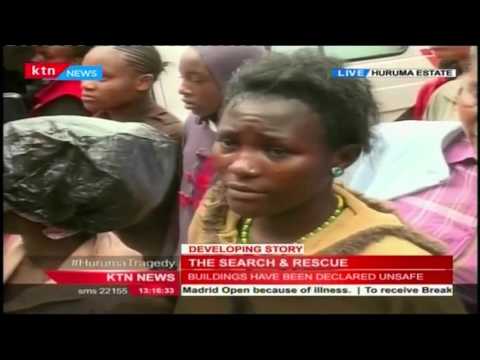 KTN's Mitchelle Ngele with update from Huruma where a building collapsed killing 8 people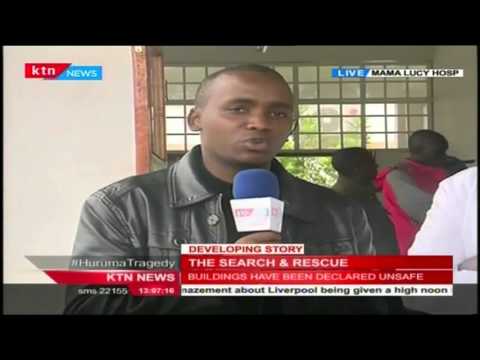 KTN'S Nick Wambua with update on casualties of the Hurauma tragedy from Mama Lucy Hospital