By Cyrus Ombati
KENYA: Public primary schools will remain closed Friday to allow political parties to conduct nominations across the country.
Head of public service Mr Francis Kimemia said yesterday the decision was arrived at after it emerged up to 85 percent of the polling stations are in the schools.
"They will remain closed on Friday following logistical challenges that confronted many political party nominations today (Thursday ). 85 percent of polling stations are in schools and no further closure will be allowed," said Kimemia in a statement on Thursday night.
At the request of the ministry of education, the government had agreed that on Thursday, January 17, public primary schools be freed for utilization using party nominations.
But because many of the parties and in particular The National Alliance TNA did not conduct the exercise, it was later decided that the closure continue.
Kimemia said any damage to school assets will be billed to the affected party or parties.
This caused confusion after the ministry of education had earlier sent a statement to newsrooms saying the schools will be open Friday.
Kimemia said the affected schools will immediately recover the lost time within the remaining academic calendar.
Kimemia revealed the National Security Advisory Council met Tuesday to discuss the event. He said Inspector General of Police David Kimaiyo assured the council they had prepared well and that there will be adequate security during the event and coming elections.
Kimaiyo said he plans to deploy up to 66,000 police officers to man the over 33,000 polling centres across the country.
The Independent Electoral and Boundaries Commission had recommended that public schools close to allow the nominations.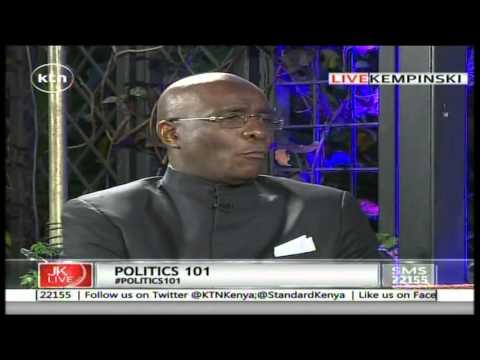 Jeff Koinange Live with PLO Lumumba and Barrack Muluka 10/2/2016 part 3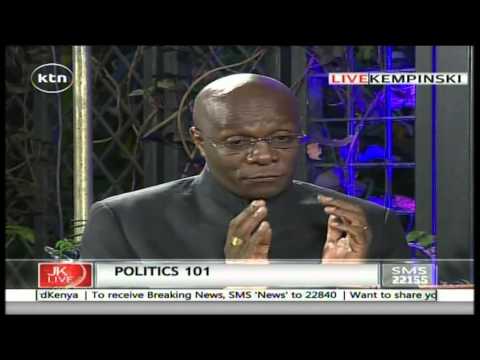 Jeff Koinange Live with PLO Lumumba and Barrack Muluka 10/2/2016 part 2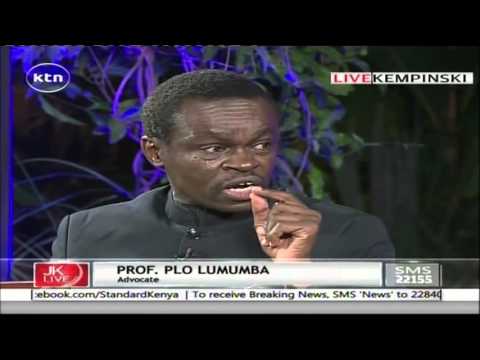 Jeff Koinange Live with PLO Lumumba and Barrack Muluka 10/2/2016 part 1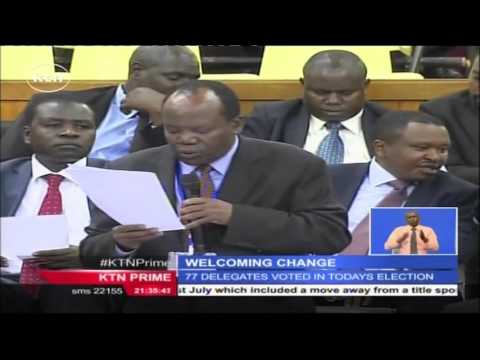 Outgoing Sam Nyamweya Welcomes Team Change at FKF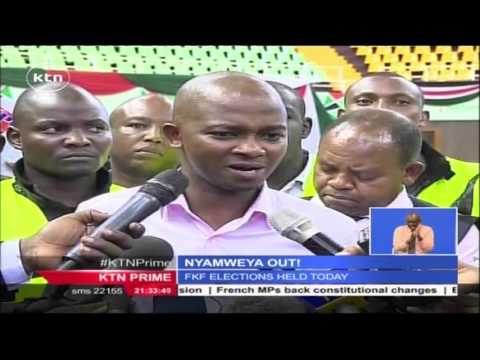 Nick Mwendwa elected new Football Kenya Federation President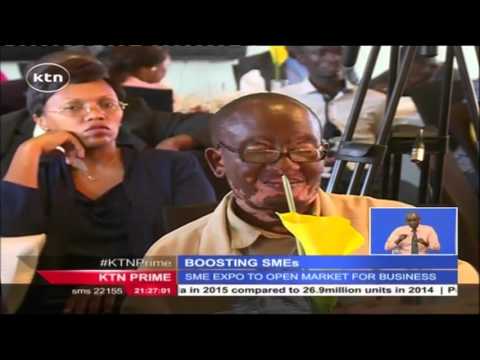 Kenya National Chamber of Commerce seeks to open up markets for SMES