By Allan Kisia
The African Union (AU) Panel of Eminent African Personalities has asked Kenyans to commit themselves to a free, fair and credible elections set to be held on March 4.
The chair, Kofi Annan, further asked Kenyans to commit themselves to a government transition marked by peace and the rule of law.
"It is to this end that the AU Panel continues to support and encourage the people and the government of Kenya," Annan said in a New Year message.
He noted that Kenyans will this year elect those they wish to lead them into the future, as the next fifty years of the nation's history gets underway.
"They (Kenyans) will have their say on who governs them and how they are governed. Their choice will define and shape the country for future generations," he reiterated.
Annan further noted that Kenyans have been yearning for peace and stability, economic development, the rule of law and respect for human rights.
He added that Kenyans demand that the laws of the land be applied fairly and consistently across the board.
"I firmly believe that Kenya's future remains incredibly bright with the full implementation of the 2010 Constitution," he added.
He stated it is the Constitution, and its nascent implementation, which has underpinned the progressive renewal of institutions and helped to renew public confidence in the State, such as with the Judiciary.
"Those elected to leadership positions should uphold the Constitution and build strong national institutions to underpin democracy and further progress," he urged.
He added that the General Elections on March 4 will usher in a new Executive and new Legislature, one which includes an inaugural Senate.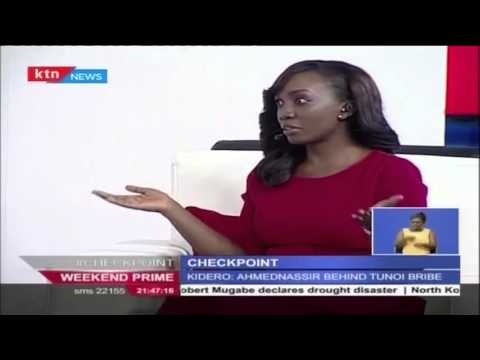 Check Point 7th February 2016: The fate of Justice Philip Tunoi (Part 3)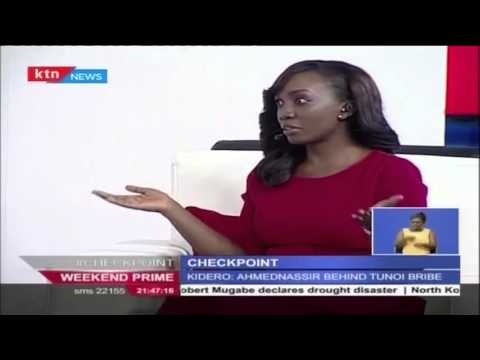 Check Point 7th February 2016: The fate of Justice Philip Tunoi (Part 2)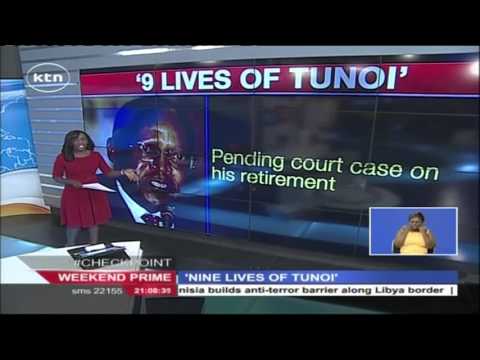 The Nine Lives of Justice Phillip Tunoi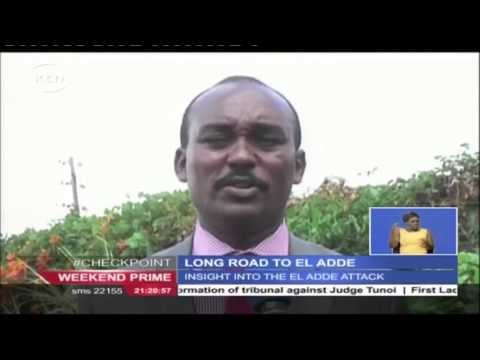 KTN Weekend Prime 7th February 2016 (Part 2)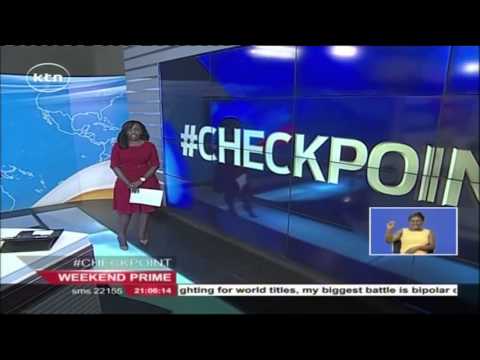 KTN Weekend Prime 7th February 2016 (Part 1)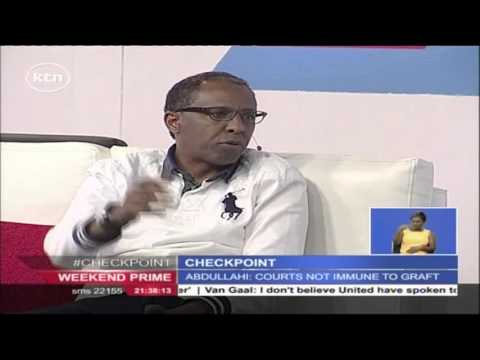 Check Point 7th February 2016: The fate of Justice Philip Tunoi (Part 1)