By FELIX OLICK
The Independent Electoral and Boundaries Commission missed its 18 million voter registration target by four million.
The final tally from the Independent Electoral and Boundaries Commission (IEBC) indicates that a total of 14.3 million voters had registered when the exercise came to a close on Tuesday.
IEBC Chairman Issack Hassan confirmed to The Standard that their final figure was only shy of their ambitious 18 million mark by four million.
However, the commission has resisted calls from a section of politicians and the civil society to extend the registration.
The commission has insisted that they have tight timelines, which much be adhered to, to deliver a credible poll on March 4, next year.
When the exercise began last month, it was marred by voter apathy in most parts of the country, raising fears that it would be impossible to go to the polls as planned.
However, the Hassan-led commission maintained that there was no threshold required by law for the country to go to the polls, arguing that it is only in a referendum where 60 per cent of eligible voters must be on the roll.
"Under the Kenyan Constitution, voting is not compulsory and voter registration is not compulsory, I can't force people to go and register," he said last week.
By Monday last week, only 8.6 million Kenyans had registered as voters, with the IEBC pointing out that voters in areas that experienced post-election violence had kept off registration centres.
However, the numbers surged suddenly after thousands of Kenyans hurried to the registration centres countrywide as the Tuesday deadline loomed. The commission has now embarked on an exercise to clean up the voter register by identifying those who had multiple registration or those who used fake documents.
After cleaning the register, they would embark on voter verification and the commission has indicated that they would use the SMS technology. IEBC is still egistering voters in the Diaspora who live within the East African region.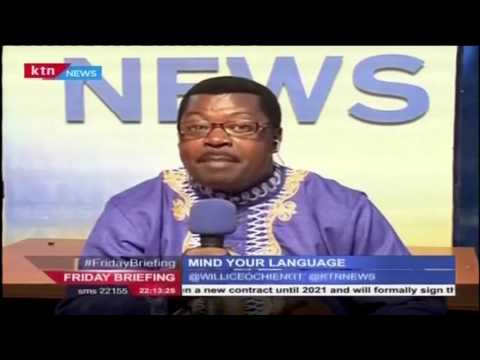 Mind Your Language with the Word master Wyllice Ochieng (29th April 2016)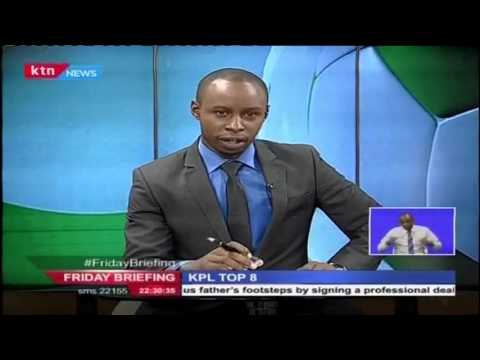 The Kenya Premier League to take a break this weekend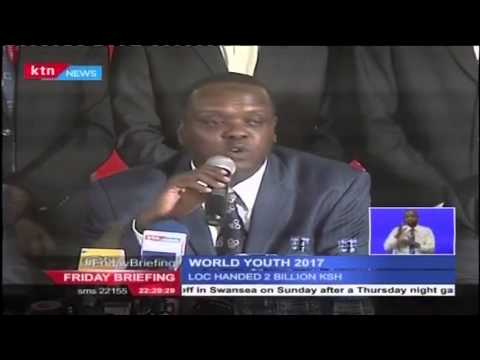 Government promises to ensure the success of 2017 World Youth Championships in Nairobi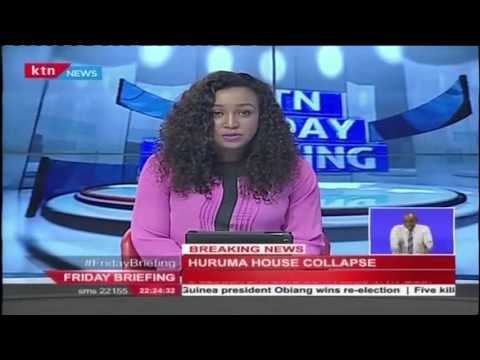 BREAKING: 6 - Storey building collapses in Huruma, Nairobi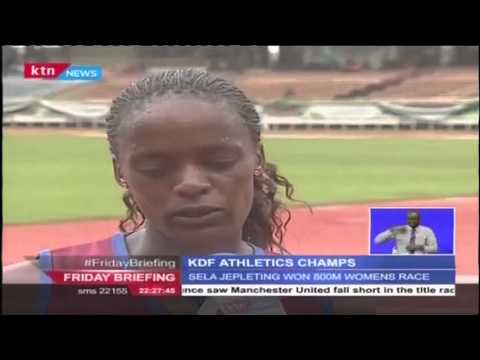 Kenya Defense Forces athletics championships come to an end
Mirindimo 29th April 2016