By STANDARD REPORTER
Kenyans living in the East African region have until Christmas Day to register as voters.
The Independent Electoral and Boundaries Commission (IEBC) is registering Kenyan citizens residing in the four member countries of the East African Community (EAC): Burundi, Rwanda, Uganda and Tanzania.
Under the new Constitution, IEBC is required to facilitate the registration of Kenyans in the Diaspora subject to Parliament enacting relevant laws. The electoral body has since declared that voter registration will only take place within the EAC region.
However, IEBC said this would not be extended to other countries citing logistical challenges. A source at IEBC said the commission was targeting 50,000 people in the region, with Uganda expected to provide the bulk of the voters based on figures of Kenyans living in the respective countries supplied by the Ministry of Foreign Affairs.
According to official Government figures, there are 32,939 eligible Kenyan voters living in Uganda, 5,521 in Tanzania and around 5,000 in both Rwanda and Burundi.
To be registered in the Diaspora, one must present a valid Kenyan passport. But it is believed the real number of Kenyans living in EAC countries is far higher than the official figures given by the Foreign Affairs Ministry.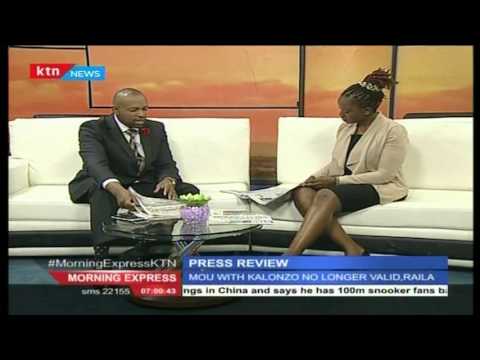 The youngest child to be radicalised is just four years old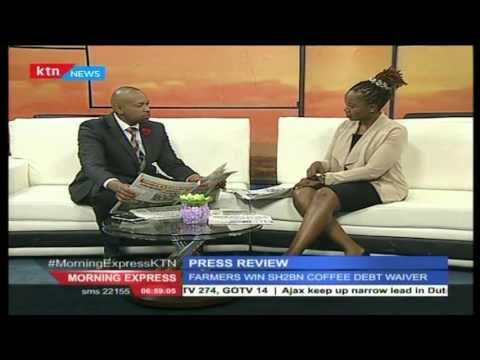 These are the promises that will always be broken by politicians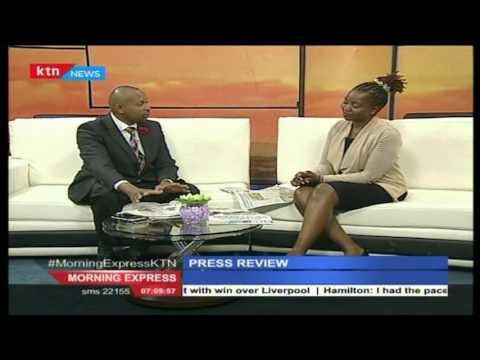 Why Willy Paul and Bahati have been locked out of Groove Party 2016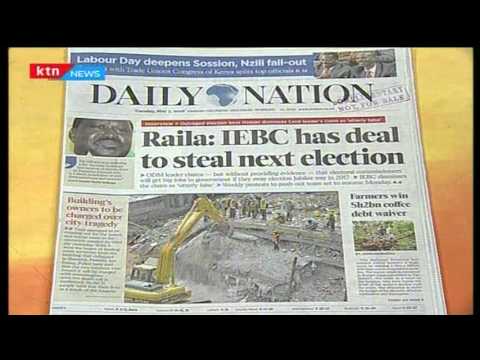 Raila Odinga 'reveals' the pact between IEBC and Jubilee government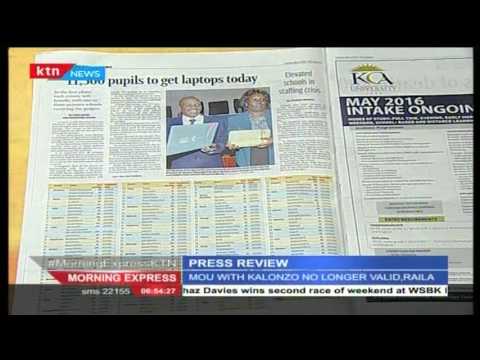 Will your kid get a laptop? Here are the details about the first distribution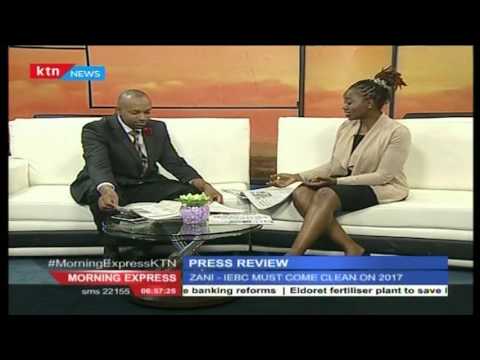 Jubilee Party to be availed amidst growing dissent from section of the politicians