By Dominic Odipo
It is the counties, stupid.
After studying Kenya's political map in the run-up to the looming presidential elections, that is probably how former American President Bill Clinton, would have put it.
And he would have been spot on. To understand the feverish jostling now unfolding regarding new party political alliances, you need to look very carefully at the list of the country's counties which appears in the First Schedule of our new Constitution.
This list includes all the 47 counties, beginning from Mombasa, Kwale, Kilifi and Tana River and ending with Migori, Kisii, Nyamira and Nairobi City.
According to Section 138(4) of that Constitution, "a candidate shall be declared elected as President if the candidate receives (a) more than half of all the votes cast in the election; and (b) at least twenty-five per cent of the votes cast in each of more than half of the counties".
Since the total number of counties is 47, the first whole number after half of these is 24.
From this perspective, one can easily see why the Uhuru Kenyatta- William Ruto alliance could turn out to be such a formidable political force, if these candidates could get their traditional supporters to vote with them.
If this position holds, then Uhuru, on his own, could win more than 70% of the vote in at least 7 counties. He would certainly carry Nyandarua, Nyeri, Kirinyaga, Muranga, Kiambu, Laikipia and Nakuru. He would then, on his own, be assured of getting at least 25 PER CENT of the vote in at least 13 other counties. He could get at least 25 per cent of the vote in Meru, Tharaka-Nithi, Samburu, Turkana, West Pokot, Nairobi, Lamu, Mombasa, Kisii, Nyamira, Narok and Kajiado.
So, on his own, Uhuru could pull in at least 20 counties, only 4 short of what Section 138 requires for an outright presidential victory.
Now, take William Ruto.
If he retains his traditional support base, which it appears he will, then he would, on his own, win more than 70 per cent of the vote in at least 7 counties.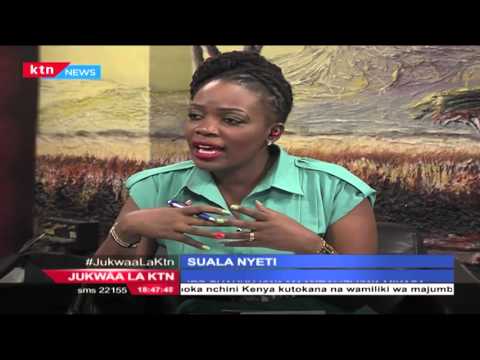 JUKWAA LA KTN: Mvua zimesababisha maafa kote nchini Sehemu ya pili, 2nd May 2016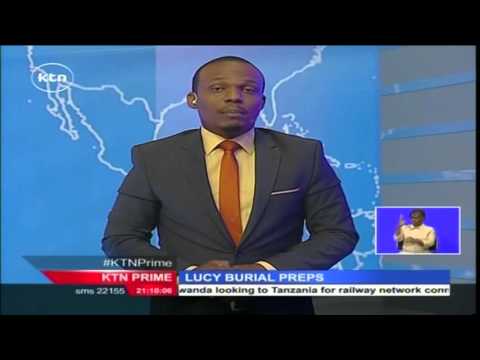 KTN Prime Full Bulletin 3rd May 2016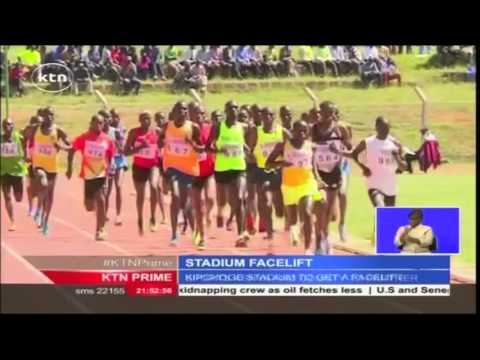 Sports Kenya partnered with Uasin Gishu county government to give Kipchoge Keino stadium a facelift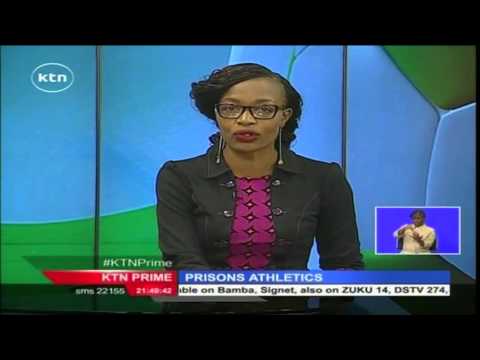 Kenya Prisons to hold their 2016 athletics championships at the Nyayo National Stadium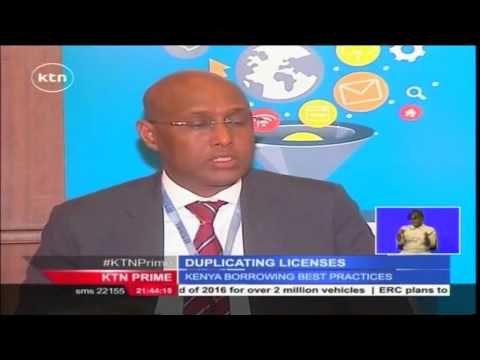 Kenya to rationalize duplication of licenses to ease the cost of doing business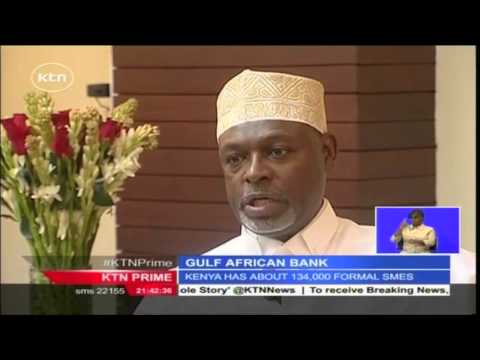 Gulf African Bank set to increase its branch network from 15 to 20 by close of 2016