By Moses Njagih
NAIROBI, KENYA: United Republican Party (URP) alleges there is a plot under the machination of an influential foreign country to push the elections from March to August next year.
The party said it had credible evidence of the plan to scuttle the March 4 election date and have the polls held six months later, as the foreign nation allegedly is keen to ensure that its preferred candidate is elected.
URP presidential aspirant and Eldoret North Member of Parliament William Ruto, accompanied by a number of the party's MPs could, however, not reveal the foreign nation allegedly behind the scheme, but said they would soon name them.
He said top representatives from the foreign country were lobbying for support from key stakeholders to have the elections postponed.
Scheme and conspiracy
"Their scheme and conspiracy is to defeat the will of Kenyans to elect leaders of their own choice. They have been meeting members of the clergy, civil society groups and some political parties to sell the idea of pushing the polls," said Ruto at a press conference yesterday.
He said the scheme was to ride behind claims that the Independent Electoral and Boundaries Commission (IEBC) was ill-prepared to conduct credible elections and thus call for a postponement of the process to August.
"These are merchants of darkness, impunity and retrogression who want to take us backward. They must be told that Kenyans are competent enough and are more than ready to elect their leaders in March," said Ruto. He added: "We must ignore and treat these retrogressive forces with contempt. We must tell them that all systems have been set to have the elections on March 4." Dujis MP Adan Dualle said IEBC must avoid being used to delay the elections.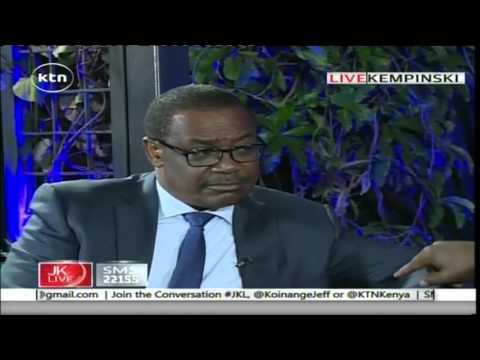 Jeff Koinange Live with Nairobi Governor Dr. Evans Kidero part 1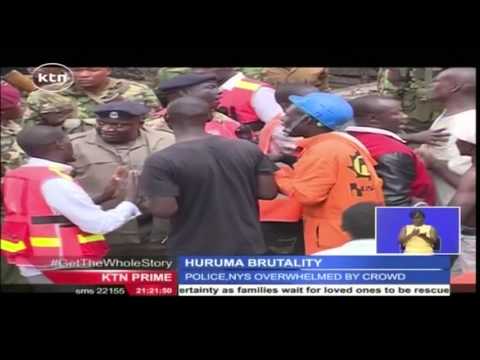 Huruma police brutality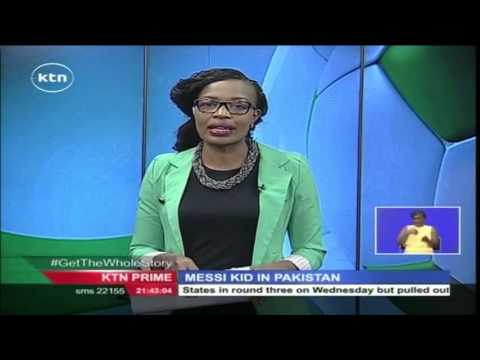 Murtaza Ahmedi is now playing in the streets of in Quetta, Pakistan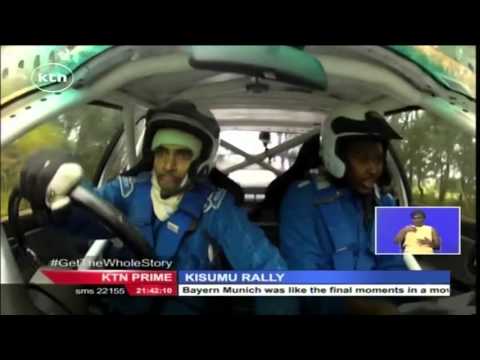 Kisumu motosports rally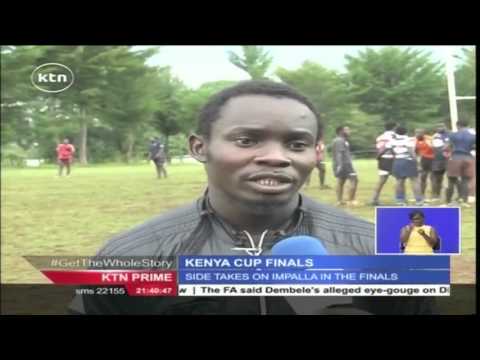 Kenya cup champions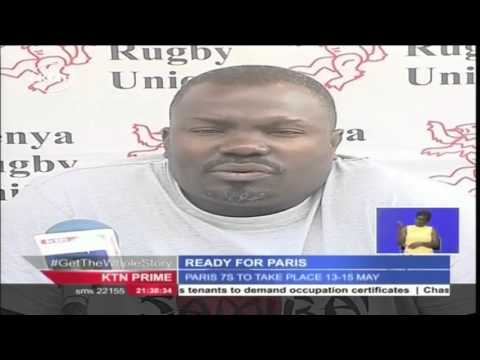 Kenya sevens team for Paris and London 7s named