By Beatrice Obwocha
Millicent Owuor carries her newborn twin boys, Barack Obama (left) and Mitt Romney. [Photo:Reuters]
Siaya,Kenya: A woman from Siaya delivered twins on the day Barack Obama was re-elected US president, and named them after him and his rival Republican Mitt Romney.
Millicent Owuor aged 20 delivered the twins at Siaya District Hospital, just a stone throw away from Obama's ancestral home village of Kogelo where celebrations were going on.
A joyful Owuor posed for photographers holding her bundles of joy, and she will remember the historic US elections for a long time, both the winner and the loser.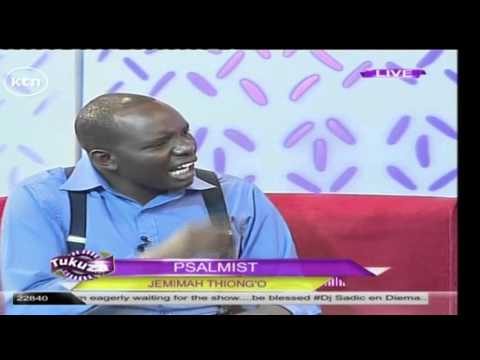 Singer Jemima Thiongo talks about her musical career on Tukuza Show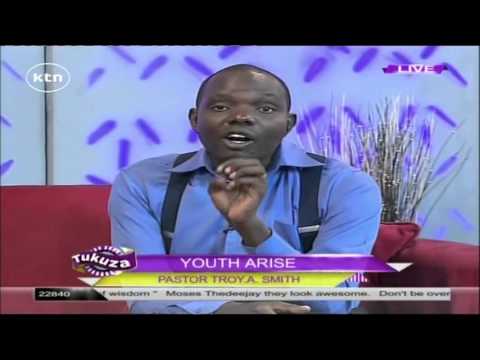 Pastor Troy Smith live on Tukuza Show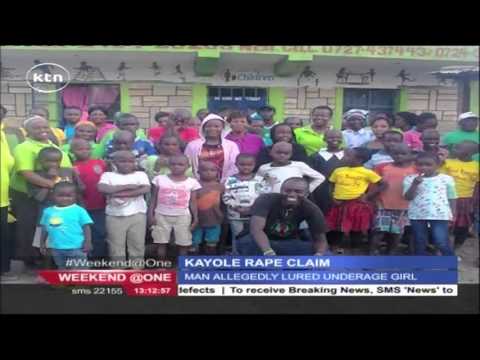 Police are looking for a man who is said to have been defiling girl in Kayole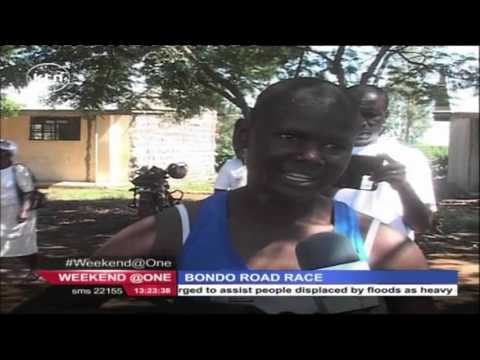 The second edition of the ace Africa road race to be held this weekend.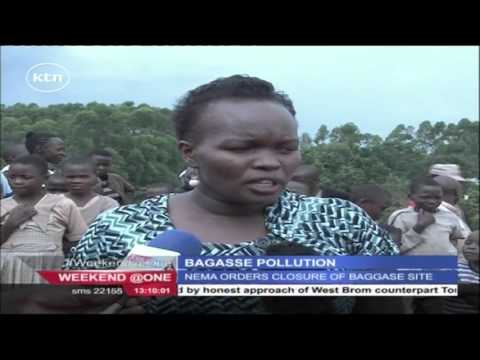 NEMA orders closure ofKakamega's Bagasse dumpsite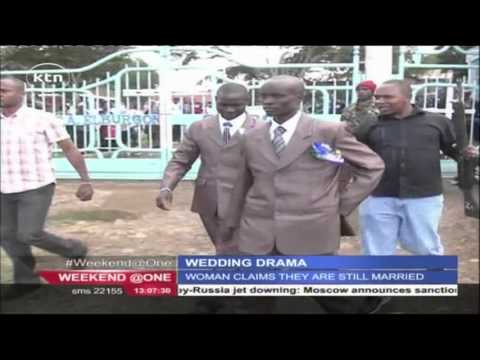 A woman disrupts wedding in Elbergon claiming the groom is her husband