By Cyrus Ombati
An AP officer who serves as the pastor of an Administration Police church died while undergoing treatment at the Garissa Provincial Hospital.
The Utawala Interdenominational Church pastor and at least eight other people were wounded in an explosion at an Administration Police church in Garissa Town.
Four of the injured were set to be flown to Nairobi for treatment.
Police on the ground have cited witnesses saying the explosion was thrown from outside and penetrated the iron sheets of the church before landing inside.
"It is believed to be a motor thrown or a grenade because it penetrated the roof before landing within the crowd. There is confusion," said a police officer who was at the scene.
There was more confusion after a man who is believed to be part of the attackers tried to shoot into the church from a distance.
Witnesses say other AP officers who were there hit back by shooting at him before he vanished into the town. Other officers joined in a gunfire that lasted several minutes.
Police have been mobilized in the town to hunt down the attackers who many believe are followers of Somalia's Al-Shabaab militants.
North Eastern police boss Philip Tuimur says no arrest has been made so far but a major operation was underway in the town.
The incident came days after a police officer was shot dead by unknown assailants on Tuesday. A second officer who was wounded has been flown to Nairobi where he is receiving treatment.
Police said the officers were attacked on Tuesday night as they walked to duty by attackers who escaped on foot. No arrest has been made.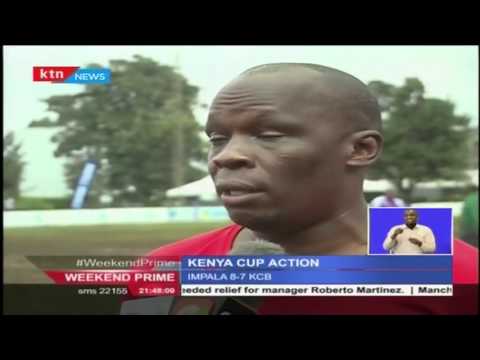 Quins and Impala register wins in the ongoing Kenya Cup Tournament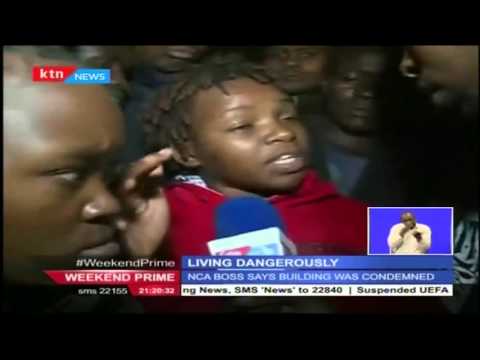 The Huruma building collapse has been attributed to weak structures and bad weather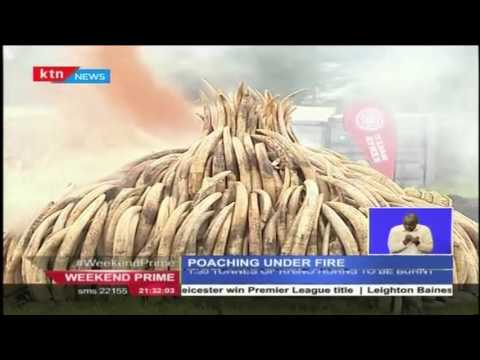 President Uhuru leads the country in burning Ivory as a sign towards the fight against poaching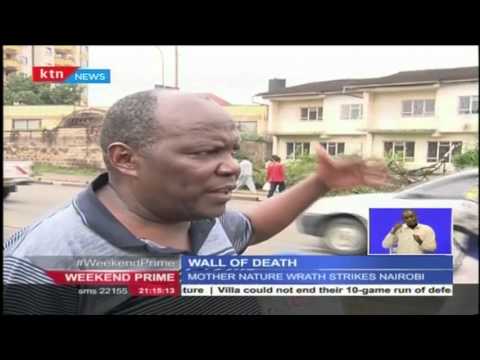 What exactly brought down the wall of Death along Ring Road in Nairobi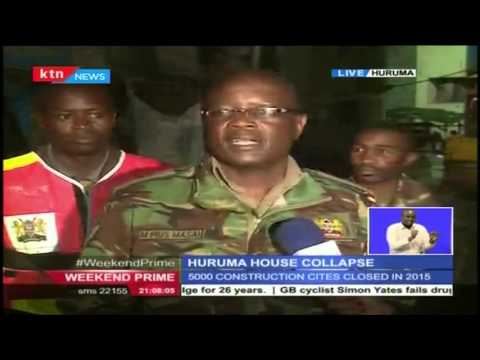 Huruma Tragedy: 12 confirmed Dead and 69 still unaccounted for and feared might be in the rubble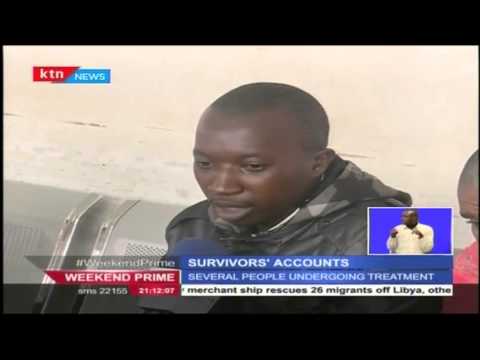 Survivor's Account of the tragic Ordeal that has ended the lives of 12 people so far