By Digital Reporter
Nairobi, Kenya: The long awaited Biometric Voter Registration (BVR) kits have landed at the Jomo Kenyatta International Airport (JKIA). The first consignment of the electoral devices was received on Thursday morning, with the remainder expected to land within the week.
A French firm, Safran Morpho, was contracted to deliver the kits which were scheduled to land at 3:00 am on Thursday morning.
IEBC's Corporate Communications Manager Ms Tabitha Mutemi had on Wednesday confirmed that the kits would arrive on Thursday morning, but remained guarded on other details about the delivery.
"We are expecting the arrival of the kits tomorrow at around 3am. I do not know how many will be arriving but these are details you can be informed on if you can make it to the airport at that time," said Ms Mutemi on phone.
Their arrival comes as a relief to many who had expressed concerns over the delay in registration of voters ahead of the next general elections.
IEBC had warned it could revert to the manual process for purposes of the polls, if the BVR kits were not in the country by next Monday, November 5.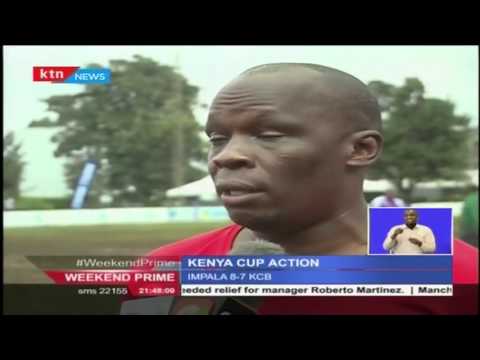 Quins and Impala register wins in the ongoing Kenya Cup Tournament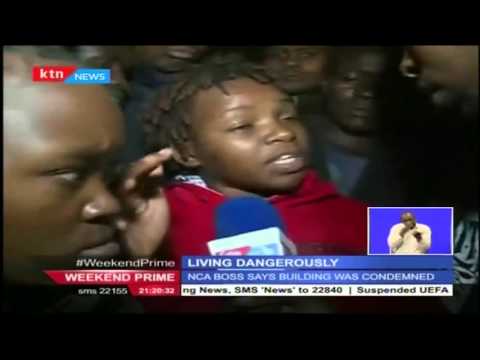 The Huruma building collapse has been attributed to weak structures and bad weather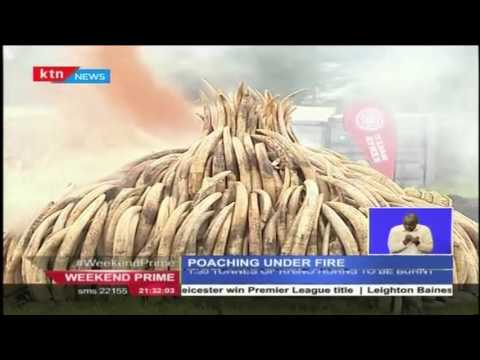 President Uhuru leads the country in burning Ivory as a sign towards the fight against poaching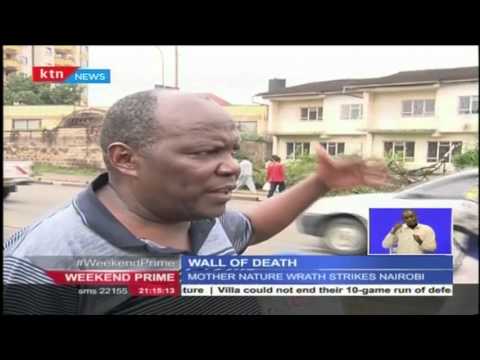 What exactly brought down the wall of Death along Ring Road in Nairobi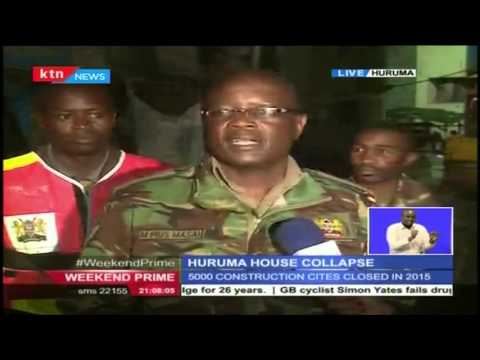 Huruma Tragedy: 12 confirmed Dead and 69 still unaccounted for and feared might be in the rubble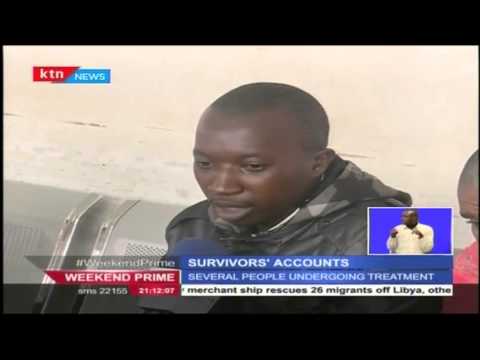 Survivor's Account of the tragic Ordeal that has ended the lives of 12 people so far