By Cyrus Ombati
NAIROBI, KENYA-The national joint recruitment of more than 7,000 police trainees will be done over 24 hours to prevent corruption and block aspirants from applying at several centres.
The exercise will be done on November 22.
Recruits will be asked if they want to join the Administration or Kenya Police before they are allowed to join the colleges in December.

The National Police Service Commission has announced the recruitment would take place on November 22 at all the 286 district headquarters, to pave way for a 15-month training programme at the Administration Police Training College, Embakasi, and Kiganjo Police College, Nyeri.
This is after the completion of the national exams and it will be the first time to be conducted by the newly created commission.
Commission chairman Johnston Kavuludi said the recruits must apply for the vacancies by filling forms at the centres, and those successful will be informed on the same day.
The names of successful candidates shall be published in the newspaper, Kavuludi says. The recruitment would supplement the police population.
Officials drawn from the local District Security and Intelligence Committees, Kenya Anti-Corruption Commission, the public, church leaders and the ministries of Education and Health will be invited to oversee the exercise.

The minimum requirement for recruits is a C (plain), up from the previous D (Plain). The minimum age has also been increased to between 18 and 28 years for KCSE holders, and 30 years for those with specialized skills.

"The mean grade will be C except for places where there would be none. That, however, has to be exceptional for the recruits to be taken and the issue of gender has to be observed," said Kavuludi.

The exercise is likely to lock out thousands of youth still waiting for their identification cards, which cannot be provided by the Ministry of Immigration.
The applicants will be required to have a recommendation letter from a respected member of the community such as a former head-teacher, religious leader or community leader.
There will be 4,000 vacancies for Kenya police constables and 3,000 for AP and amongst them 700 for cadets, who must be university graduates.

Each of the locations must have a recruit joining the forces.
It is not clear where the government will get more funds for the recruitment of the 7,000 trainees given Finance minister Robinson Githae capped the number of police recruits at 3,500 against plans by Internal Security ministry.
Mr Githae set aside Sh2.5 billion for recruitment from the Sh65 billion allocated to the Internal Security ministry.
The minister further revealed a Sh300 million allocation to the Police Service Commission (PSC) and the Independent Police Oversight Authority (Ipoa)— key Constitutional agencies mandated to spearhead police reforms.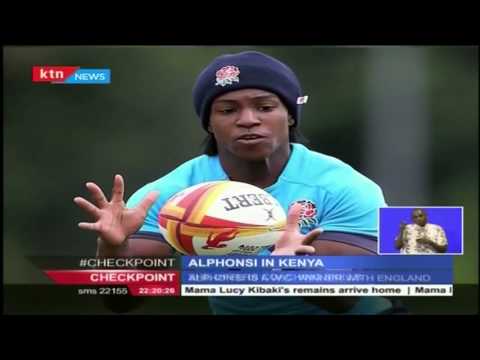 Retired Rugby lady veteran Alphonsi believes in Kenyan Rugby ladies team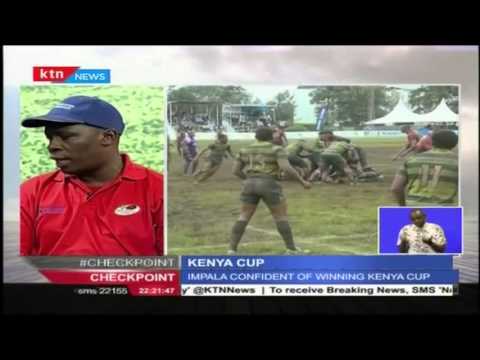 Impala Saracens coaching Director Fred remains confident of a win against Kabras Sugar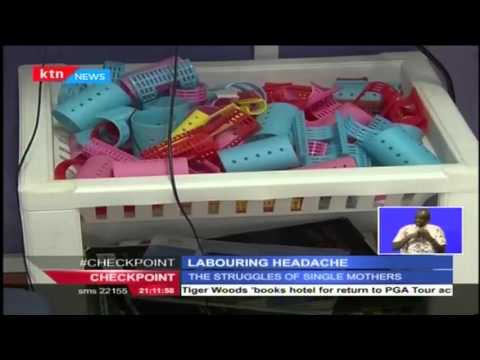 Labouring Single Mothers talk of their parenting turmoils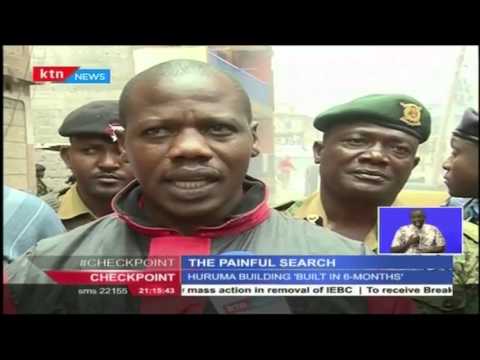 Optimistic Relatives painfully search for bodies after the Huruma tragedy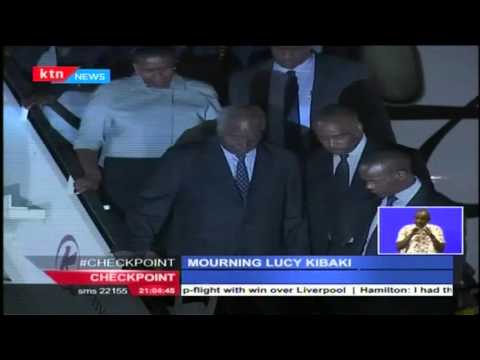 The late Mama Lucy Kibaki's body arrives at JKIA and Uhuru declares 3 days of national mourning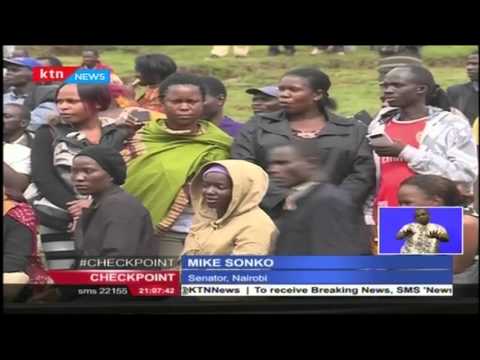 President Uhuru and Opposition Leaders fail to turn up at Labour Day celebrations