By MOSES NJAGIH
The Independent Electoral and Boundaries Commission (IEBC) kicked off what would appear a crash programme for the March 4 General Election.
The commission launched voter education and indicated that it will not extend set deadlines for key activities to be conducted before the election.
Key on the programme is the voter registration, which the commission says will kick off on November 1 and close after 30 days.
IEBC Chairman Issack Hassan warned the commission will not increase the period for voter registration "even by a single day" to ensure timelines are adhered to.
"I know Kenyans have the habit of last minute rush to beat the deadline but we want to tell them that we do not have the luxury of time this time round," said Hassan.
He added: "Thirty days is what we have set aside for registration of voters and we want to announce long in advance that there will be no extension for the exercise."
The chairman said it was imperative the timelines are met so that elections are conducted as scheduled.
After the close of voter registration, the commission will compile the voter registers, which would be open for inspection for 30 days starting January 4.
Hassan was emphatic the commission would be ready for the election, castigating politicians who are arguing for the delay of the process.
"Those alleging that IEBC is not prepared for the elections should look for other excuses. If they are fearing facing the voters let them say as much and not blame the commission," Hassan said.
Education Minister Mutula Kilonzo, who was the guest at the launch, termed as "hate speakers" those who are clamouring for delay in the elections.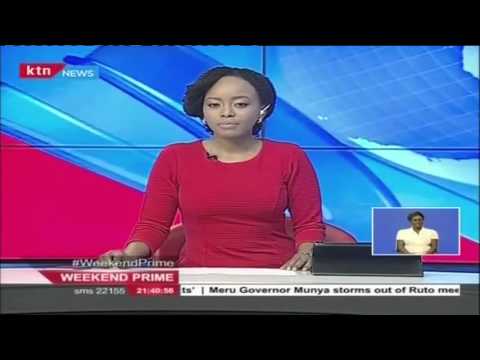 KTN Weekend PrimePart 3 Sports 6th Feb 2016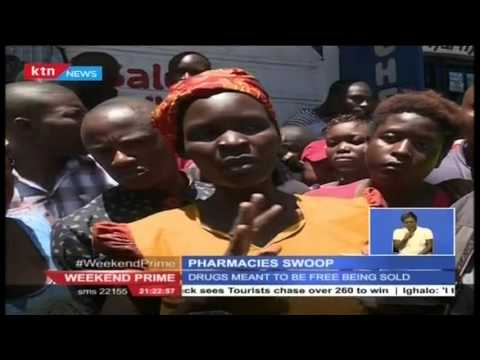 KTN Weekend Prime Full Bulletin Part 2 6th February 2016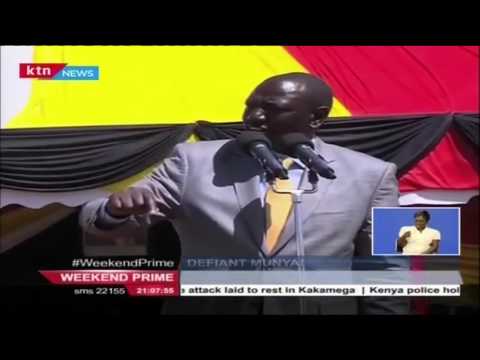 KTN Weekend Prime full bulletin part 1 6th February 2016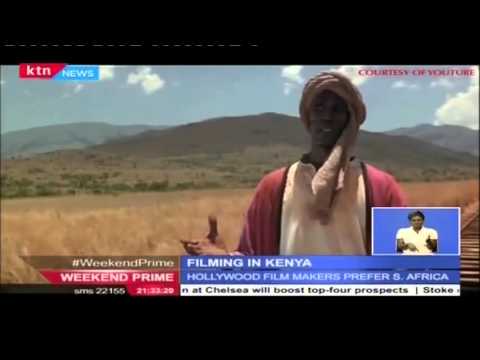 Angelina Jolie to feature in Westgate raid film that will be shot in Kenya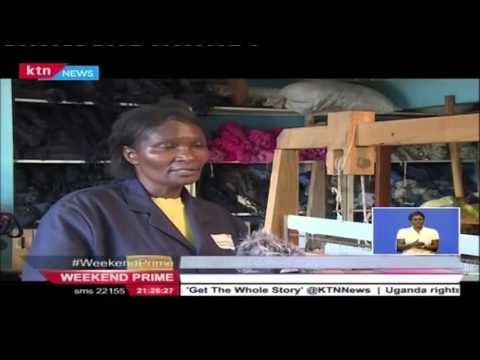 Art for Crime: Kariobangi group efforts against crime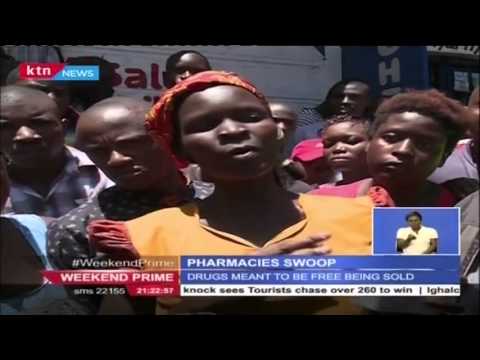 Pharmacy boards now targets illegal clinics