By Joe Kiarie
When US forces launched four satellite-guided bunk busters under the cover of darkness to spark off the Iraq invasion on March 19, 2003, the next 21 days were to keep the world under intense suspense.
The media across the world was thrown into confusion as propaganda war took its toll on accurate reporting, with coalition forces and the battle-hardened Mujahedeen claiming key victories in chorus.
One minute, the alliance forces would claim they had wiped out an entire troop of Iraqi soldiers, only for local fighters to instantly announce on radio that it was coalition forces that had bombarded each other in friendly fire.
Fast-forward to 2012 and Kenyans relished a similar scenario first-hand yesterday as the Kenya Defense Forces finally made a predawn beach landing on Somali's Al Shabaab-laden port city of Kismayu.
The social media was this time round the main launching pad for a sequel of messages rich in confusion, suspense, wit, rage and caution, totally mystifying what was transpiring on the battle front.
With the operation by the Kenyan and Somali forces heavily anticipated, the Kenya Defense Forces sent out signs of things to come with the message "KDF appeals to residence of Kismayu to stay calm and not to panic" on its official Twitter account late on Thursday.
Regular updates
KDF spokesman Major Emmanuel Chirchir, who has been an ever-present figure in the social media since Kenya invaded Somalia last year, then claimed Kenya's victory early yesterday morning.
"AMISOM forces...KDF and Somali National Army delivers on the promise." "Kismayu falls and under control." "All forces in good shape and spirit." "We thank you all for your patience and support." "We have delivered. Kismayu falls," he stated in a series of tweets.
A seemingly reassured Chirchir was not mean with details of the military assault dubbed Operation Sledge Hammer, revealing that the forces had beach-landed in Kismayu's Old Airport at 2am and the operation executed as planned.
"Will it be safe to say it was the first amphibious operation by an African force (?)," he posed.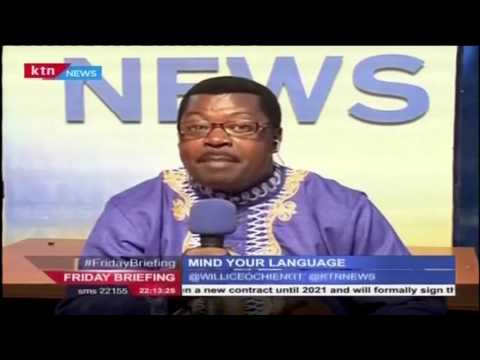 Mind Your Language with the Word master Wyllice Ochieng (29th April 2016)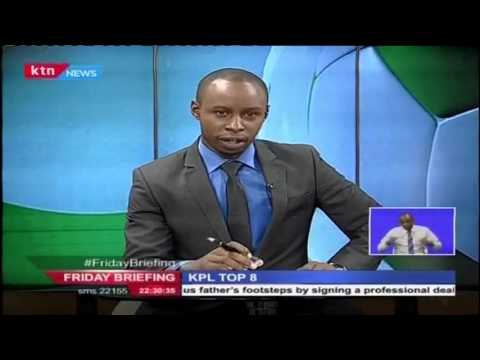 The Kenya Premier League to take a break this weekend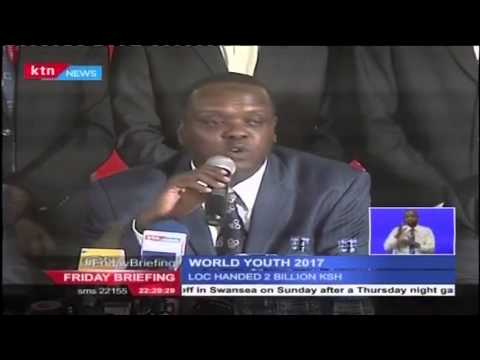 Government promises to ensure the success of 2017 World Youth Championships in Nairobi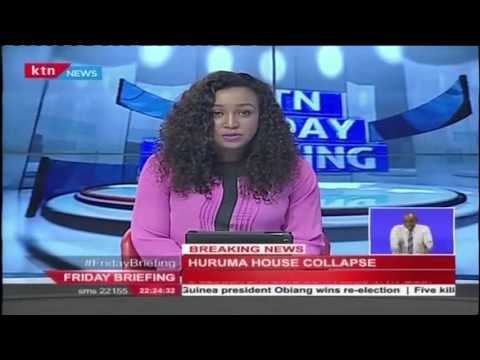 BREAKING: 6 - Storey building collapses in Huruma, Nairobi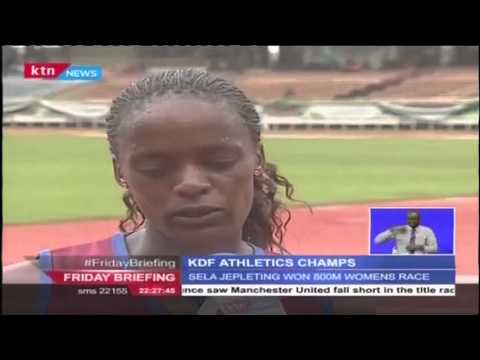 Kenya Defense Forces athletics championships come to an end
Mirindimo 29th April 2016