860,000 men
NRHS is one of the major bodies working with the Government on Voluntary Medical Male Circumcision.
The programme is in the last year of the first phase, where the Government's aim was to reach 860,000 men of ages 15 to 49 in five years.
NGOs in the county are funded with over Sh150 billion annually, but queries have been raised about the manner in which some of them spend the funds.
?Nyanza Reproductive Health Society established in 2009 to run for five years to undertake voluntary male circumcision. It has been operating ten districts accross the country. The project targets 13,000 males per month,and it is funded by President's Emergency Plan for Aids Relief.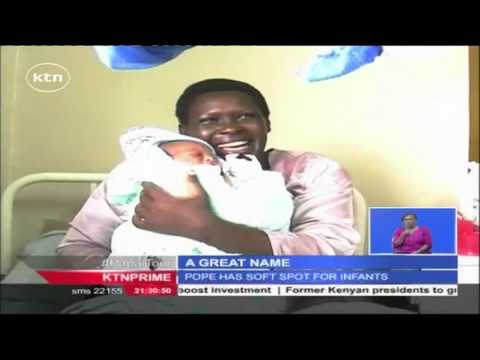 Mothers in Kenya name their new-born babies after the visiting Pope Francis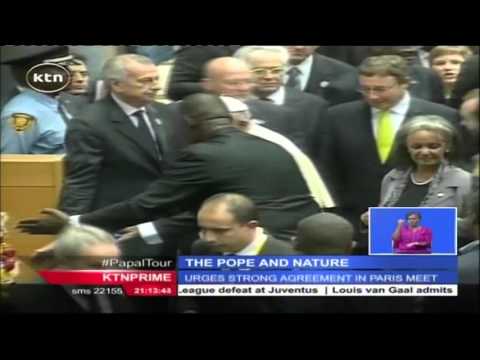 Pope Francis calls for cooperation by nations in fighting damaging effects of climate change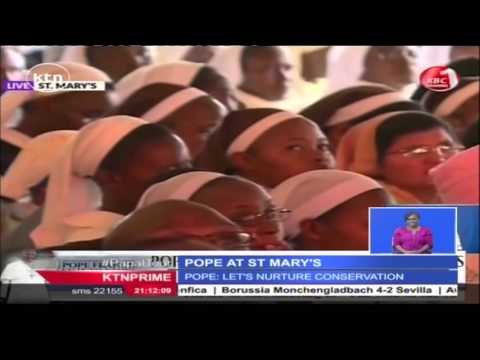 Pope Francis asks members of the clergy to always pray for weak and oppressed in society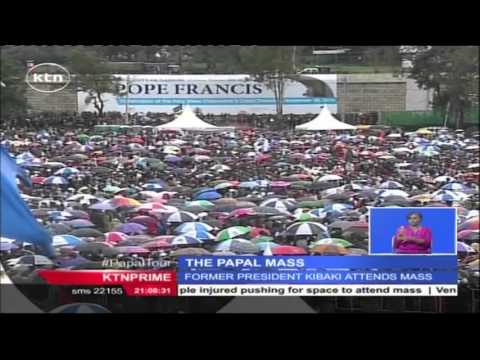 Pope Francis calls for unity in his first mass on African soil at University of Nairobi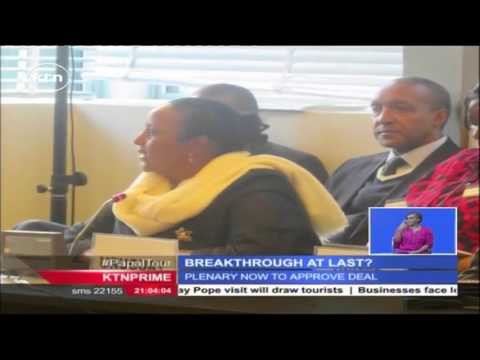 Kenya secures approval of the ASP bureau reaffirming non-retroactive application of rule 68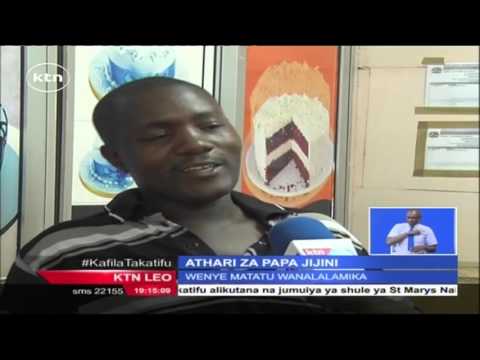 KTN Leo Kamilifu Novemba 26, 2015