He added he was not underrating his opponents but he was confident that they would not manage to beat him.
Oyugi noted that the presence of Prime Minister Raila Odinga in the constituency over the weekend to drum up support for him gave him more mileage.
"Voters here have a lot of respect for the PM and they would not go against his request. He asked them not to embarrass him by voting for my opponents and that is what I expect them to do," he added.
Neto added he would come up with a strategic plan, which would guide his leadership if he wins the seat.
"It has been a tough campaign and a serious political experience for me," he added.
He pointed out that winning the seat would be a beginning of his political career.
-Reporting by Francis Ngige, Moses Njagi, Boniface Gikandi, Mangoa Mosota and James Omoro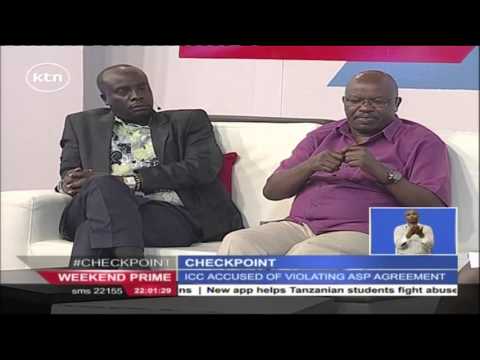 Check Point 14th February 2016: What next after dismissal of recanted evidence?(Part 3)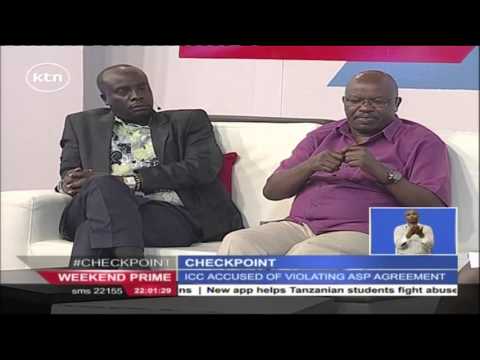 Check Point 14th February 2016: What next after dismissal of recanted evidence?(Part 3)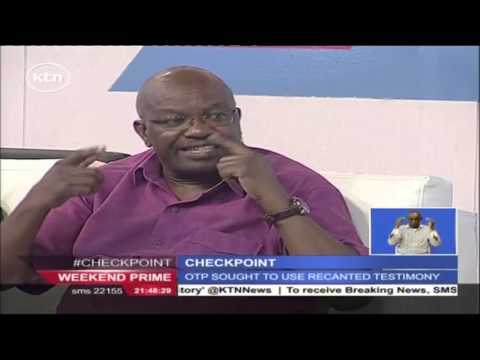 Check Point 14th February 2016: What next after dismissal of recanted evidence?(Part 2)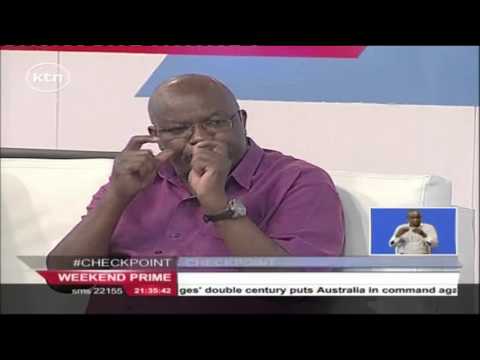 Check Point 14th February 2016: What next after dismissal of recanted evidence?(Part 1)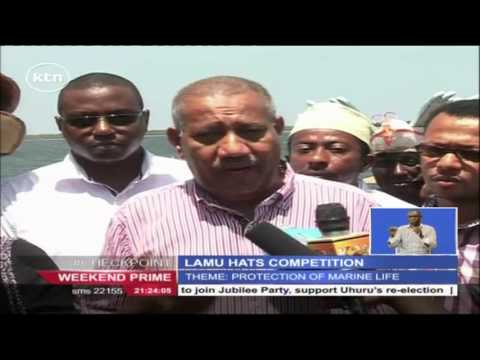 Lamu youth take part in rare hat making contest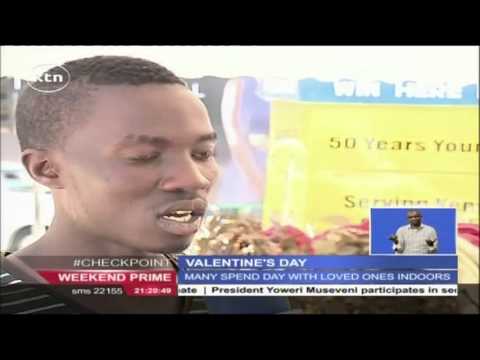 Street children in Nakuru given a rare Valentine's Day treat