Two Administration Police officers have been injured in an explosion targeting a police vehicle in Mandera town.
The victims were travelling in a Land Rover when it hit an explosive that had been planted on the roadside on Saturday at about 11 am.
This is the latest explosion to occur in the country in a series that have happened since Kenyan troops crossed to Somalia to hunt down Al-Shabaab militants.
The officers were part of a team of police officers who were responding to an earlier explosion that had been heard near the
Kenya/Somalia border when their vehicle was hit.
Ten other officers survived the explosion.
Police say the officers with their colleagues had on Saturday morning been alerted of an explosion few meters from their station and as they responded, the vehicle hit an Improvised Explosive Device that had been planted on the road.
Other officers who heard the earlier reported explosion that many believe was meant to draw the attention of the victims' decided to walk on foot to the scene and were not hurt.
"The earlier explosion was at River Dawa near the Kenya-Ethiopia border where grenades had been thrown. Two officers have been injured but are in a stable condition," said North Eastern PPO Philip Tuimur.
He blamed Al-Shabaab militants and their sympathisers for the incident.
The incident happened as Kenyan troops in Somalia on Friday captured Bibi Town from Al-Shabaab, Kenya Defence Forces (KDF) information officer Cyrus Oguna said.
African Union forces, under whose banner the troops have been operating, killed three militants while the rest fled the 12.45pm onslaught.
"The forces faced little resistance from Al-Shabaab militants, who were easily repulsed," Mr Oguna said.
He added assorted weapons and ammunition were recovered during the engagement.
"Three TFG (Somalia's Transitional Federal Government) soldiers sustained minor injuries during the engagement and have been accorded the necessary medical attention. Amisom (African Union Mission in Somalia) forces did not encounter any injuries."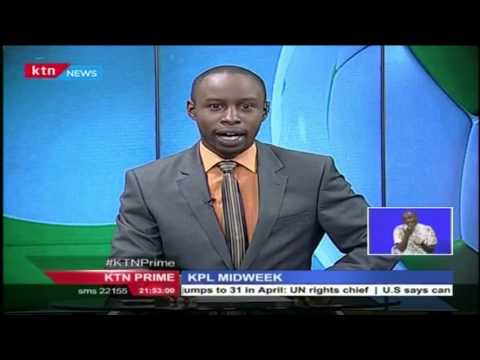 Kenya Premier League midweek update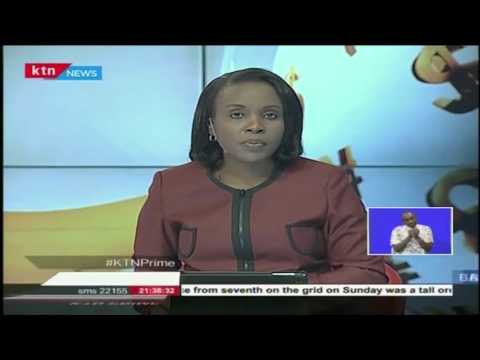 CBK Governor Dr. Patrick Njoroge states the fate of Imperial Bank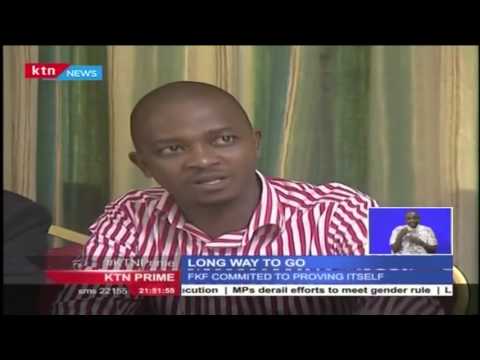 Confederation of African Football officials conclude their 4 day visit to Kenya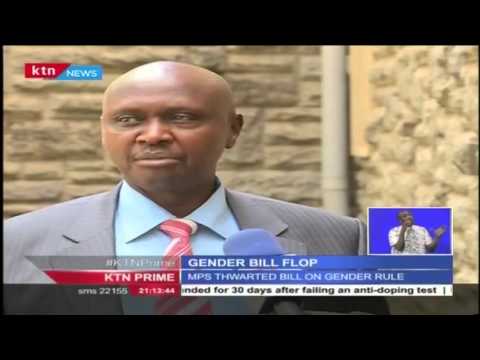 Why the Gender Bill flopped before the National assembly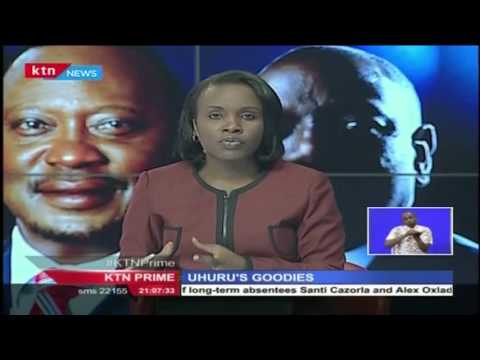 Relief in Western Kenya as investor plans to revive the pan paper mills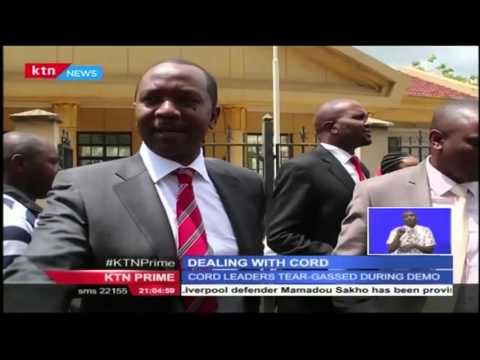 High Court declines to stop opposition CORD's planned protests against the IEBC