Rioters destroyed property in a church on Monday. [Photo: Maarufu Mohamed /Standard]
By Philip Mwakio
The antennas of Kenya's top security organs are on high alert after controversial Muslim cleric Aboud Rogo was gunned down in a hail of bullets on Monday.
Mobs protesting Rogo's death had killed at least one man by the time of going to press as violence rocked the coastal city of Mombasa. Church clerics were due to release a statement condemning the attack on the Salvation Army, Pentecostal Assemblies of God (PAG and Neno Evangelism churches and calling for calm.
Rogo, considered a key terror suspect by the both the Kenya and US Governments, died when assailants in a saloon car on the Mombasa-Malindi highway sprayed the white Nissan van he and his family were travelling in with bullets.
The killing of the controversial cleric came on the heels of the mysterious slaying of another terror suspect, Sheikh Amir Khan early this year.
Rogo's wife, Haniya Said Sagaar, was badly injured in the left leg from the shooting, but his father-in-law Mzee Abdalah Ali and a female relative escaped unhurt, together with a young girl, aged six years, believed to be Sheikh Rogo's daughter.
His killing sparked tensions that saw angry Muslim youth go on the rampage, setting fire to a church and van in the process.
Ironically, the violence in Mombasa exploded even as President Mwai Kibaki led the nation in a rallying call for peace on the anniversary of the day he promulgated the new Constitution.
Under threat
The two events, separated by 480 kilometres, were linked by the call for peace and national reconciliation ahead of the General Election, and with Kenyan troops fighting Al Shabaab militants in Somalia as part of the Africa Mission force.
As news of Sheikh Rogo's death spread, Mombasa town and its environs became no-go zones, enveloped in an orgy of rioting and arson by militant supporters of the slain cleric and terror suspect.
Muslim leaders demanded answers for the killing, but condemned the mayhem that followed Rogo's murder. Kenya Muslims National Advisory Council chairman Sheikh Juma Ngao said Islamic preachers are now living in fear following the killing and the slaying of Sheikh Amir Khan early this year.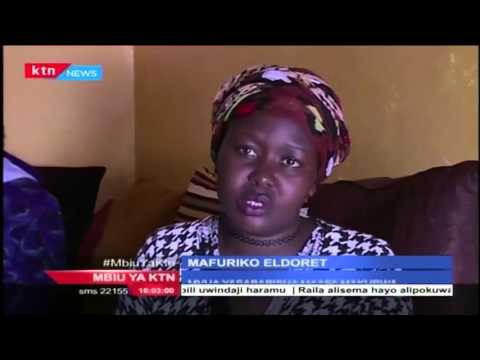 Mbiu ya KTN Taarifa Kamili 1st May 2016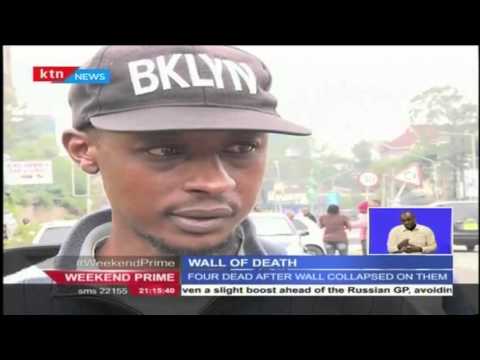 KTN Weekend Prime Full Bulletin 30th April 2016
Olympic wrestling champion fights off seven police officers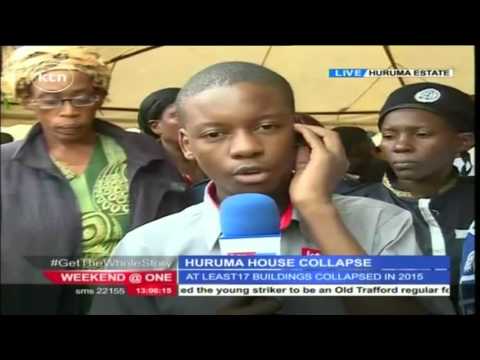 KTN Weekend at One Full Bulletin, May 1St, 2016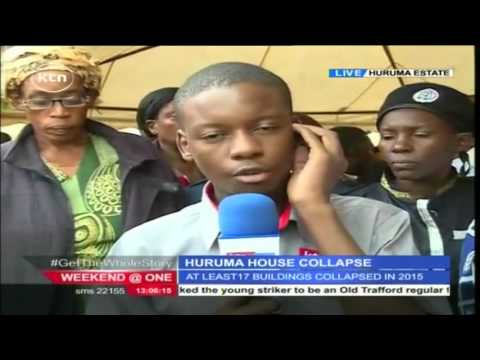 Two more bodies recovered at the tragic Huruma building collapse site raising death-toll to 14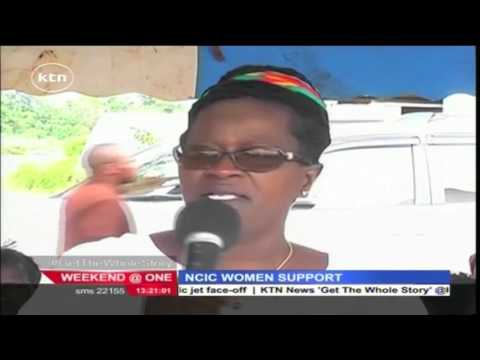 NCIC to seek support of women networks to spearhead peace keeping ahead of 2017 election