By Standard Reporter
Police have summoned a blogger for questioning over alleged abuse of the Kenya Information and Communication Act.
Provincial CID office has received a complaint from government spokesman Alfred Mutua and Communication Commission of Kenya that Robert Alai has been abusing sections of the Act.
Nairobi PCIO Nicholas Kamwende said they want Alai to report to his office to clarify some issues he has been highlighting on Twitter and other channels.
"We summoned him on Thursday and we hope to see him probably and latest Tuesday (today). He has violated sections 26, 29 and 30 of the Act and we feel he should come and tell us more," said Kamwende.
Police boss said they would take further action if Alai fails to honour their summons.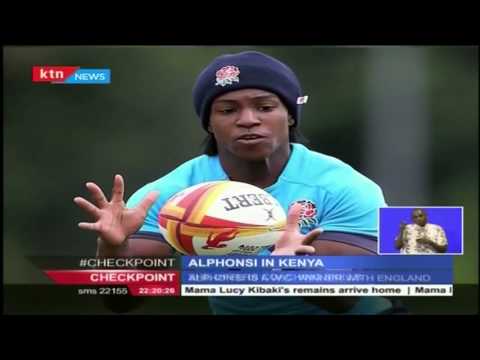 Retired Rugby lady veteran Alphonsi believes in Kenyan Rugby ladies team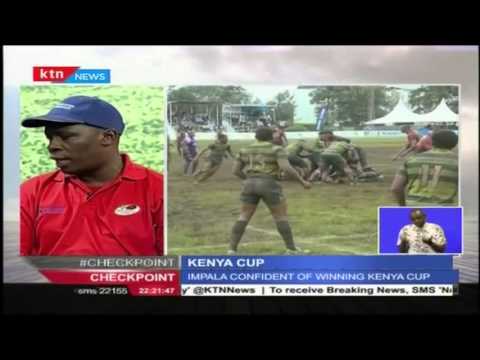 Impala Saracens coaching Director Fred remains confident of a win against Kabras Sugar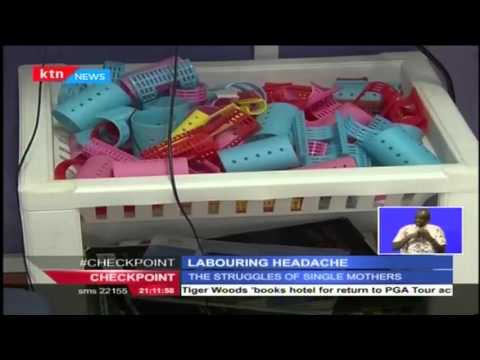 Labouring Single Mothers talk of their parenting turmoils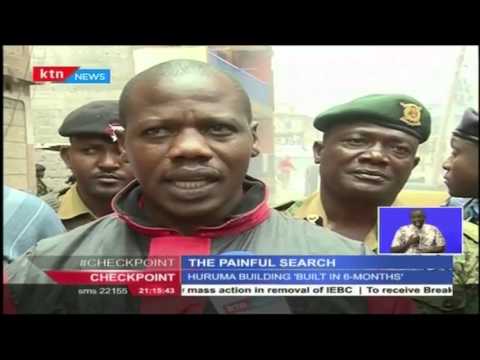 Optimistic Relatives painfully search for bodies after the Huruma tragedy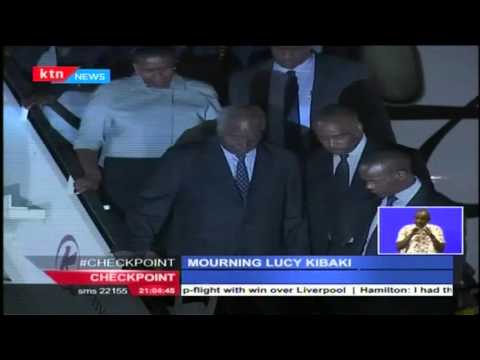 The late Mama Lucy Kibaki's body arrives at JKIA and Uhuru declares 3 days of national mourning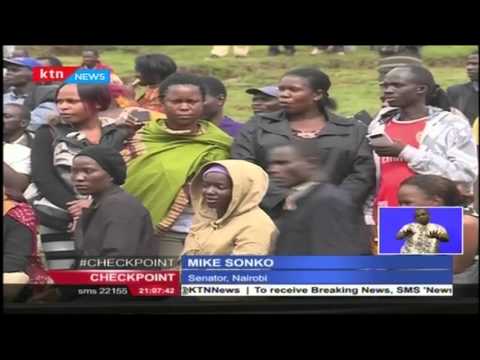 President Uhuru and Opposition Leaders fail to turn up at Labour Day celebrations