By AUGUSTINE ODUOR
Private universities have asked the government to vet all the international examination bodies and agencies to ensure quality education.
They said some of the foreign agencies are accredited in their home countries yet they have been allowed to examine and qualify students in the Kenya.
The details emerged on Friday during a stakeholders meeting in Naivasha to discuss Universities Bill among other education Bills and policies before they are presented to cabinet and parliament for debate.
The Secretary General of National Association of Private Universities in Kenya (Napuk), Vincent Gaitho, said there is need to scrutinize and regulate the examiners for the sake of quality education.
The concern came, as it emerged that time is closing in bogus colleges that dupe gullible learners by awarding substandard certificate and diploma papers.
Under the new proposal in the Kenya Qualifications Framework, no public or private institution shall be allowed to offer any qualification that is not authorised by a central qualifications agency.
This is because currently, there is multiplicity of competency bodies in Kenya dealing with qualifications obtained from public sector institutions at different levels.
For instance, Commission for Higher Education, Kenya National Examination Council, University Senates, Councils and Boards of Management of authorized institutions all deal with qualifications.
Also, various private institutions and professional bodies offer international or their own qualifications following uncoordinated standards.
Gaitho said once enacted, sanity will be restored and examinations offered to Kenyan students will be quality and relevant to the market.
"We also want the Technical and Vocational Education and Training (Tivet) Bill because it will regulate and check if the kind of training offered are quality," he said.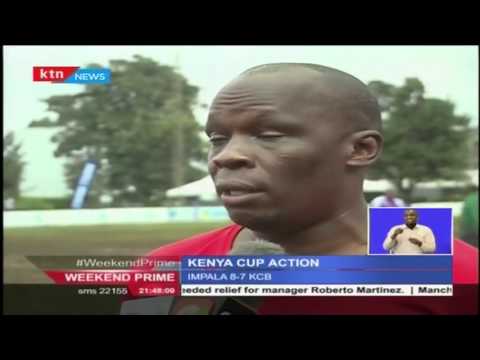 Quins and Impala register wins in the ongoing Kenya Cup Tournament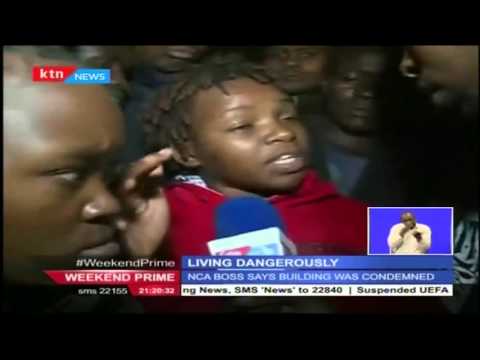 The Huruma building collapse has been attributed to weak structures and bad weather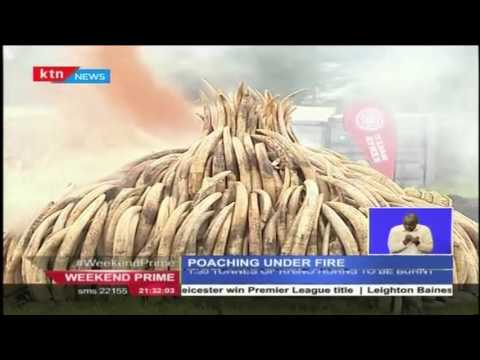 President Uhuru leads the country in burning Ivory as a sign towards the fight against poaching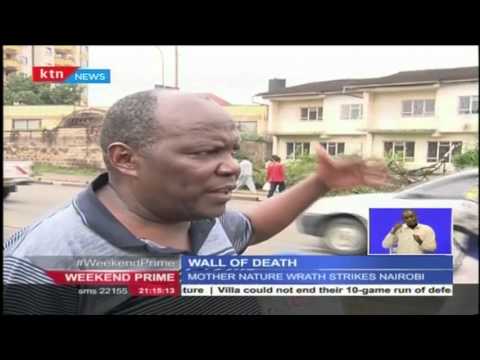 What exactly brought down the wall of Death along Ring Road in Nairobi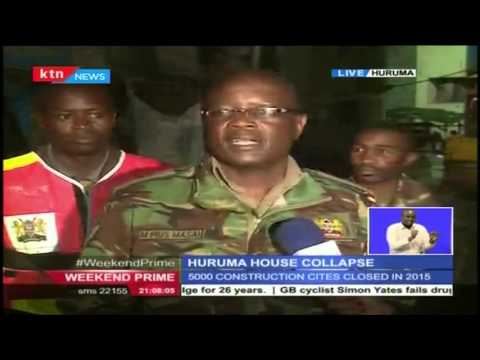 Huruma Tragedy: 12 confirmed Dead and 69 still unaccounted for and feared might be in the rubble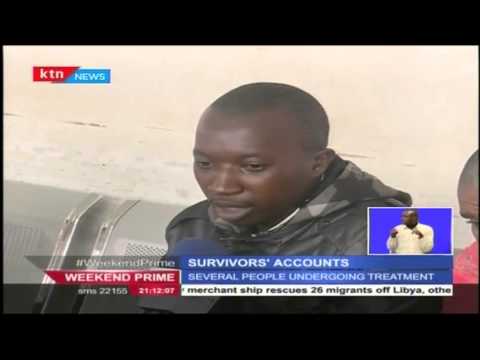 Survivor's Account of the tragic Ordeal that has ended the lives of 12 people so far