By Standard Reporter
A Standard Group journalist has received threats following a story he wrote about foreign criminals hiding in Malindi.
Paul Gitau said he received a call from an Italian investor who warned him of dire consequences.
The story was published in the County Weekly newspaper, last week,and revealed how the Italian Mafia have infiltrated the administration and running of government departments in Malindi town.
Gitau reported the matter at Malindi Police Station under the OB number 80/2/7/2012.
"My life is in danger and I do not know what they will do. I would like the Government to provide security," the journalist said. He said about 15 Italians met three times since the article was published and formed a committee to deal with the matter.
Maximum security
The story only talked of a few Italians and not the whole community. None of those complaining were named in the story.
Malindi Pastors Association Wednesday condemned the threats. Speaking at a press conference at Malindi Jesus Care Centre, the pastors praised The Standard Group for exposing the criminal activities.
"Who in Malindi doesn't know there are some Italian criminals hiding here while others are engaging in underworld activities like illegal drugs and child prostitution," said Bishop Thomas Kakala of JCC.
The pastors said they have been dealing with such cases and sections of Italian community should stop issuing threats but instead expose their countrymen engaging in illegal activities.
Bishop Kakala said some of the Italians were engaging in menial jobs, which can be done by locals. They appealed to the Government to accord the journalists maximum security.
Malindi MP Gideon Mungaro praised the Standard Group for highlighting the vice. Mungaro said he would liaise with Immigration Minister Otieno Kajwang' over the matter.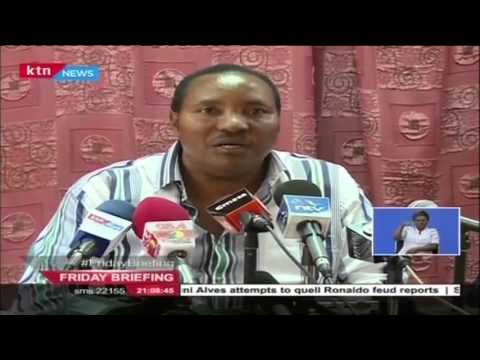 Friday Briefing Full Bulletin 5th February, 2016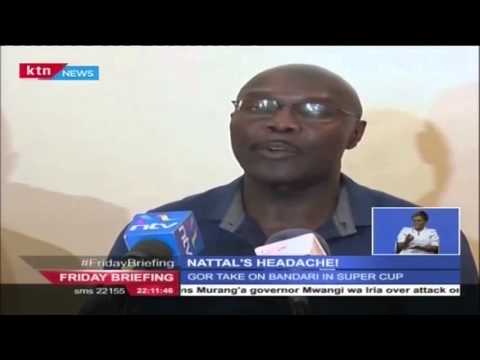 GOR Mahia is adamant its coach Frank Nuttal will stay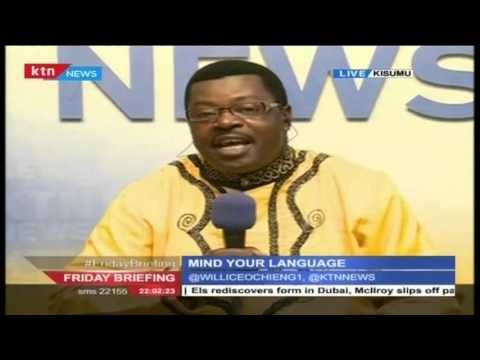 FRIDAY BRIEFING; Word On The Streets-Harangue
SYDNEY SEVENS: Shujaa ready to conquer Sydney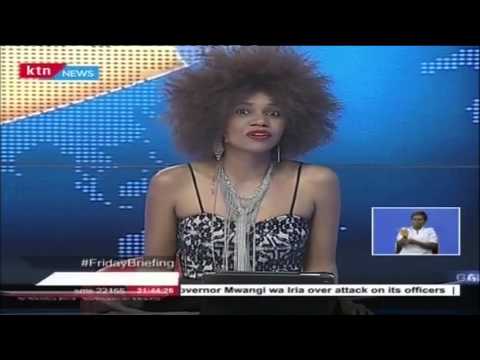 Garissa women now engage in fishing activities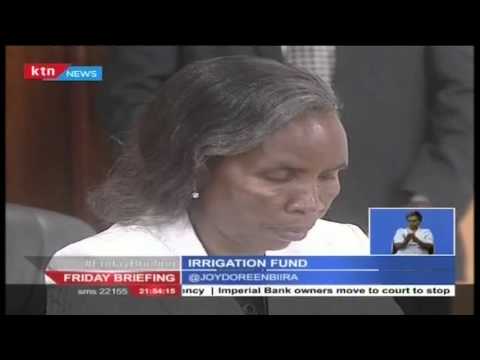 Business: Imperial bank sues CBK