By GILBERT WANDERA
After winning in her speciality during the Olympic trials last week, Olympic champion Pamela Jelimo says she is ready to defend her title in London next month.
Jelimo oozed confidence saying she has recovered her form, which enabled her win the IAAF Golden League Jackpot four years ago.
She declared that she does not fear anyone and has the confidence to beat anyone after a three year absence.
"I feel great just like I did four years ago and going to the Olympic as a champions means only one thing, I must defend my gold,"
"There is no athlete whom I can say that I'm worried about because I do not concern myself with what others are doing. I run my own race. I feel great," she said.
Jelimo said her speed was great after she stormed the 800m finals in last Saturday's trials at Nyayo National Stadium though she feels the pace was a little bit low.
"I had intended to race under 1:57 but the other runners slowed down the race," she said.
After emerging from obscurity having struggled with injury for three years, Jelimo has finally hit the acceleration pedal winning the World Indoor Championships in Turkey, and picking the top spot in Doha, Qatar and Ostrava, Czech Republic in the Diamond League.
She however failed to win in Rome when Ethiopia's Fantu Magiso emerged from her shadow to deep in for the victory in 1:57.56. Jelimo though still holds the world lead time of 1:56.94, posted in Doha when she beat Magiso.
The loss forced, Jelimo to take part in the 400m race during the national trials where she wanted to build her speed prior to the Olympic trials.
The Africa record holder (1:54.01) has a 52.68 personal best time in the one lap race. Jelimo will return to the international circuit in Paris on July 6 and wound up her build up in Monaco on July 20 before heading to London for the Olympics, which start on July 27, though the track and field competition start on August 3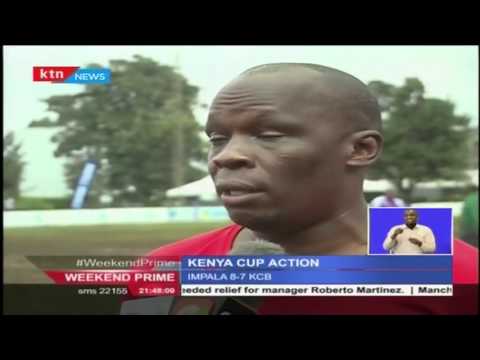 Quins and Impala register wins in the ongoing Kenya Cup Tournament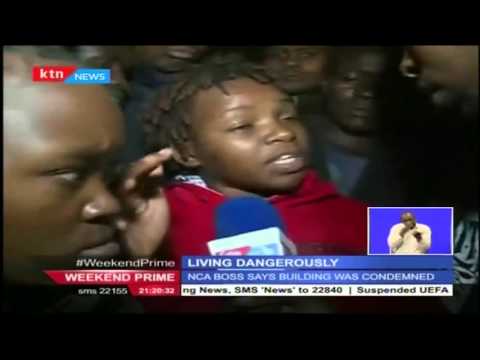 The Huruma building collapse has been attributed to weak structures and bad weather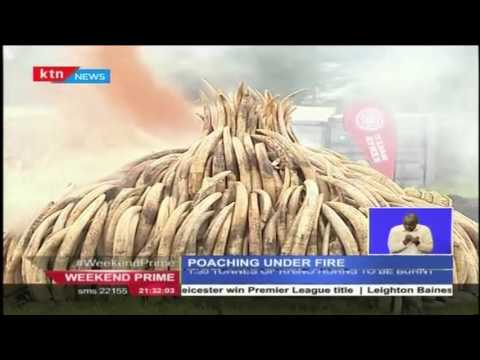 President Uhuru leads the country in burning Ivory as a sign towards the fight against poaching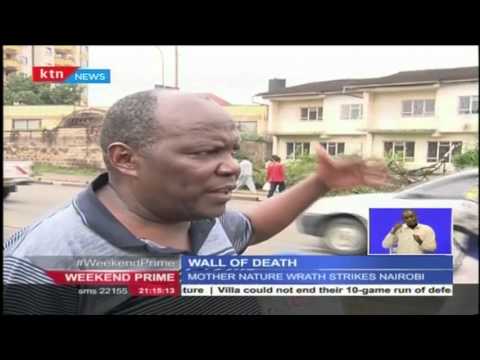 What exactly brought down the wall of Death along Ring Road in Nairobi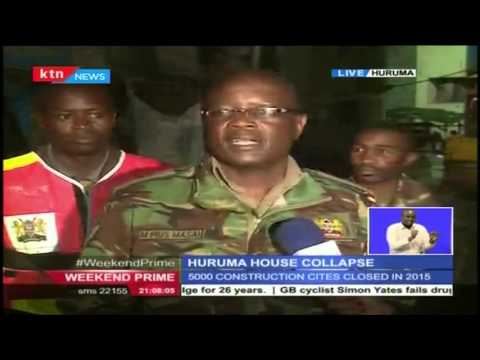 Huruma Tragedy: 12 confirmed Dead and 69 still unaccounted for and feared might be in the rubble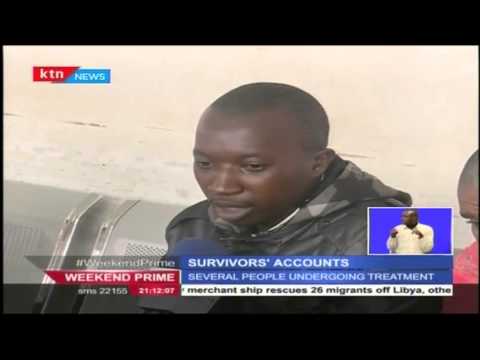 Survivor's Account of the tragic Ordeal that has ended the lives of 12 people so far