By Judy Ogutu
A consortium of non-governmental organisations wants the Attorney General restrained from introducing in Parliament amendments to the Elections and Political Parties Act.
The contentious amendments touch on party hopping, and education qualifications for MPs.
On Wednesday, Mr Wambua Kawive filed a petition at the High Court in Nairobi on behalf of the Constitution and Reform Education Consortium (Creco).
Creco is a coalition of 25 civil society organisations involved in promoting democracy, legal governance, and human rights.
Through lawyer Kithure Kindiki, the petitioner argues that President Kibaki refused to assent to the Statute Law (Miscellaneous Amendment) Bill, 2012, which was passed by Parliament on June 21.
Creco argues that the President did not point out in his memorandum to the National Assembly the unconstitutionality of the aspects of the Bill as well as the procedure followed to enact it.
"Instead, he (President Kibaki) asked the National Assembly to restrain from legislating on two provisions of the Bill, the matter of which is pending before courts for determination," he argued. The petitioner argues that the amendments were brought without following the procedure for such legislation and public participation as required.
Violates rights
Consequently, Creco wants the court to declare that the amendments contained in the Statute Law (Miscellaneous Amendment) Bill 2012 are inconsistent with the Constitution and therefore null and void "to the extent of their inconsistency".
The petitioner is seeking orders to compel the President to defend the Constitution and justify the refusal to assent to the Bill on the basis of unconstitutionality of all the proposed amendments.
Creco contends that the amendments offend the letter and spirit of the Constitution and introducing them violates fundamental rights and freedoms.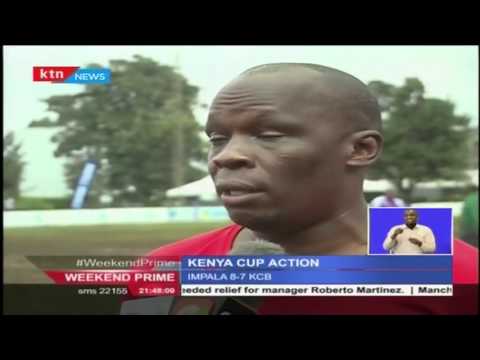 Quins and Impala register wins in the ongoing Kenya Cup Tournament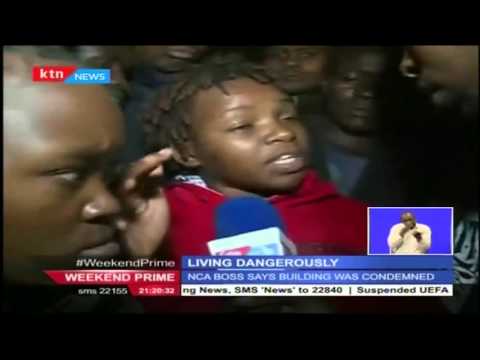 The Huruma building collapse has been attributed to weak structures and bad weather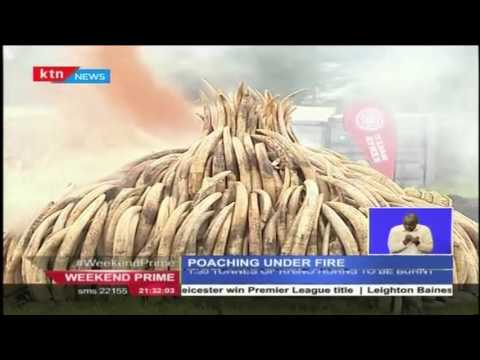 President Uhuru leads the country in burning Ivory as a sign towards the fight against poaching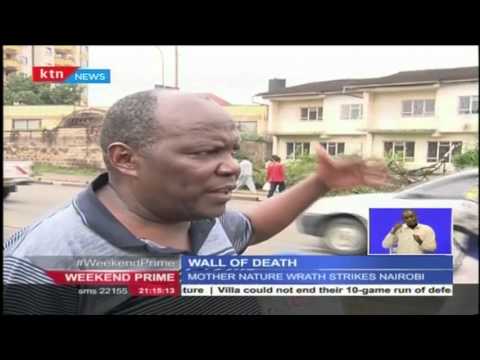 What exactly brought down the wall of Death along Ring Road in Nairobi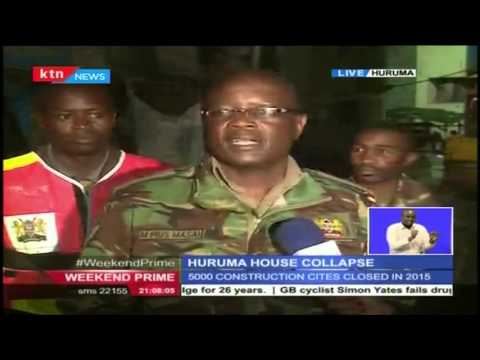 Huruma Tragedy: 12 confirmed Dead and 69 still unaccounted for and feared might be in the rubble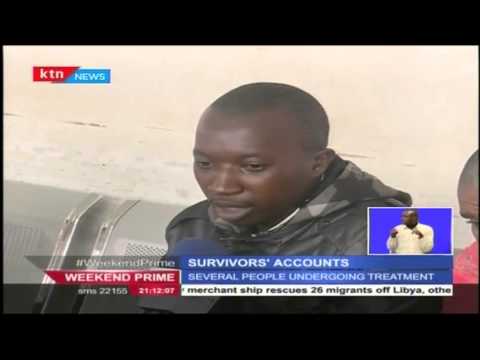 Survivor's Account of the tragic Ordeal that has ended the lives of 12 people so far