By Ali Abdi
The nomination of a top NGO official as the Borana candidate for the seat of Marsabit County governor by Ethiopian elders has generated a storm.
Chachu Tadicha, the Ethiopia Save the Children country director, was picked as the flag-bearer of the community in a meeting in Moyale, Ethiopia, after three days of deliberations.
The meeting was attended by Abba Gadha (the Borana traditional ruler) Guyo Gobba and Ethiopia's Borana Zone administrator, Guyo Kanu Jillo, among others.
But the verdict had been dismissed as an 'agenda' by Ethiopian Government to impose a candidate on Kenyan voters by supporters of Moyale MP Mohamud Ali, who was running against Tadicha.
While Tadicha was present, the MP was said to be involved in the burial of fallen ministers.
Elders Abaroba Jattani, Doyo Galgalo and Galma Okotu who represented the MP said his apologies, request for change of venue and postponement of the exercise was rejected by the traditional leaders.
Rejected views
They claimed Tadicha was picked because the MP was absent from the meeting.
''We told them Kenya had lost dignitaries in a plane crash and that the MP was a member of the burial committee,'' said Jattani.
He continued, ''We also told them the meeting should be held on Kenyan soil as it was a Kenyan affair but this was also rejected.''
Tadicha's allies led by politician Ibrahim Dambi dismissed the assertions by Ali's camp, claiming the MP avoided the meeting because he sensed defeat.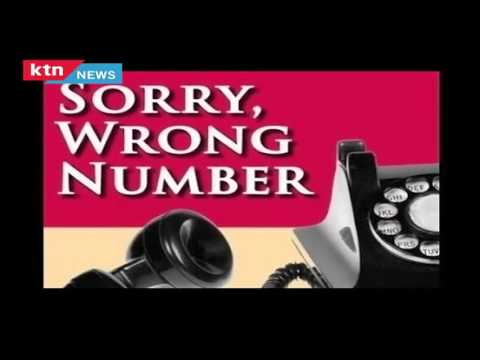 WRONG NUMBER VIDEO: This is why you may not keep your girlfriend any longer - after Valentine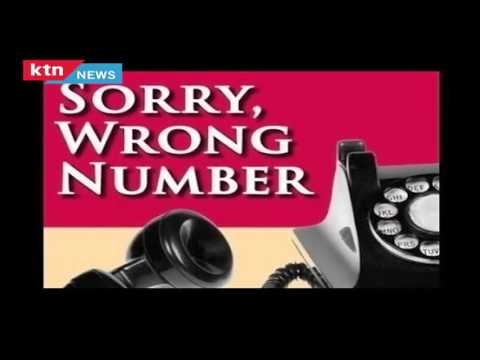 WRONG NUMBER VIDEO: Why you will have to pay cigarette-debt before leaving for "ushago"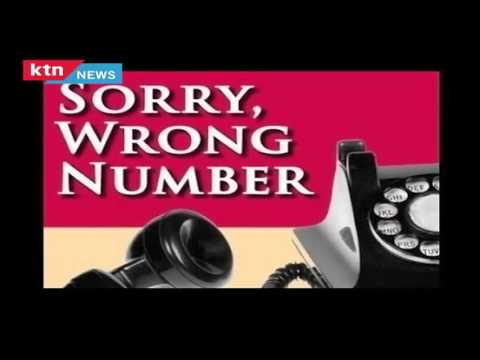 WRONG NUMBER VIDEO: "Mama-Supu" gets into fight for poisoning food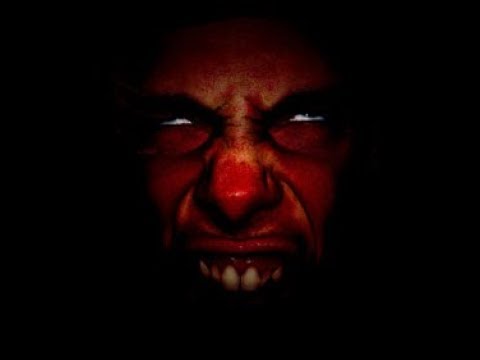 WRONG NUMBER VIDEO: "Majini" from Kwale demand relationship with Nairobi woman over this Valentina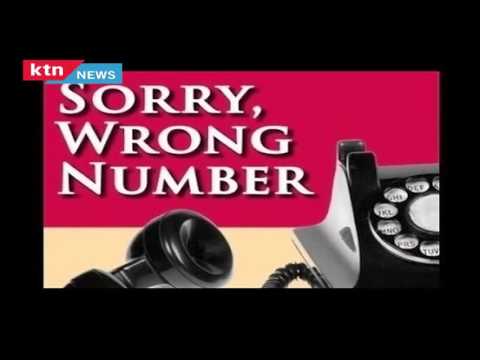 WRONG NUMBER VIDEO: Misfortune as Love letter lands on wrong hand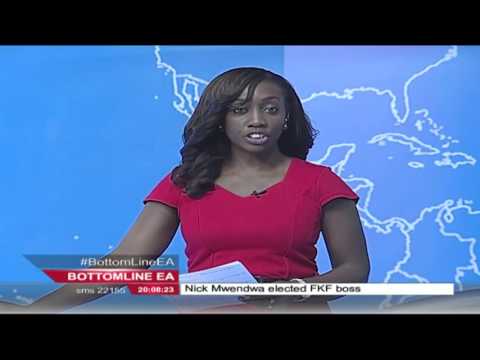 Bottomline East Africa 10th February 2016 (Part 1)