By Vincent Bartoo
A woman married to another in Nandi County has accused her 'husband' of evicting her from a land she gave her after their marriage.
Hellen Tum was married to Jepkoech Tapkili Metto under customary law.
In the case Tum has accused her 87 year old 'husband' Tapkili of attempting to disinherit her.
Tapkili first filed the case before the High Court in Eldoret claiming that Tum and her children had just been given license to stay on the farm as they looked for where to live.
The octogenarian claims she withdrew the license in 2003, 2004 and 2005 in a bid to evict Tum and her family but they have since stayed put.
She thus sought court orders to declare Tum and her children as trespassers and subsequently be evicted.
Tapkili also applied for a permanent injunction to restrain them from dealing in any way with the disputed land.
But in her replying affidavit, Tum accused Tapkili of seeking the orders "for no good reason".
She claimed that in August 1987, they got engaged with Tapkili under Nandi customary law that allows for "woman to woman" marriage.
She filed an engagement agreement showing dowry paid and elders present during the occasion as evidence of the union.
"I stayed with her as her wife and I got several children for her," Tum said in her plaint.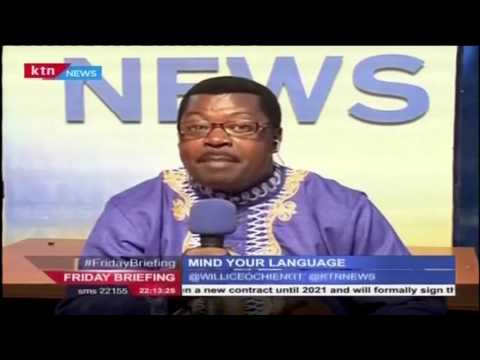 Mind Your Language with the Word master Wyllice Ochieng (29th April 2016)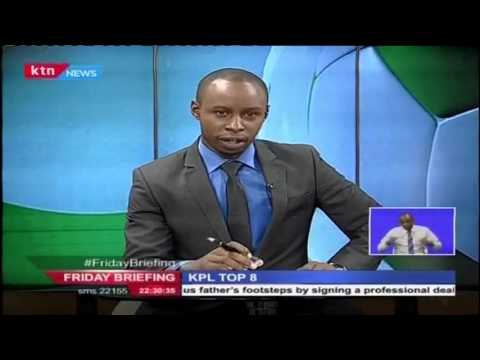 The Kenya Premier League to take a break this weekend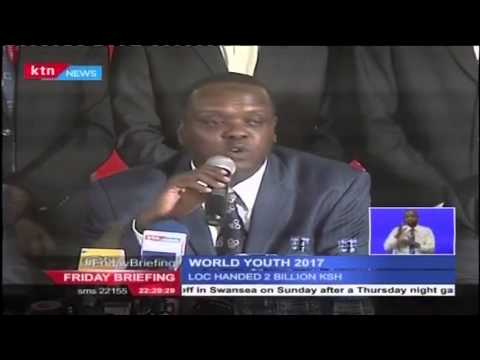 Government promises to ensure the success of 2017 World Youth Championships in Nairobi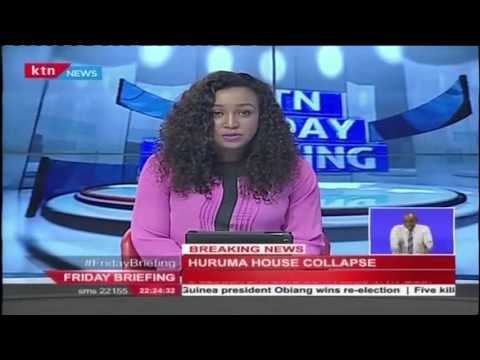 BREAKING: 6 - Storey building collapses in Huruma, Nairobi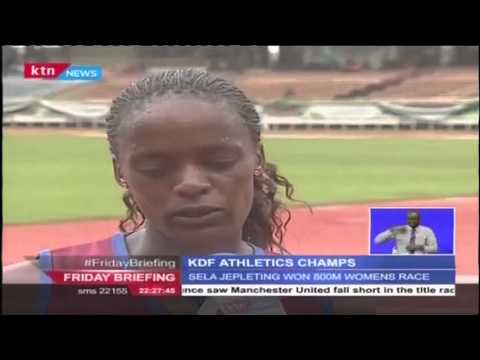 Kenya Defense Forces athletics championships come to an end
Mirindimo 29th April 2016