By Vitalis Kimutai
Deputy Prime Minister Musalia Mudavadi and Eldoret North MP William Ruto met on Wednesday evening, completing the face of a budding tripartite alliance against Prime Minister Raila Odinga.
The other wing of the informal alliance is Deputy Prime Minister Mr Uhuru Kenyatta's The National Alliance whose common denominator with Ruto's United Republican Party and Mudavadi's United Democratic Front is unyielding will to stop Raila.
Ruto and Mudavadi, who are, but just on paper, Raila's deputies in Orange Democratic Movement, met with at least 40 MPs to strategise on how to frustrate the PM's political ambitions as well as scuttling his list of nominees to EastAfrican Legislative Assembly. Given the acrimonious circumstances under which they left ODM, both have an axe to grind with Raila, and more so the fact that they asked for a share of ODM's pie in EALA but got nothing since they are considered to have defected.
Ruto has been working with Uhuru under the umbrella of G7 Alliance, who like him, believes that Raila is behind their woes at the International Criminal Court. Incidentally, Uhuru and Mudavadi are Raila's deputies in the Grand Coalition Cabinet ranking. This effectively means the tripartite assault on Raila is led by both his deputies in political party and Government as well.
The Ruto-Mudavadi meeting at the International Bible Society's premises in Nairobi's Lavington area is significant in the sense that it could be a pointer to Ruto's preference for the Sabatia MP as a 'neutral' candidate to back should ICC case make it impossible for him to run in coming elections.
regional assembly
Though Uhuru and Mudavadi are in different parties, both share a rich history of working together dating back to the time in 2002 when the Sabatia MP rescinded his decision to ditch Kanu. After abandoning Raila then, he returned to Kanu and was swiftly appointed Vice President, and anointed Uhuru's running mate in the elections that brought President Kibaki to power.
The meeting that lasted four hours, at the end of which the MPs were caught on camera dispersing, seemed to have borne fruit immediately.
On Thursday, when Parliament sat for a special morning session to debate party nominations to EALA, the Uhuru-Ruto-Mudavadi group of MPs succeeded in scuttling Raila's proposal to the regional assembly.
The two had in the past two weeks warned that failure to consult their "new parties" — namely URP and UDF — would result in rejection of ODM's nominees, a threat they seem to have executed with ease on Thursday. Mudavadi and Ruto allies marshaled votes to throw out Raila's nominees — former Nyakach MP Peter Odoyo and Mr Samuel Ngeny a nominated councillor from Bomet. Odoyo managed a paltry 22 votes while Ngeny got 67. Ruto's allies also ganged up with MPs allied to Mudavadi to overwhelmingly vote for Ms Nancy Lung'ahi Abisai who comes from Mudavadi's backyard.
political arena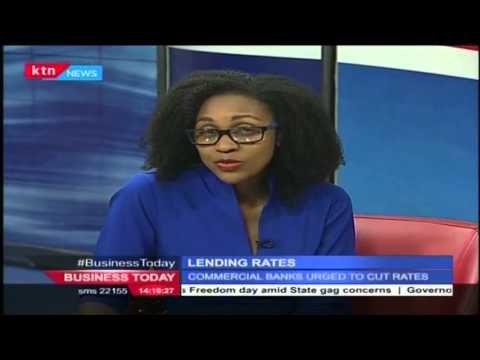 Business Today 4th May 2016: Lending rates with Economist Kariithi Murimi
COMMAND YOUR MORNING Episode 676 19th April 2016
COMMAND YOUR MORNING Episode 675 18th April 2016
COMMAND YOUR MORNING Episode 67113th April 2016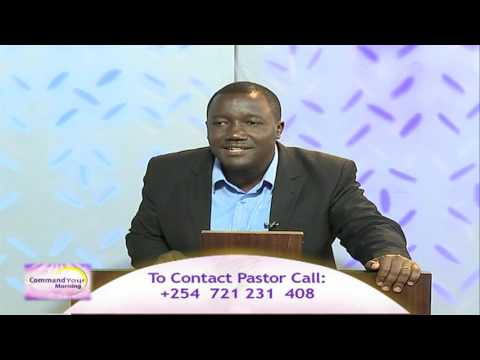 COMMAND YOUR MORNING Episode 669 11th April 2016
COMMAND YOUR MORNING Episode 667 9th April 2016